We have an early contender for The Most Australian Christmas Photograph Of All Time.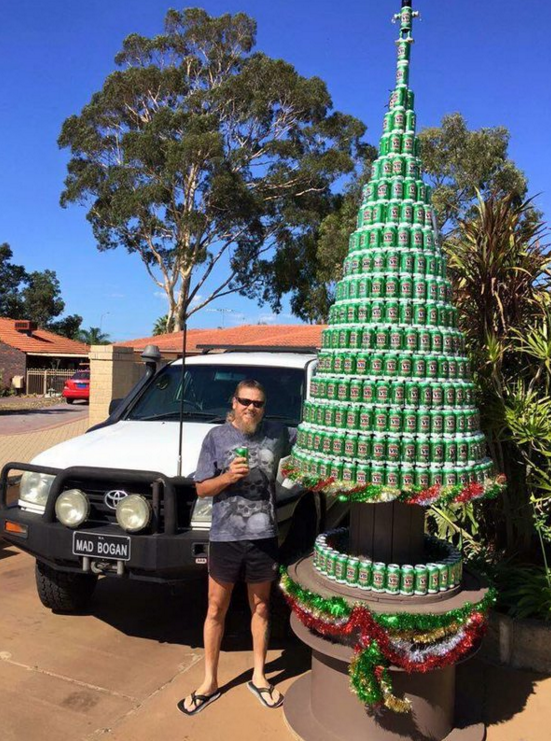 Let's break it down. VB tree? Check. Tinnie in hand? Check. Descriptive license plate? Check. Thongs? Check. 🍻 😎 👍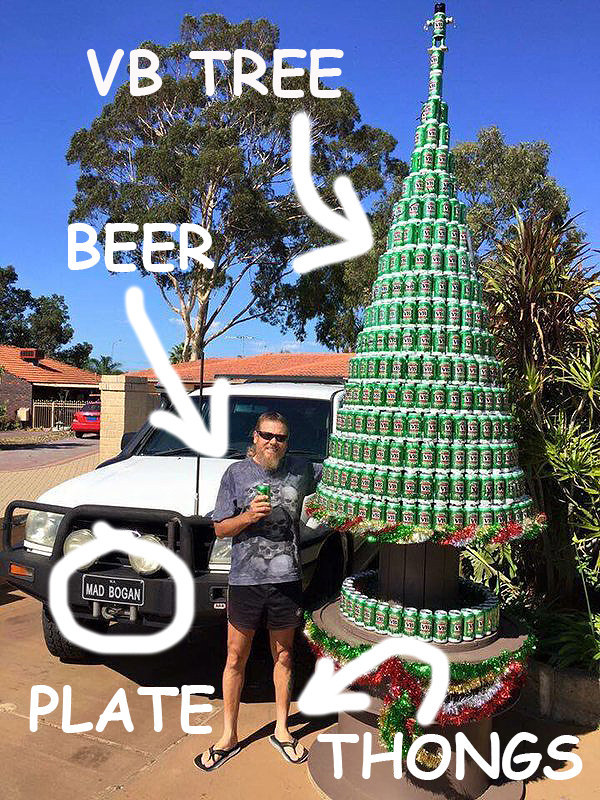 Australia has a rich tradition of beer can Christmas Trees, like this 800 tin wonder from 2014...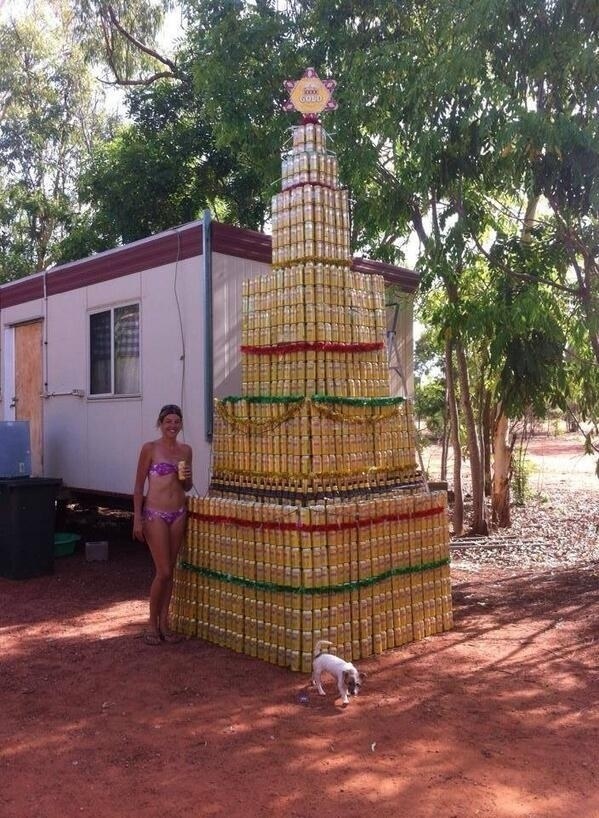 Australia: you have 25 days to better "Mad Bogan". It's going to be tough.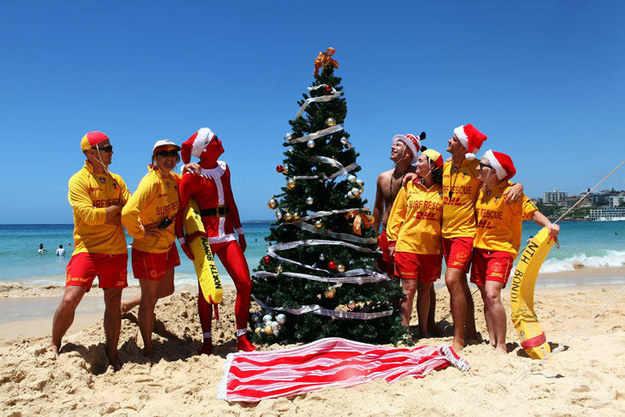 Like BuzzFeedOz on Facebook