1.
When he conducted the best interview ever.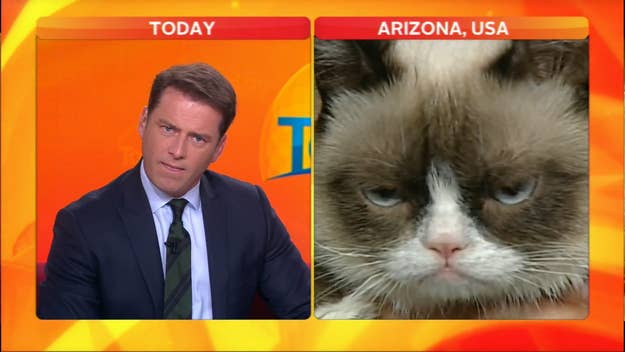 While somehow still keeping a straight face.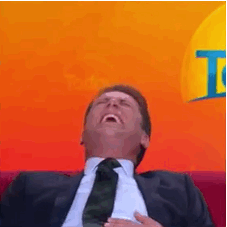 2.
When he cracked metaphysical jokes with the Dalai Lama.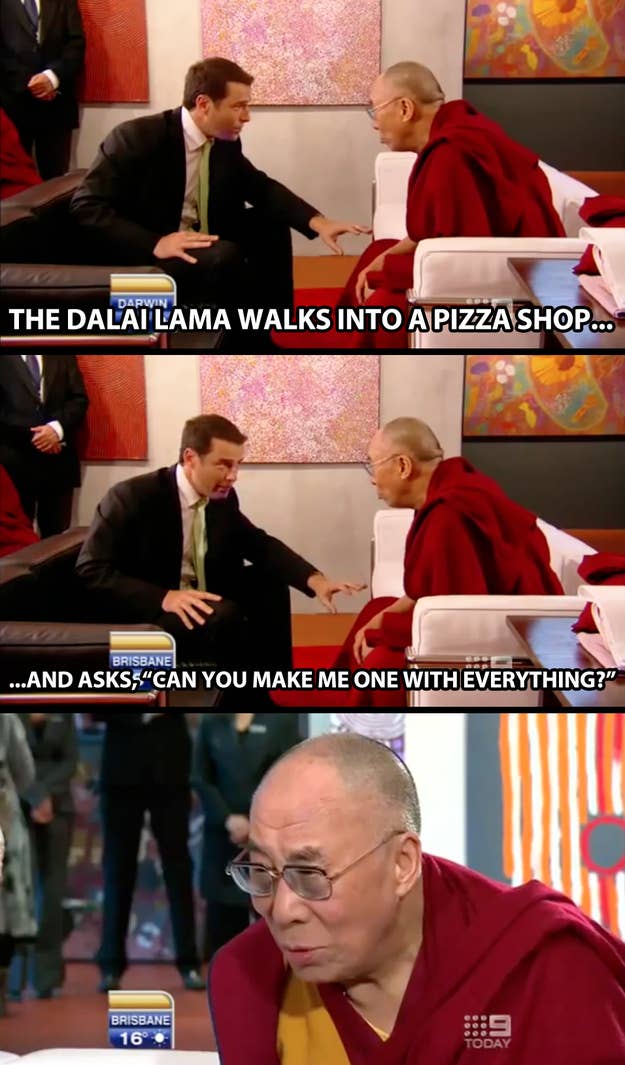 3.
When he mused on geopolitics.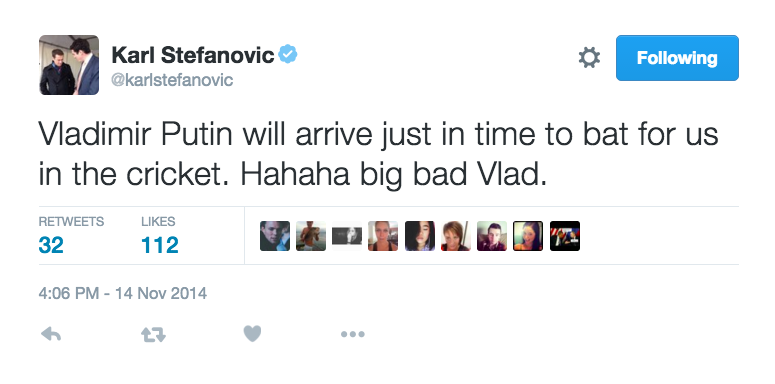 4.
When he talked about home security.
5.
When he attempted an on-set strip show.
6.
When he milked a goat.
7.
When he tried to do the weather.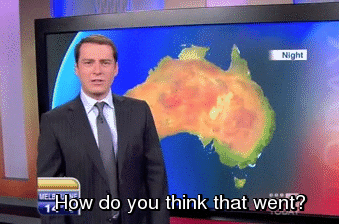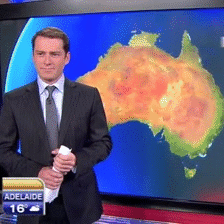 8.
When he sported practical fashions reporting from Uluru.
9.
When he busted shapes before 09:00 a.m.
10.
When he promised to get nude if he lost a bet.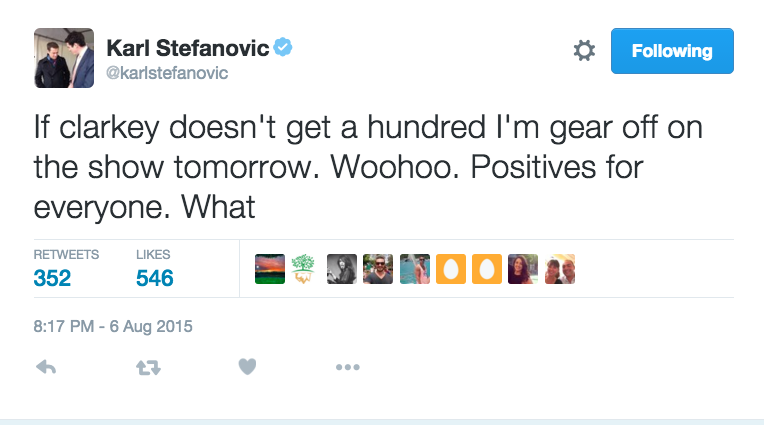 11.
And totally followed through.
12.
When he pretended he was pregnant.
13.
When he "dino-bombed" Ben Fordham.
14.
When he taped-up Richard Wilkins.
15.
When he out-smouldered Sam Smith.
16.
When he talked tennis.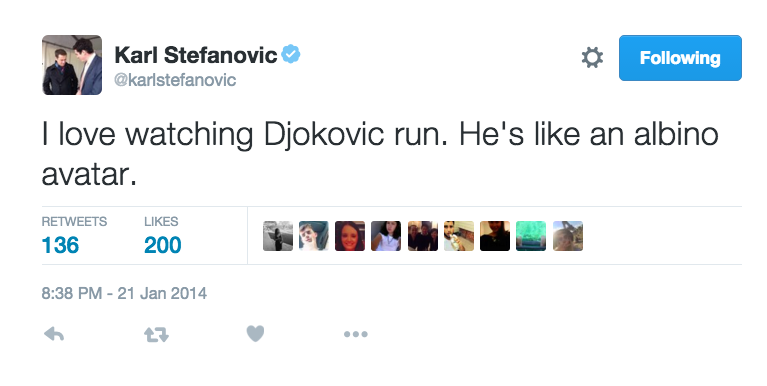 17.
When he totally nailed the latest craze.
18.
When he pondered fast food.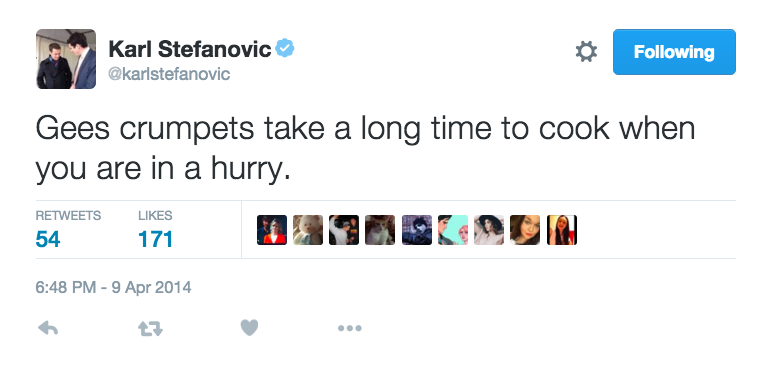 19.
When he riffed on politician Pauline Hanson's pot smoking past.
20.
When he got loose with the cookie monster.
21.
And when he ate the world's hottest pie.