1.
Australian artist Fintan Magee works at a mind-blowing scale. 2.
He currently plies his trade in Sydney, Australia. 3.
Magee started writing graffiti in 1998 when he was at high school in Brisbane. 4.
He grew up in West End, where graffiti was a big part of the urban landscape.
5.
Working in Brisbane wasn't without its difficulties however. 6.
"Brisbane is a culturally retarded ultra-conservative backwater with a borderline Draconian State and city government that is against anything interesting or out of the box," says Magee. 7.
"In short it's the worst city in the western world to be a creative freethinking person, fuck Brisbane." 8.
Magee burst into the public consciousness with a work showing skydiver Felix Baumgartner titled Felix Backstroke.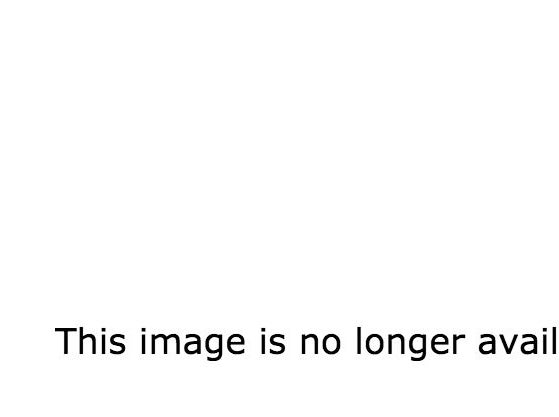 9.
Magee has recently spent time in South America: "it was all pretty unofficial and we didn't even have permission for most of the walls but everything came together." 10.
His pieces are HUGE: The Displaced, Buenos Aires, Argentina. 11.
"And hell yeah, it was fun". Bad Hunter, Bogota, Colombia. 12.
Homeward Bound, Buenos Aires, Argentina. 13.
Castles in the sand, collaboration with Martin Ron Murales, Buenos Aires. 14.
He has worked in the USA: Red Button 2, Hollywood, L.A 15.
Red Stick, Baton Rouge, Louisiana. Collaboration with Seth Globepainter for the Museum of Public Art. 16.
Stiltsville Fishing Boy, Wynwood, Miami, USA. 17.
His work takes him right around the world. The unmovable object, Copenhagen. 18.
Queensland Rioter in Vienna, Austria 19.
The Letter, Dublin, Ireland 20.
Survival, London, UK. 21.
Western Development, ISAD studios, Jakarta, 2012 22.
Much of his work explores themes of a world riven by climate catastrophe. Flood Emergency Supply Drop, Newtown, Sydney. 23.
Elephant and Fisherman, Illawara performing arts centre, Wollongong. 24.
Designing the flood barrier, Fortitude Valley, Brisbane. 25.
Testing the Brisbane flood refugee boat prototype, Coffs Harbour, NSW. 26.
Magee's work recently starred at a graffiti festival in Toowoomba, Queensland.
27.
What's Magee planning next? "I don't know what my ultimate goal is; I just want to keep painting."