The world's greatest living organism is in trouble, and politicians are disinterested. Here's what reef scientists at JCU in Townsville, north Queensland, want you to know.
1.
Dr Jodie Rummer, Coral Reef Studies, James Cook University.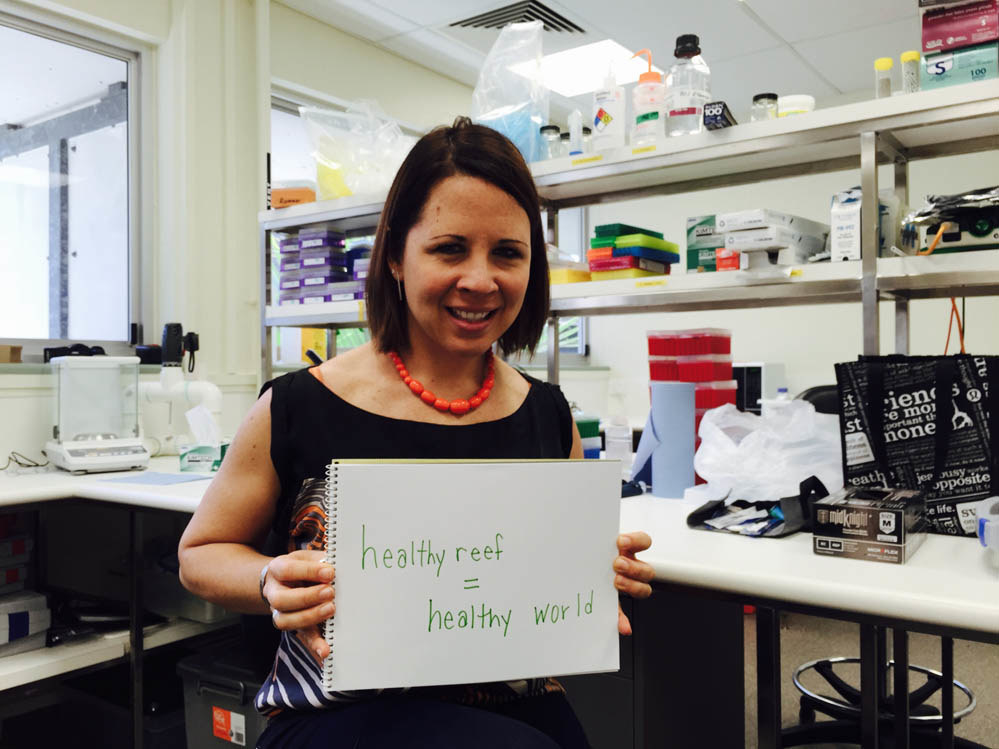 2.
Blanche D'Anastasia, PhD student, researching marine conservation genetics.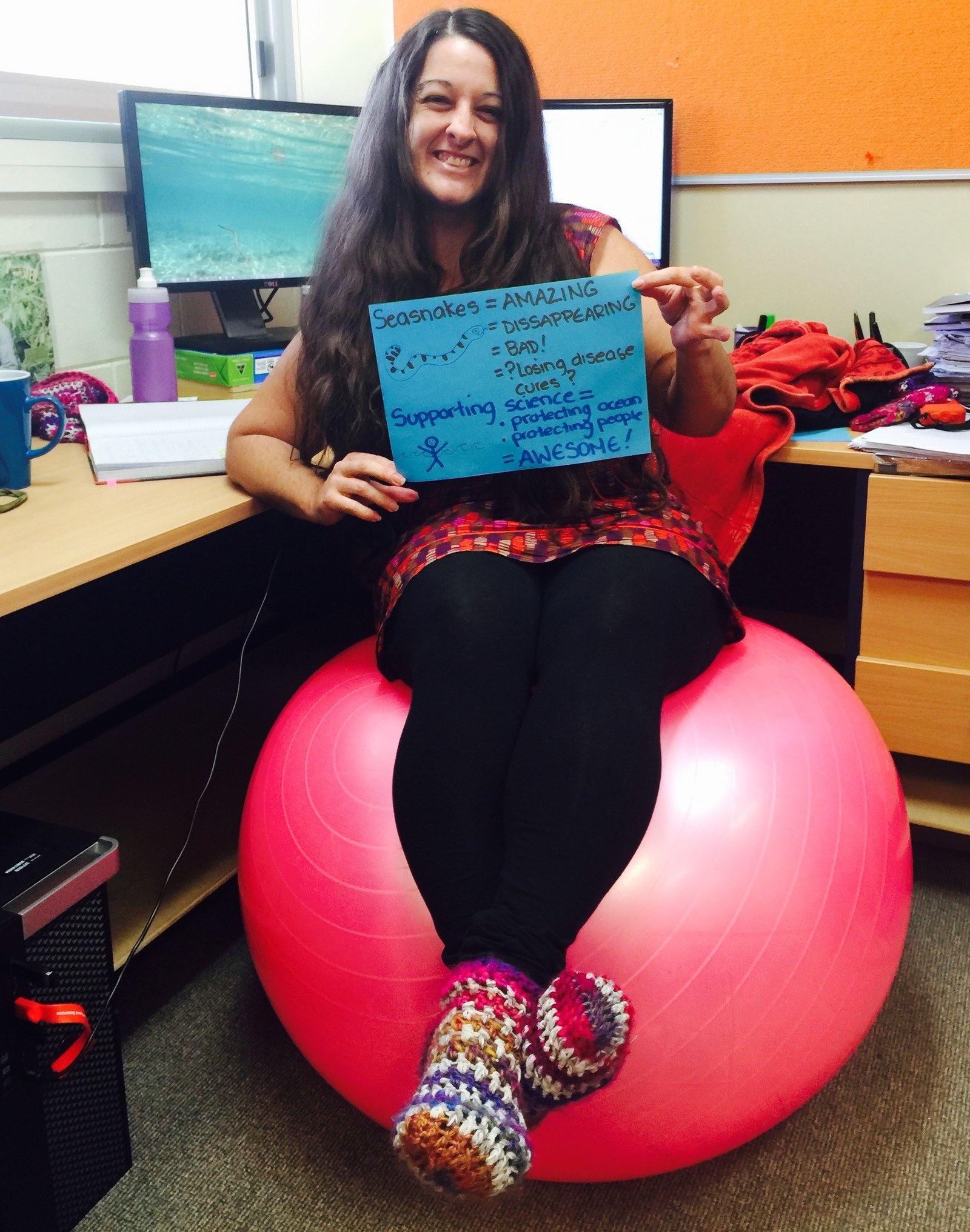 3.
Vanessa Messmer, research fellow focusing on climate change and crown of thorns.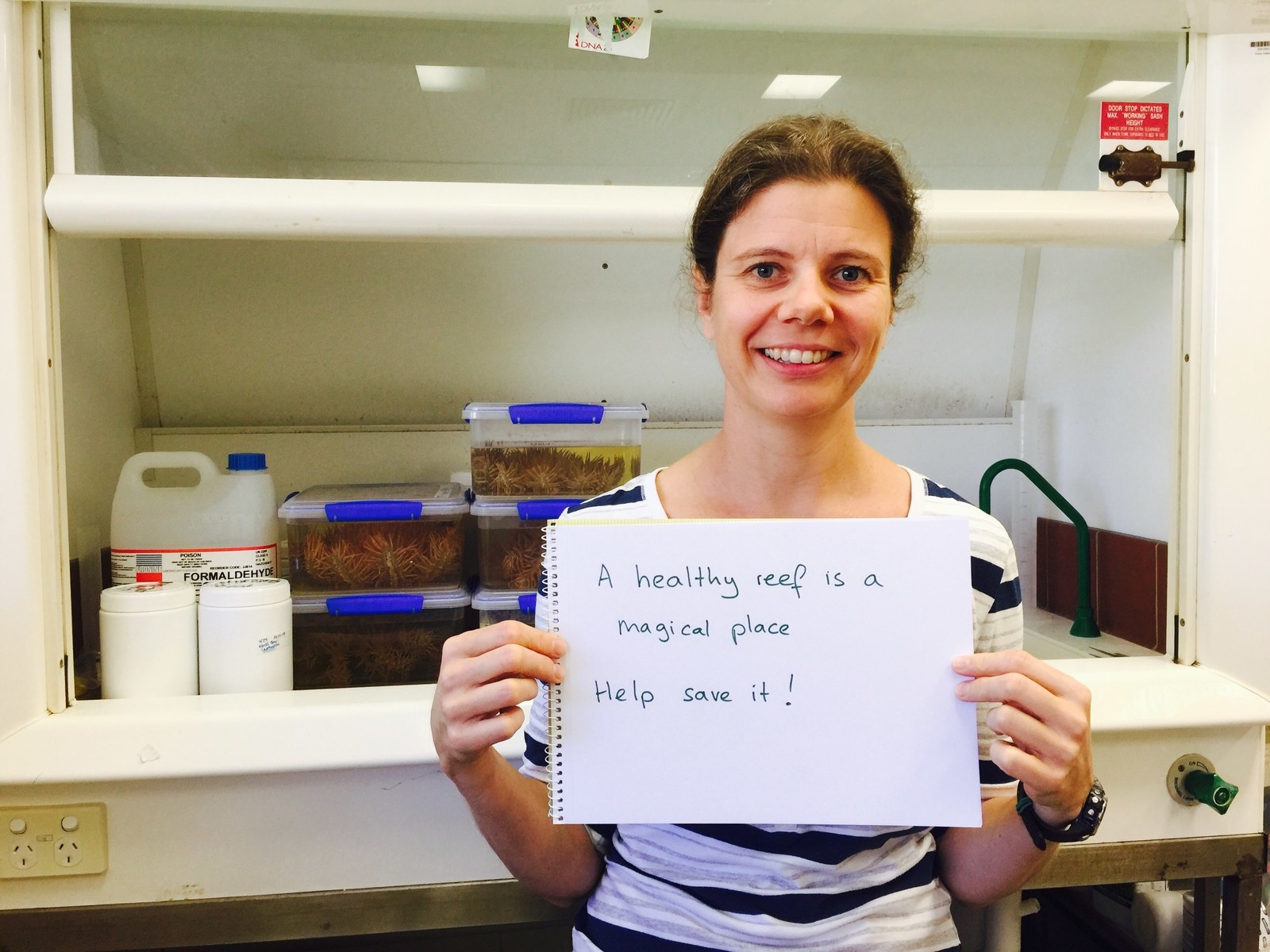 4.
Andrew Hoey, senior research fellow and President of the Australian Coral Reef Society.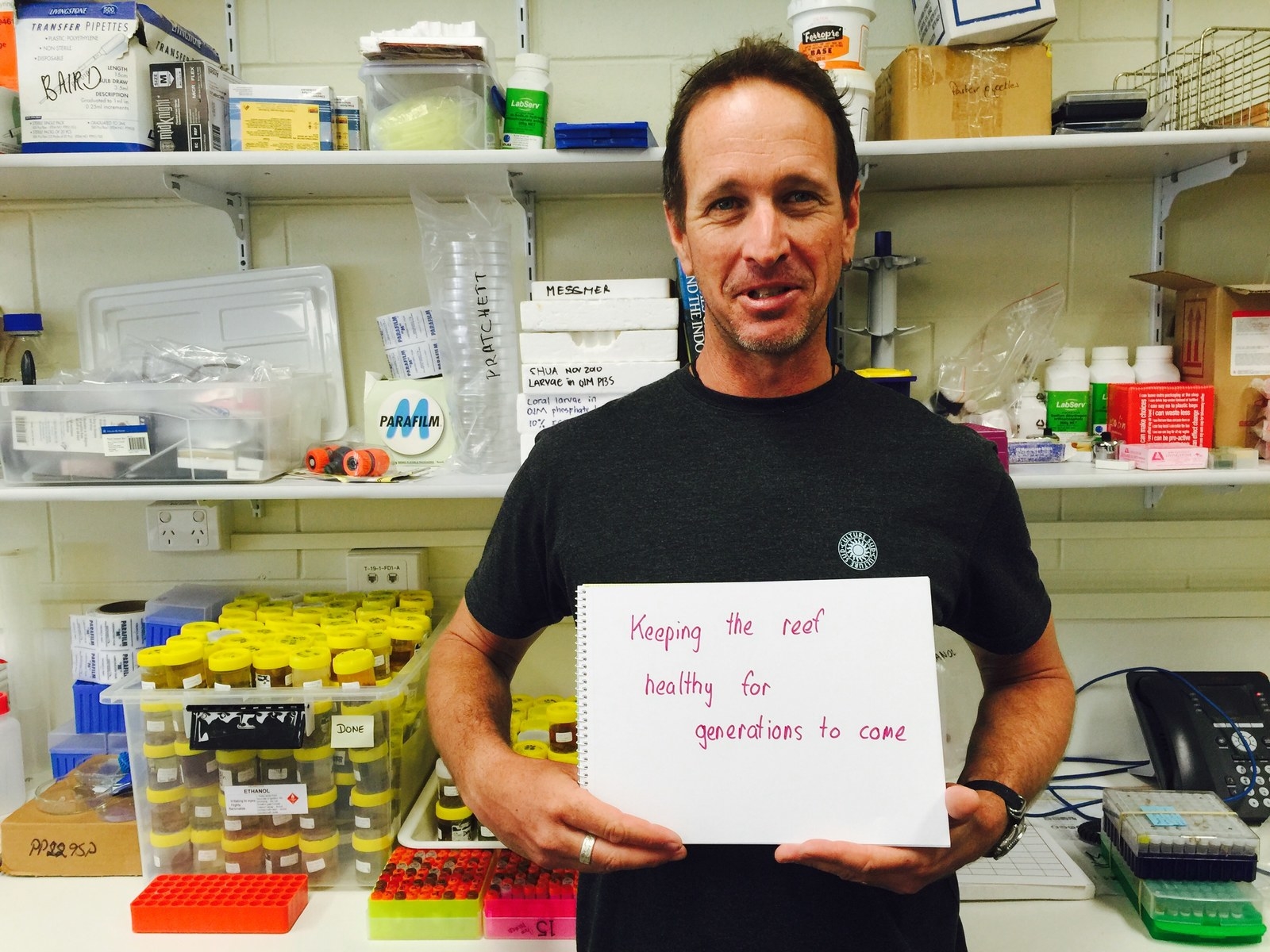 5.
Hayley Clements (South Africa) PhD student.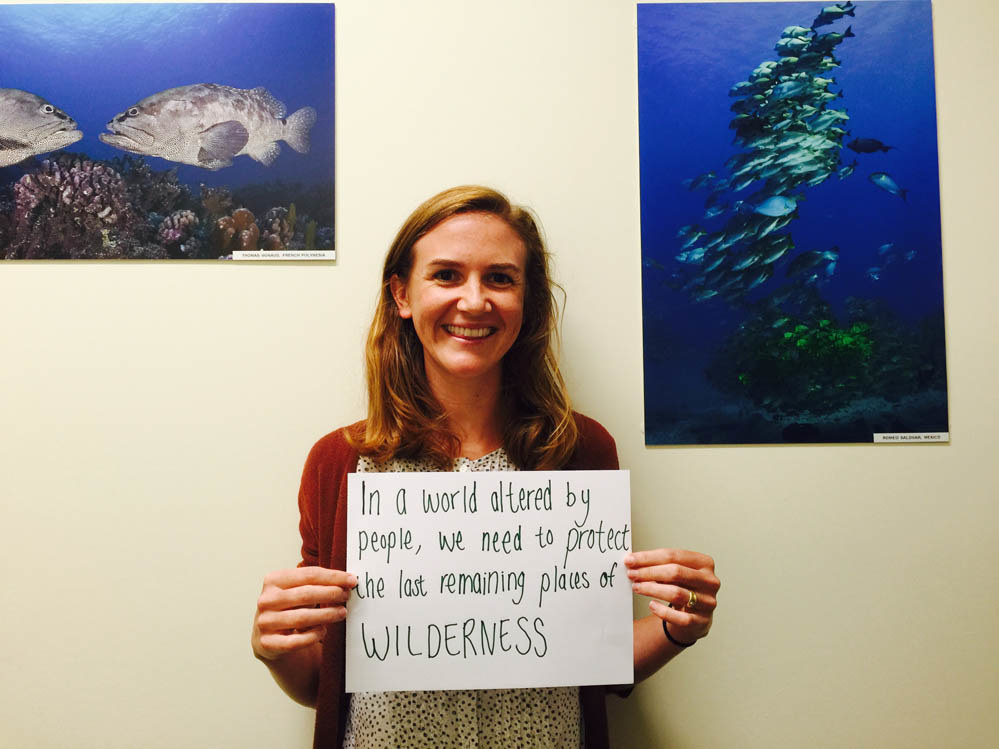 6.
Chao-Yang Kuo (Taiwan) PhD student researching coral ecology.
7.
Katie Peterson (California, USA) PhD student.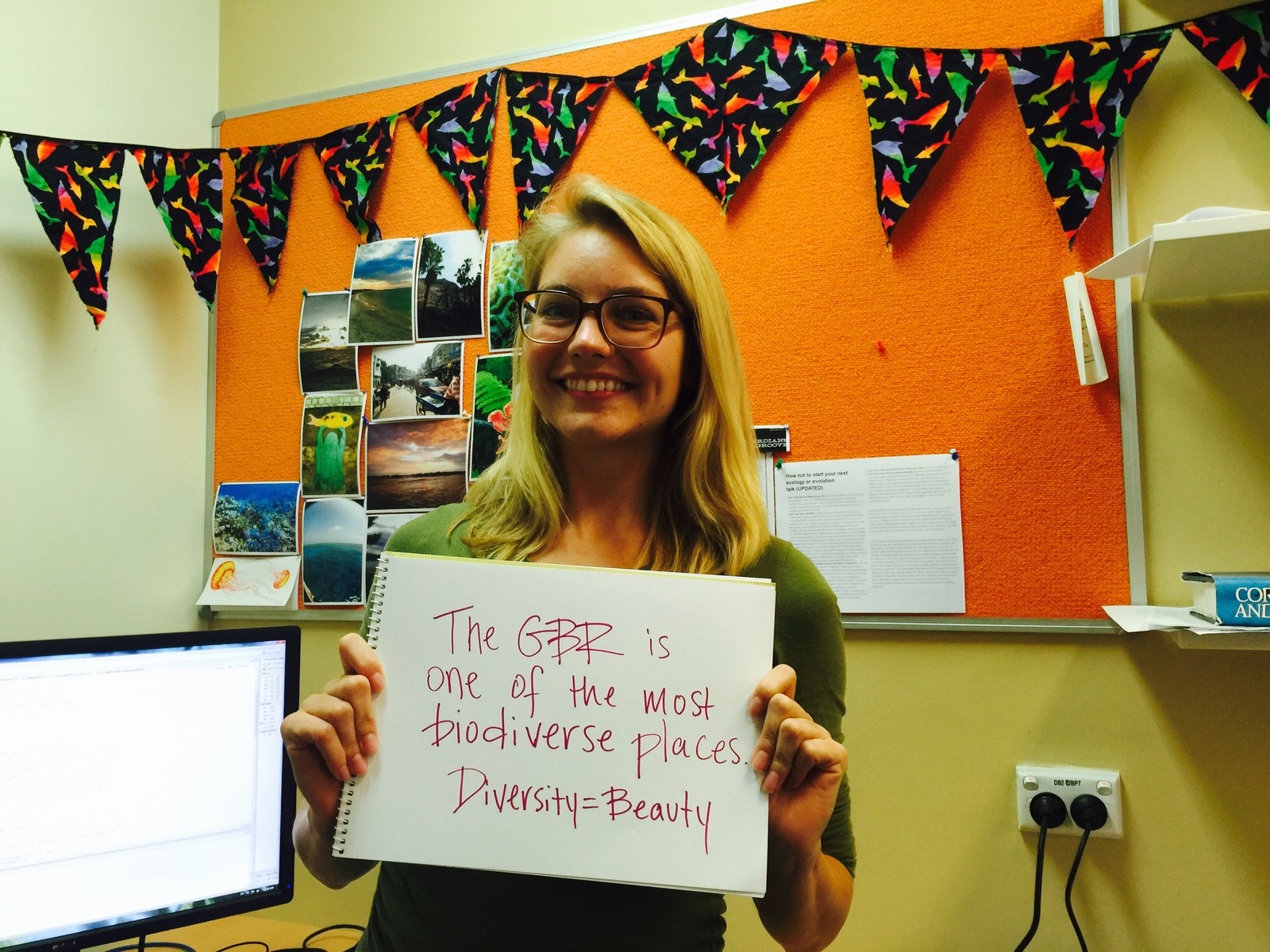 8.
Vanessa Haller (Germany) PhD student.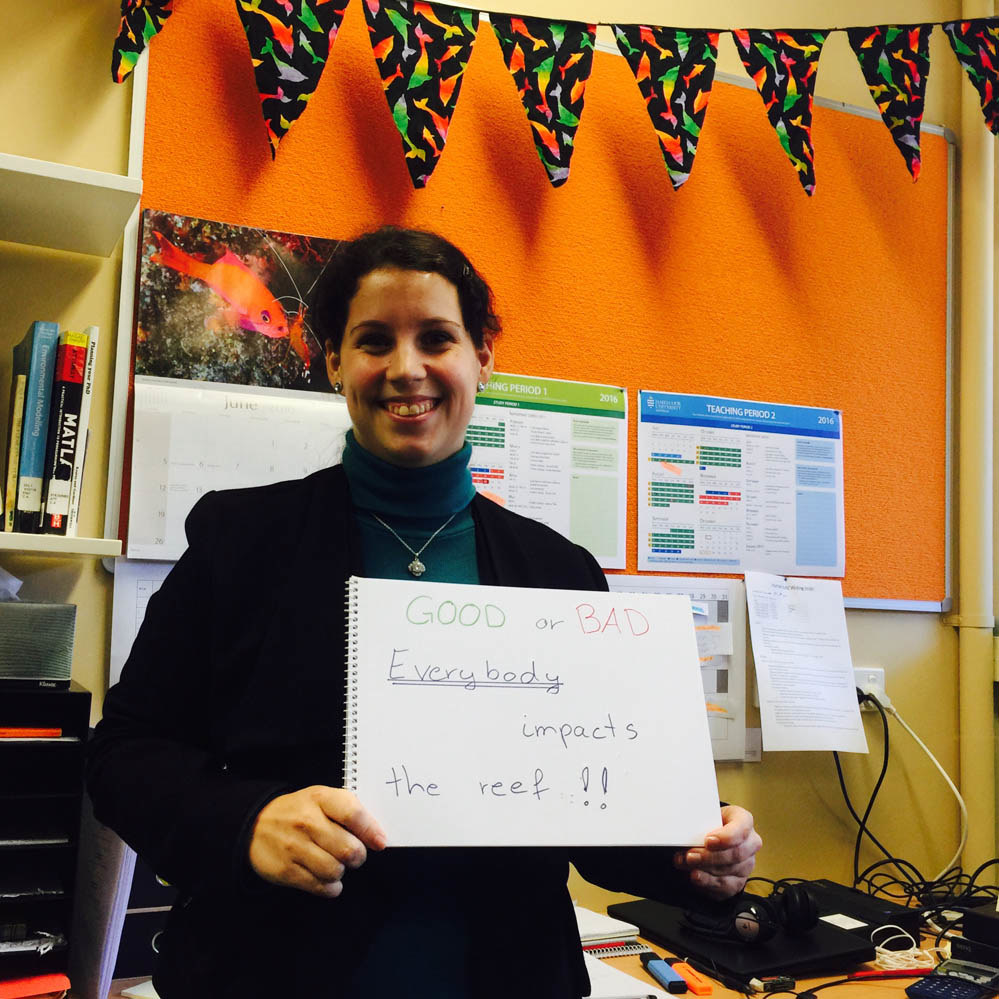 9.
Mike McWilliam (UK) and Alexia Graba-Landy (Canada), PhD students.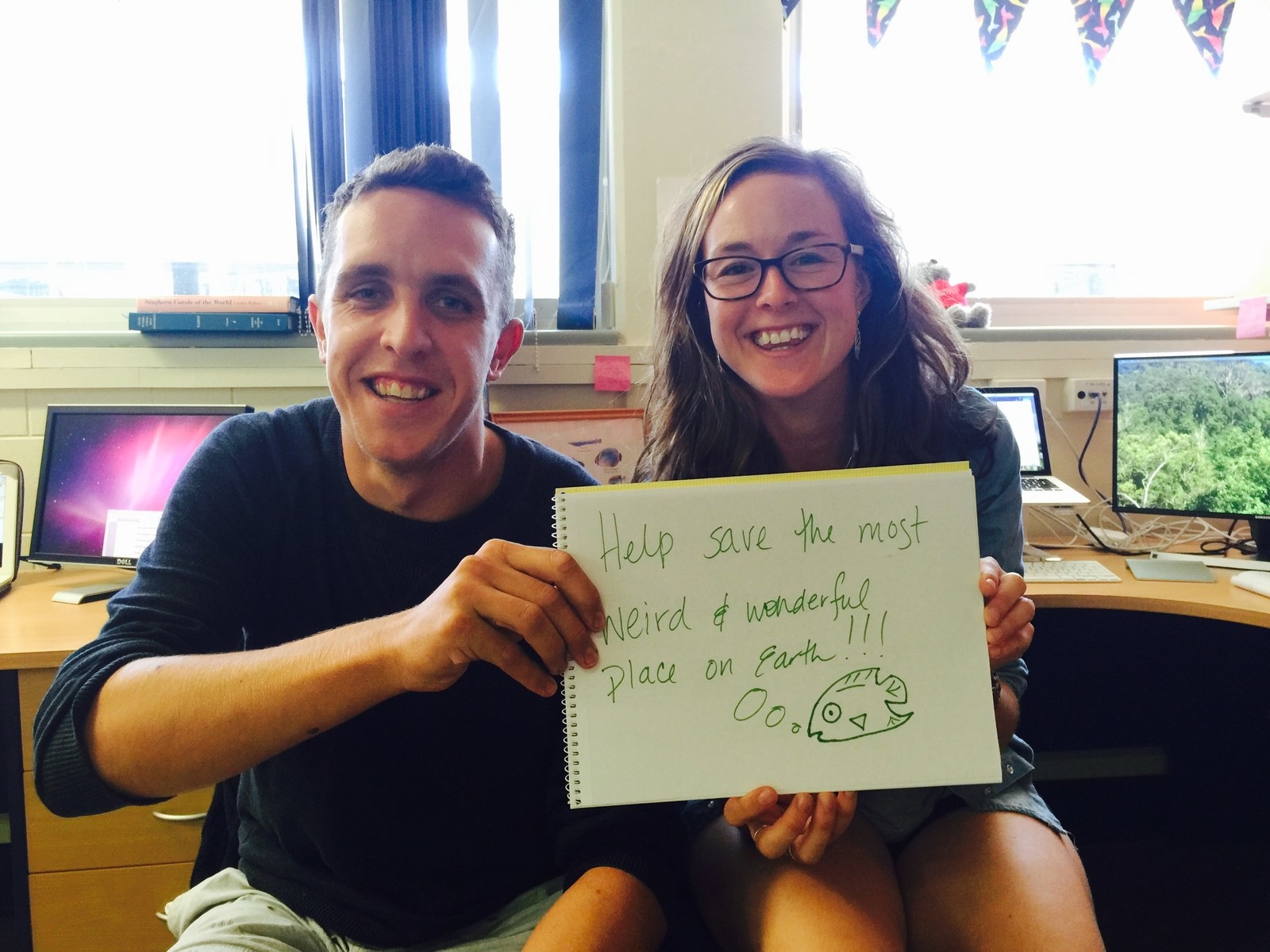 10.
Hugo Harrison (France) research fellow studying coral trout.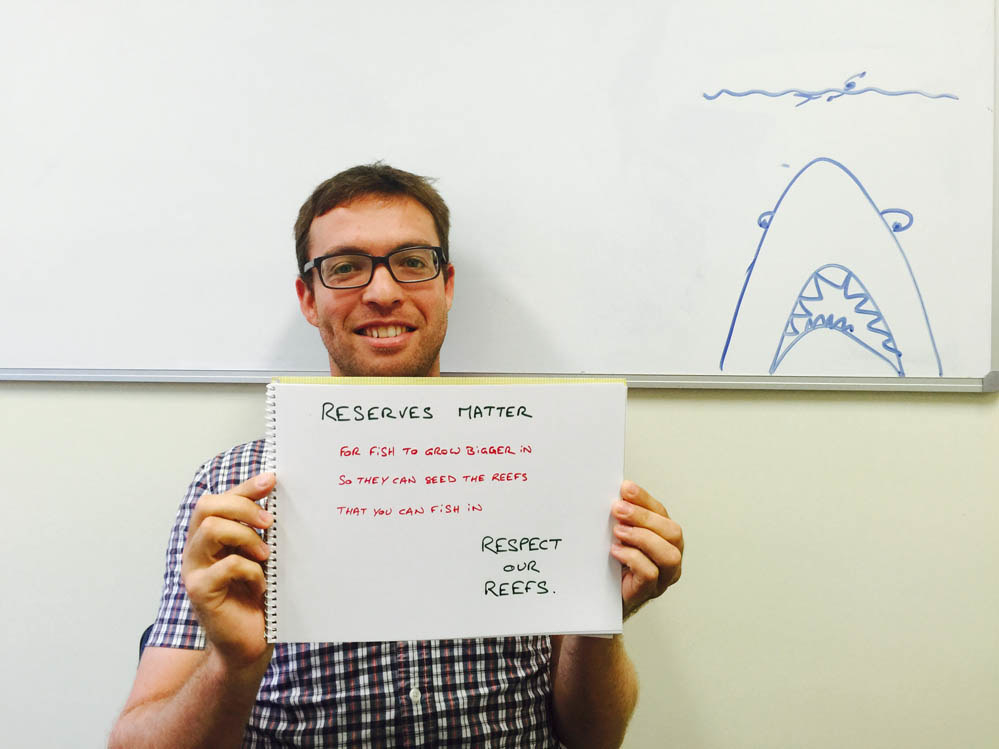 11.
Peter Cowman (Ireland) research fellow studying evolutionary biology.
12.
Professor Morgan Pratchett, Chief Investigator.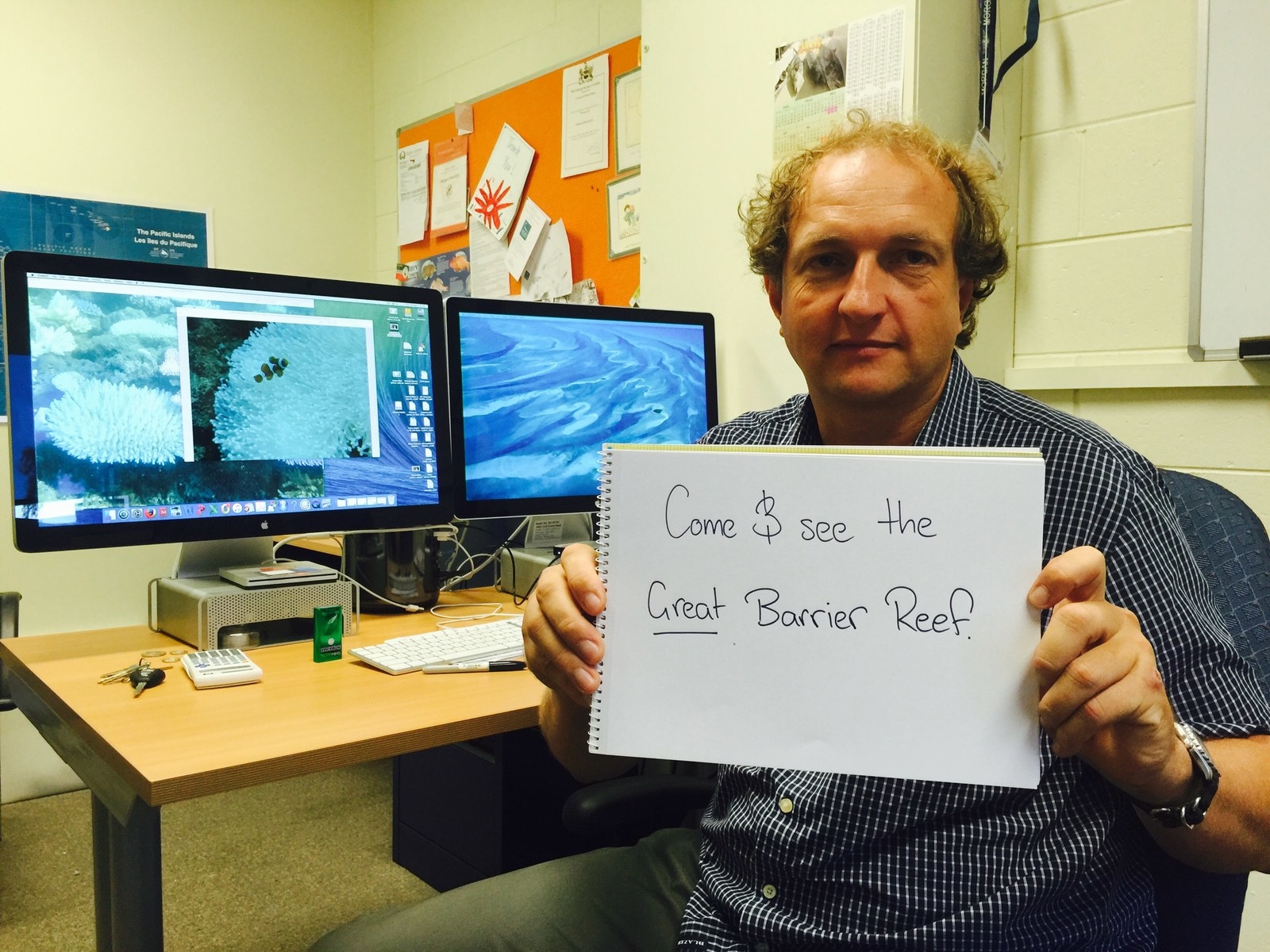 13.
Jon Brodie, Chief Research Scientist, Centre for Tropical Water & Aquatic Ecosystem Research.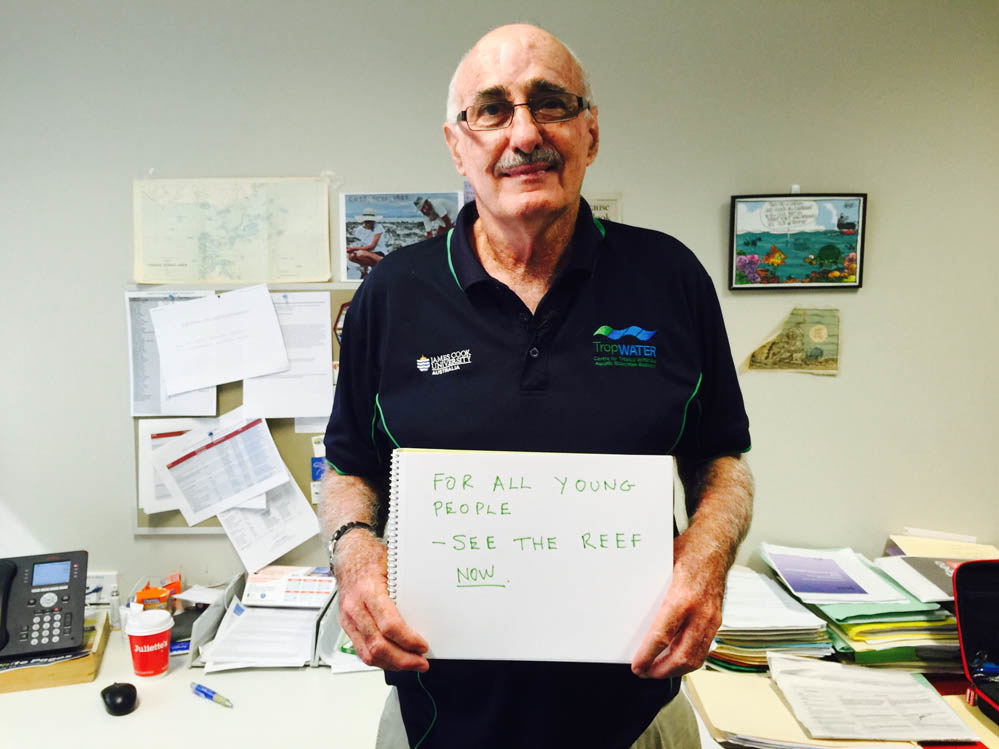 Looks like there are no comments yet.
Be the first to comment!