Today's Olympic opening ceremony in Rio kicked off with a massive tribute to Australia's fave drink: goon.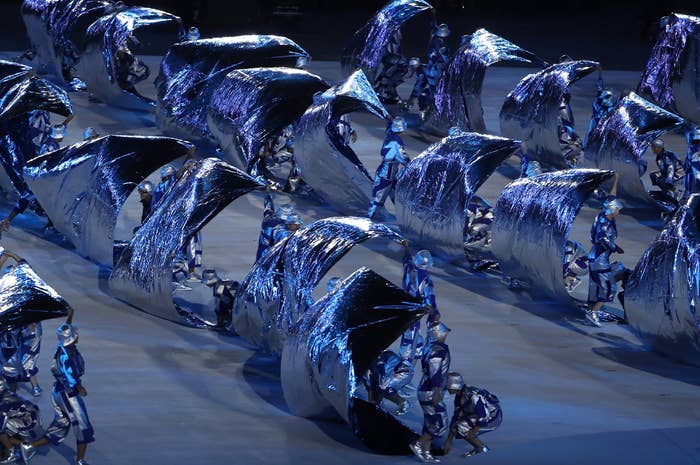 Seconds into the most watched TV event of the year, 200+ giant goon bags almost entirely filled the stadium floor.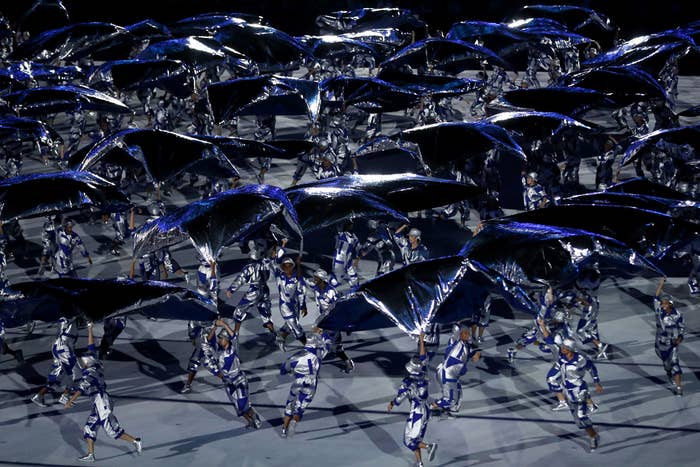 (For any non-Aussies reading, Goon is a popular very cheap cask wine in a plastic sack)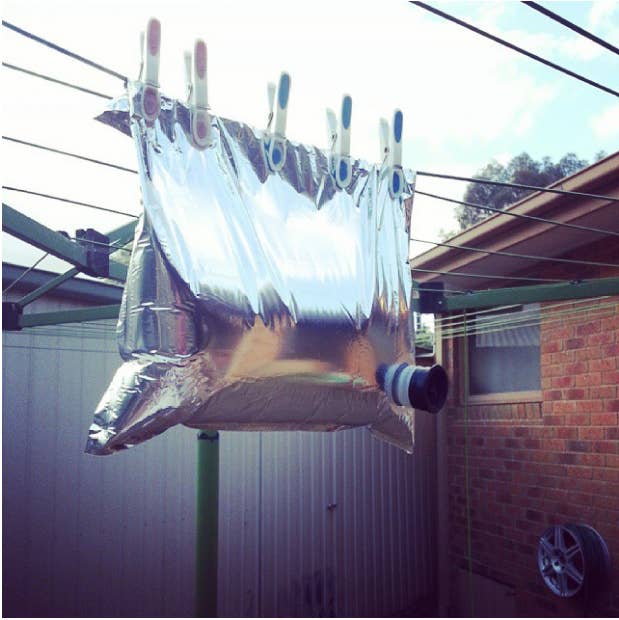 (We Aussies love our goon)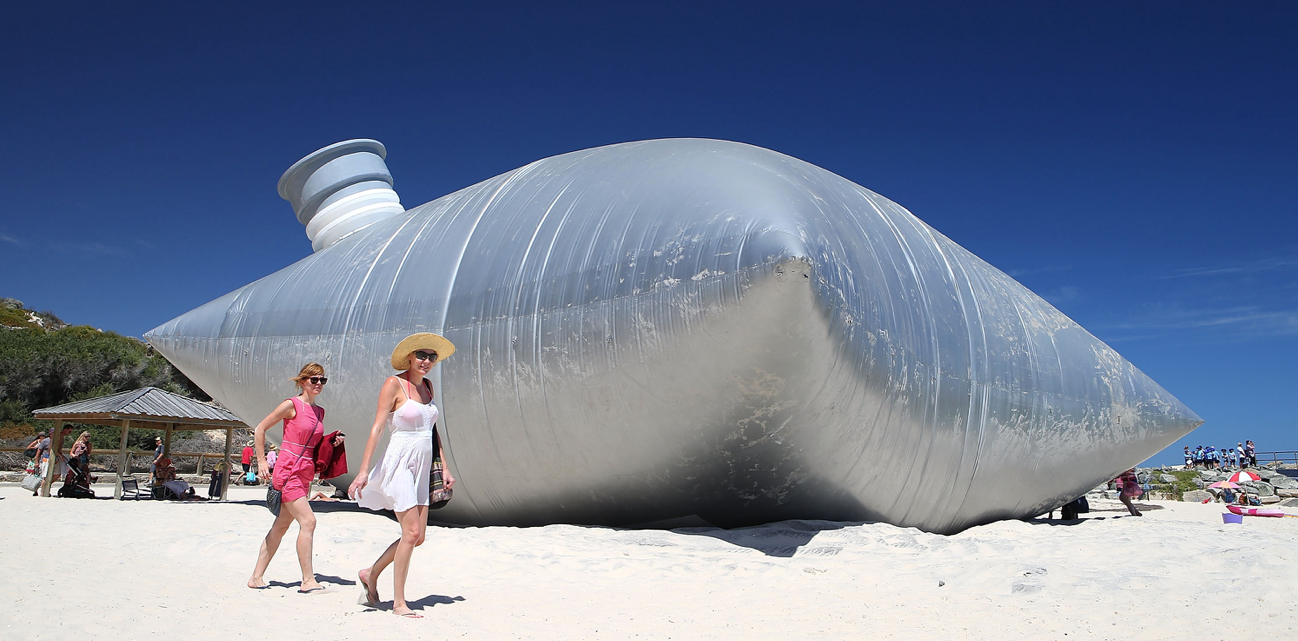 It looked just like a shitty goon bag map of Australia, and they even remembered Tasmania!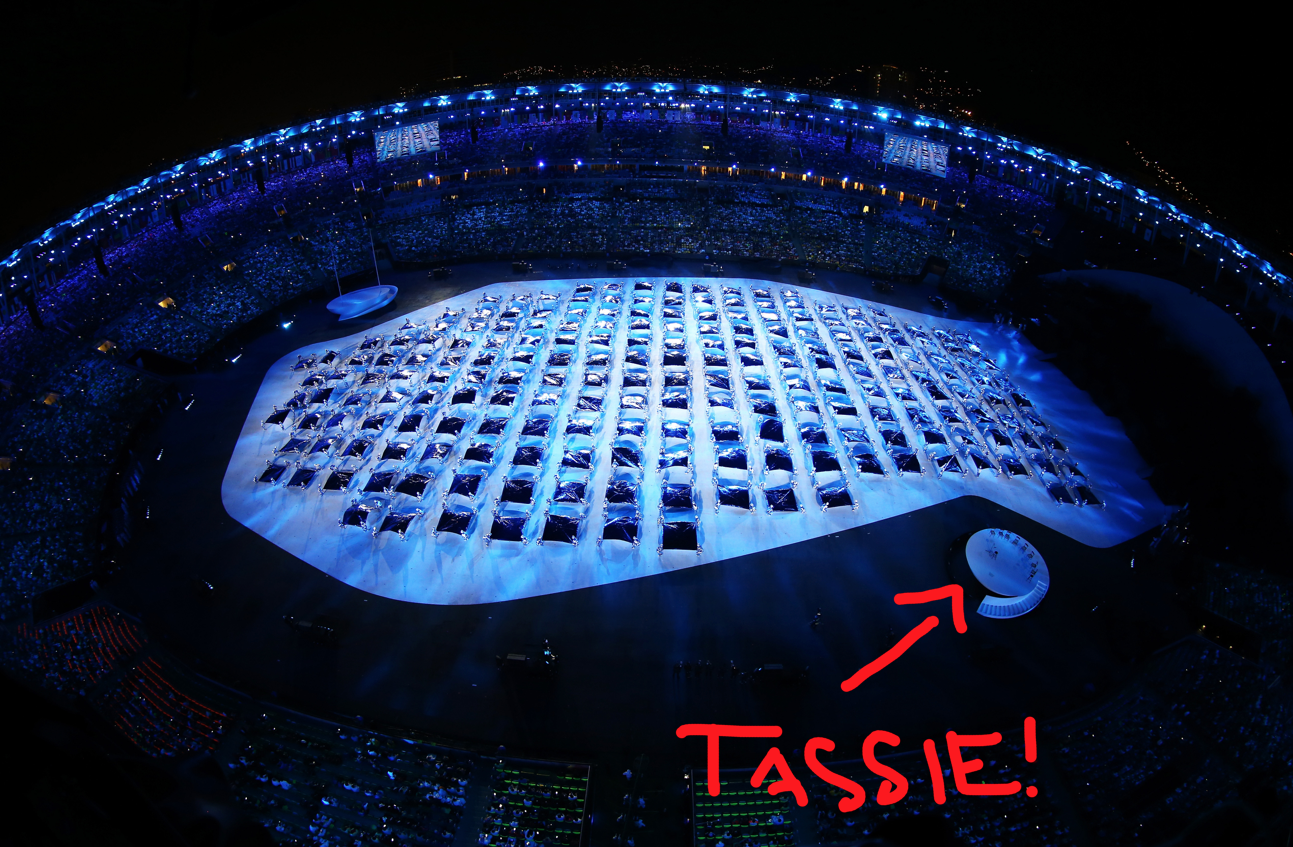 Australians lost their goddamn minds.
LOVING YOUR WORK BRAZIL 🇧🇷 + 🇦🇺 = ❤️