Australian siblings Mo, 12, Evie, 10, and Otis Maslin, 8, are among the 298 victims of the Malaysia Airlines crash in Ukraine.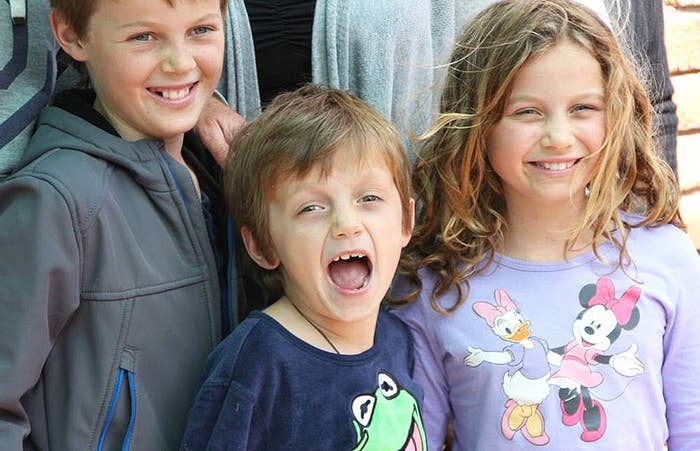 The children said goodbye to their parents in Amsterdam and were traveling home to Australia with their grandfather when their plane was allegedly shot down.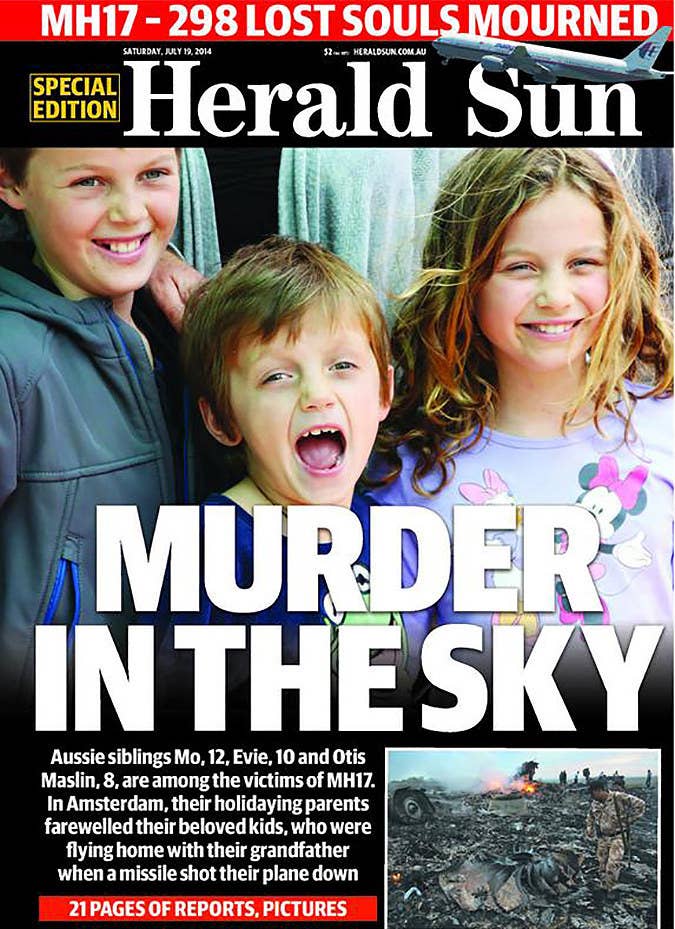 Nick Norris, 68, had taken his grandchildren to Europe so they could join their parents, Anthony Maslin and Rin Norris, for a holiday.