Australia Just Won Gold In The Most Challenging AF Event At Rio
Much more variety than ancient pentathlon, plus the added handicap of clothes.
Aussie Chloe Esposito has won gold at Rio in an event few Australians have even heard of.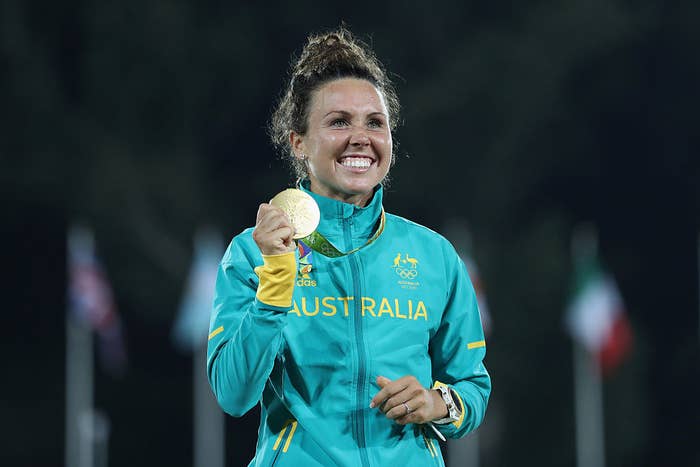 Pentathlon has been an Olympic sport since the games began in 708 BC: the ancient variety featured wrestling, discus, javelin, long jump and the stadion – a sprint of 180m.
So basically the ancient events were mostly what we now call athletics – except the athletes competed NAKED.
1.
Today 24-year-old Chloe Esposito grabbed her surprise gold after bossing the run! 🇦🇺 🙌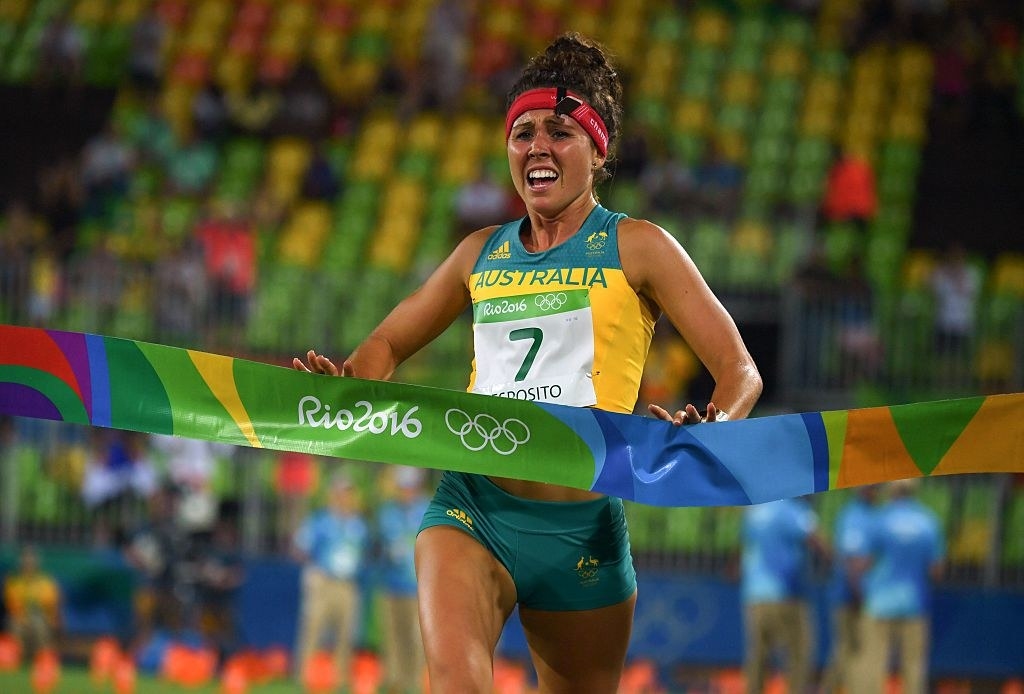 2.
2016's modern pentathlon featured a combined running + shooting event, with competitors running four 800m laps, with laser shooting at targets before each lap.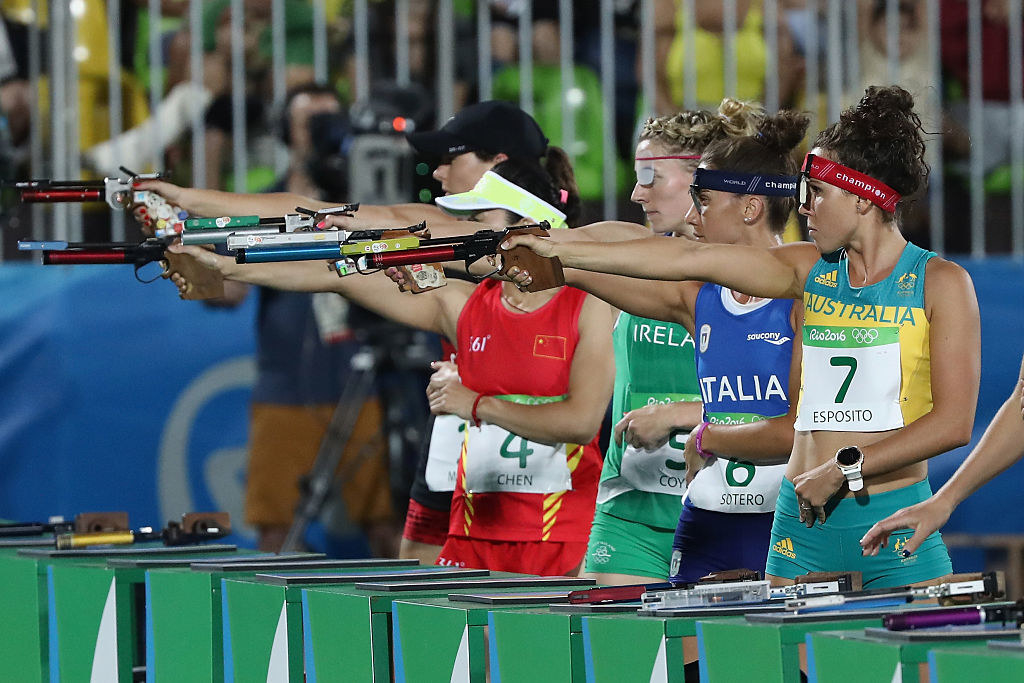 3.
The other challenging AF "modern" events are fencing...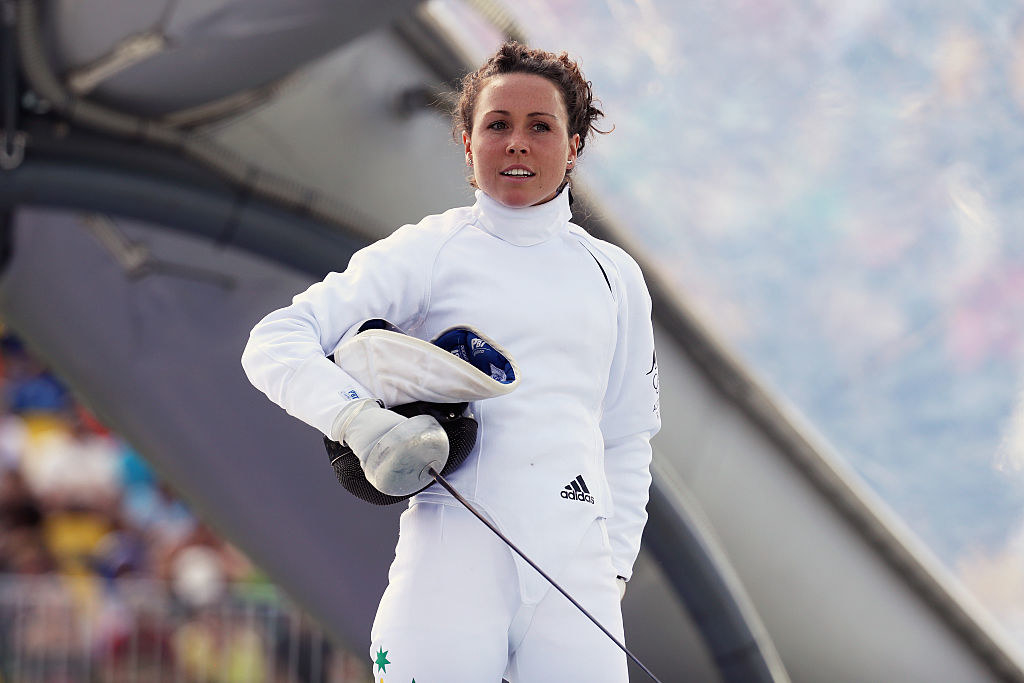 4.
200m freestyle swimming....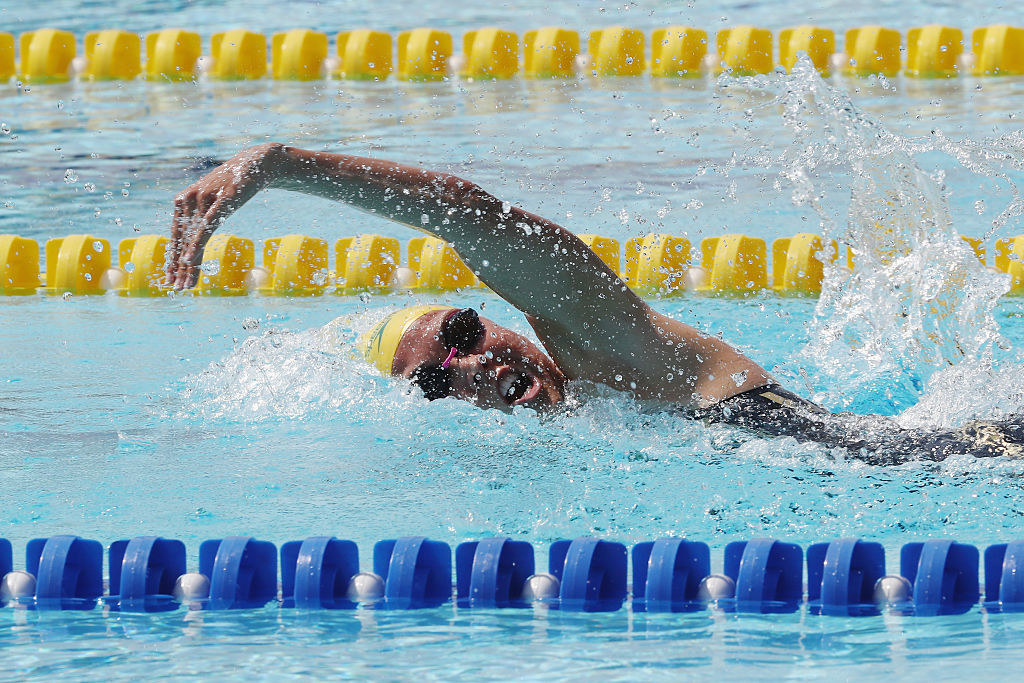 5.
...and show jumping!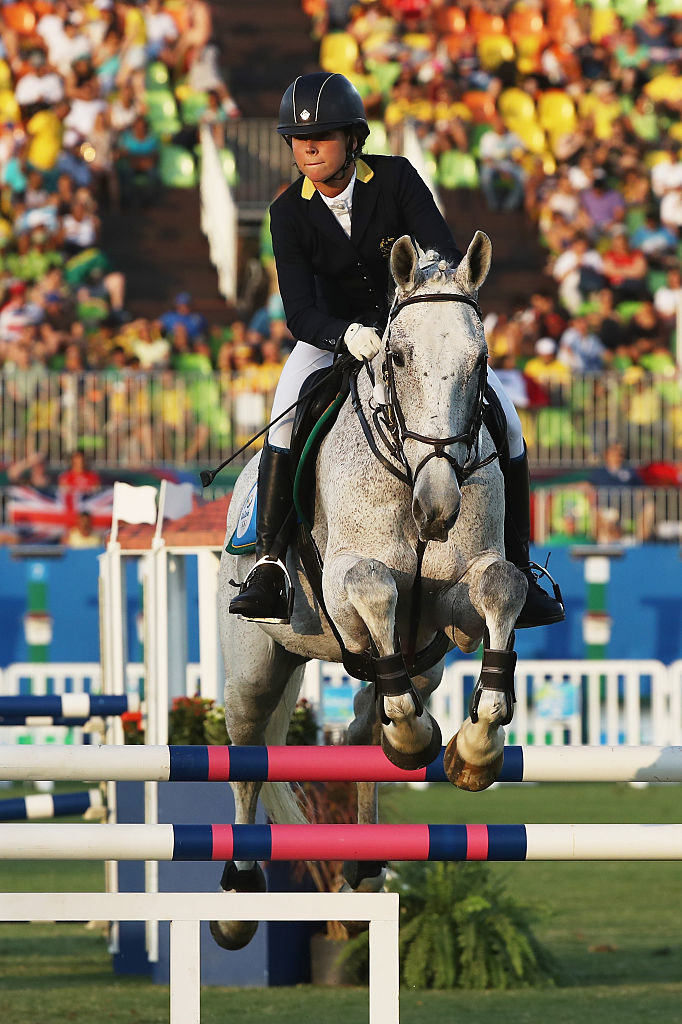 Which totally slay discus, javelin and long jump etc.
CONGRATULATIONS CHLOE!!! 🇦🇺 😍