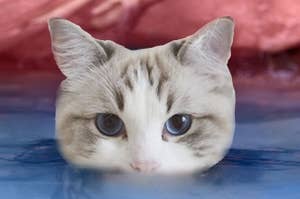 Take a couple of sexy puppies, 1 piece of handsome Frenchie and 1 kitten hot AF and get a Rise album cover that is more credible than the original.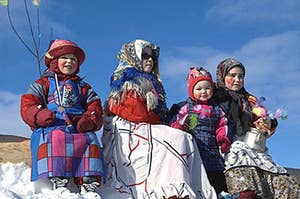 Happy Easter! Let's see the most beautiful traditions from the whole world.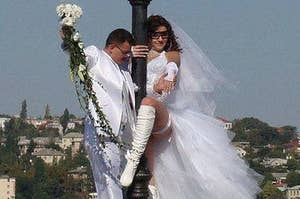 A collection of the worst pic shoots from one of the most hilarious italian Facebook pages "Il Peggio Della Fotografia Made in Italy"