1.
"All this bloating makes my penis look big!"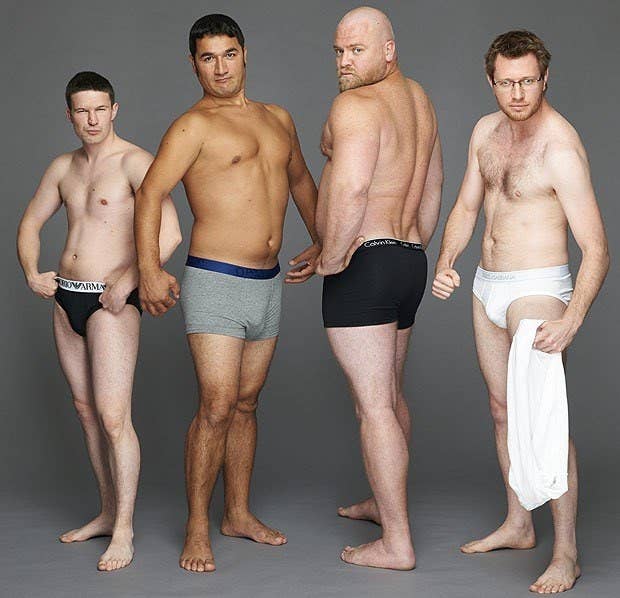 2.
"Man, I don't need a tampon... those are for pussys!"
3.
"Ugh, I have cramps. I really need pickle juice!"
4.
"Our cycles are in sync, pound it!"
5.
"No it's not my time of the month, it's called ROID RAGE!"
6.
"Dude, how much do you want to bet my flow is heavier than yours?"
7.
"Let's see who can last the longest without changing their tampon, first one to get Toxic Shock Syndrome wins!"