1.
Sip on this berry delicious pink sweetheart smoothie.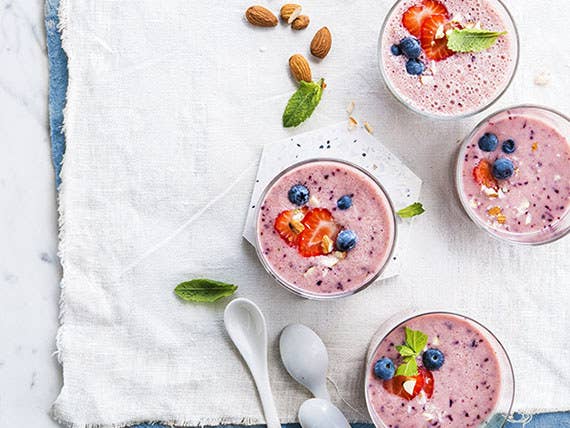 2.
Indulge your cravings with this vegan mac 'n' cheese.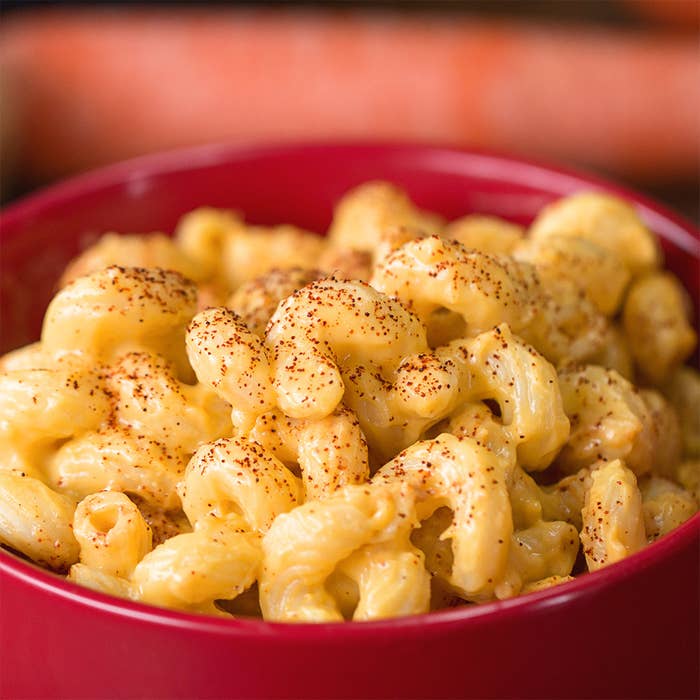 3.
Enjoy a cookie and a smoothie in the same bowl? Whoa!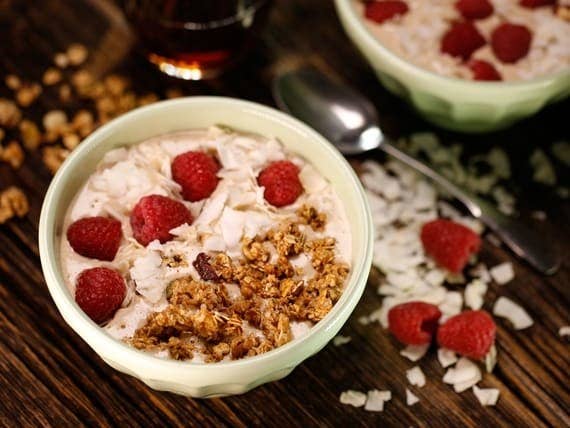 4.
If you're looking for your coconut fix, look no further with this coconut horchata.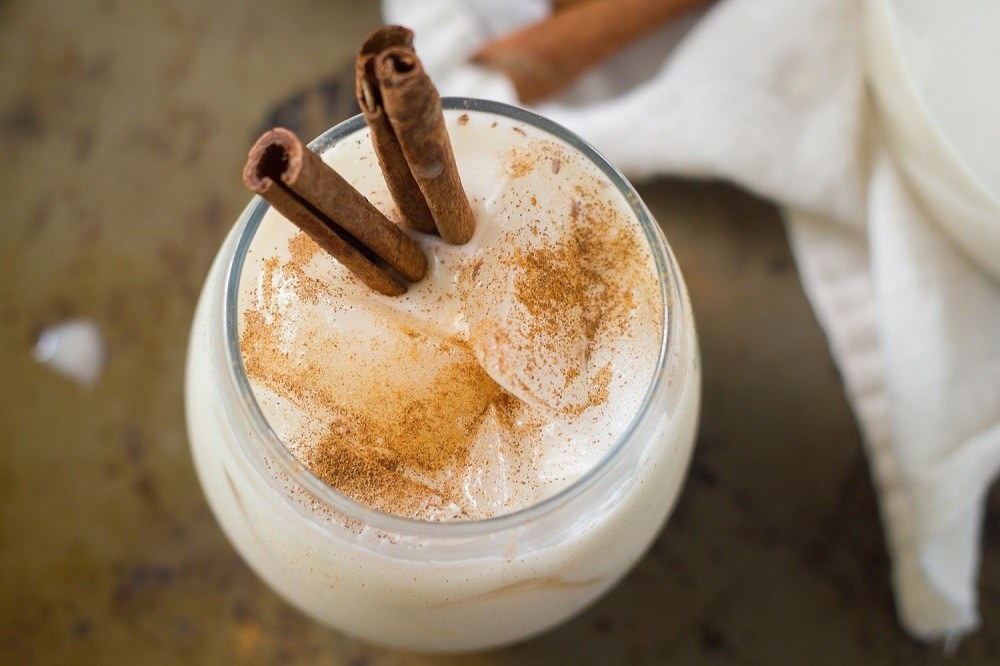 5.
Get that protein in while still enjoying a nice chocolate flavour.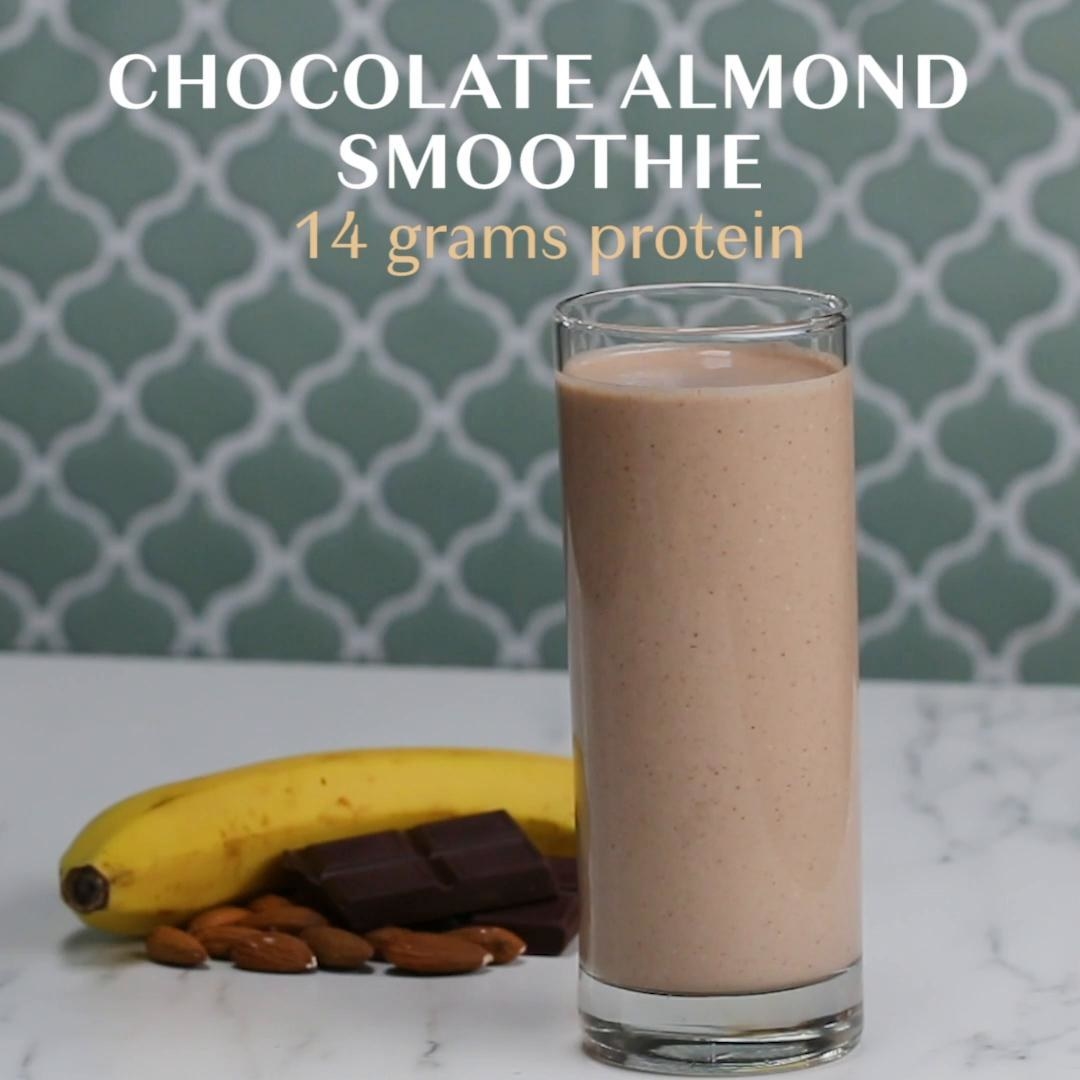 6.
Get rolling with some fresh spring rolls packed with vegetables.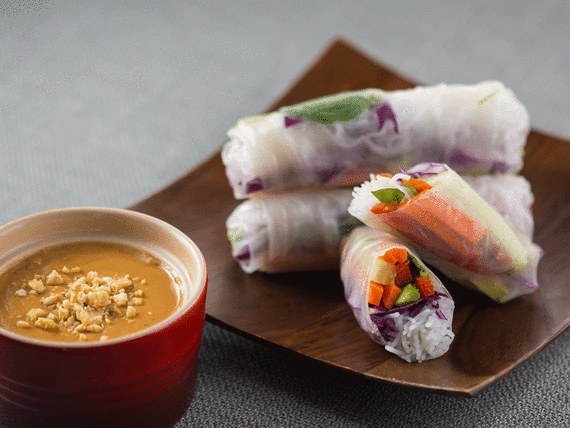 7.
Wrap your lips around the best-ever vegan burger.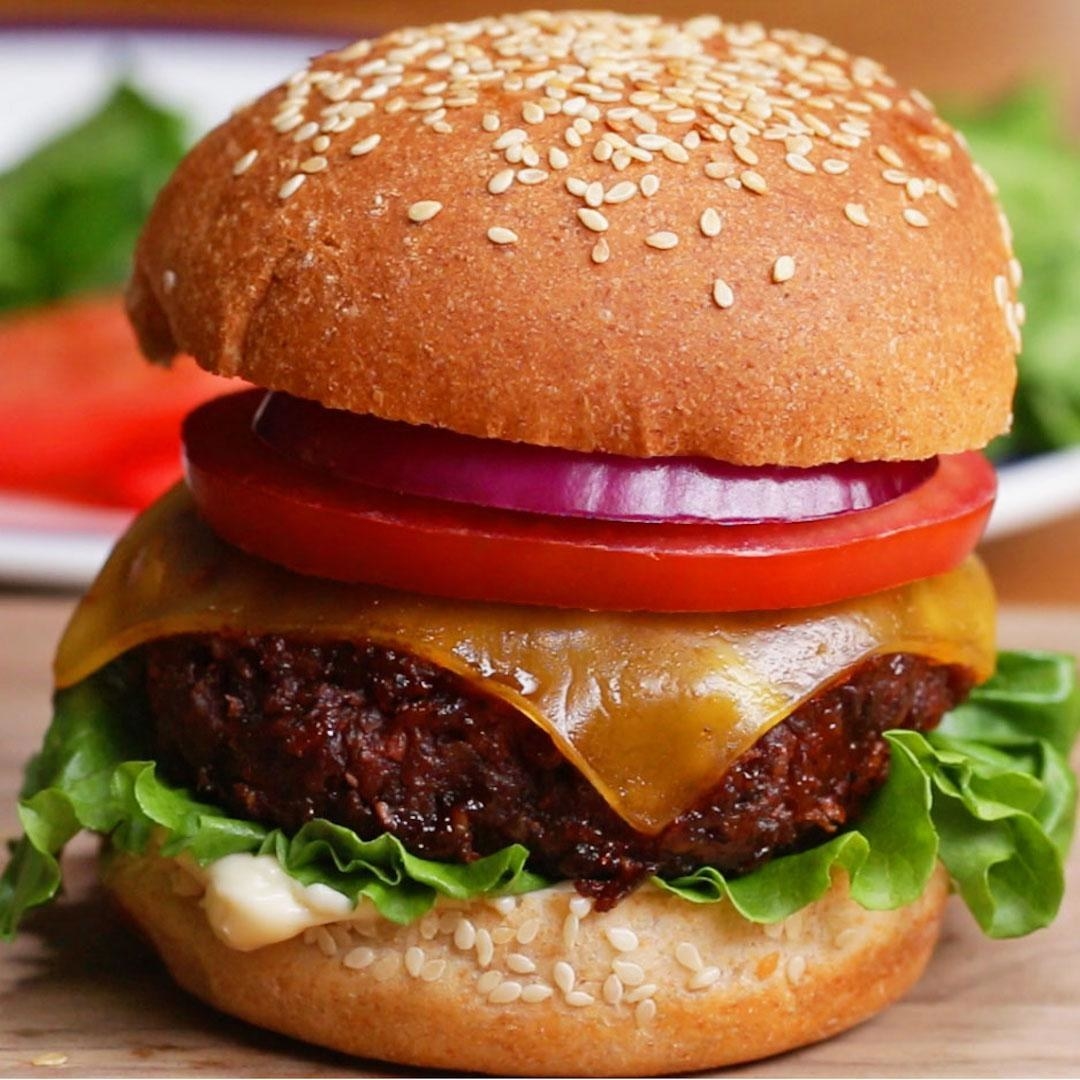 8.
Or go spicy with a burger made of cauliflower and chickpeas.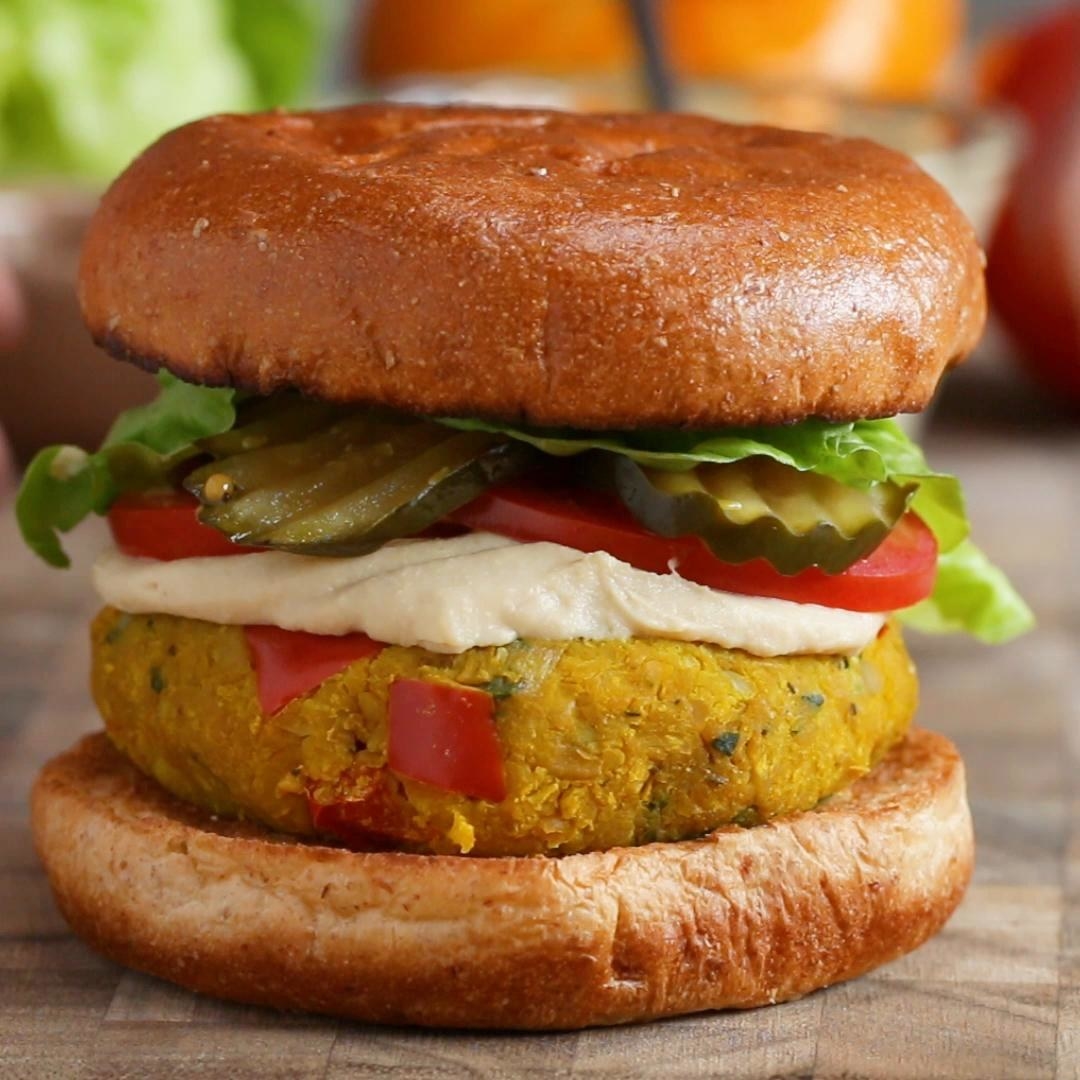 9.
Tantalize your taste buds with these popsicles that taste like a warm summer breeze.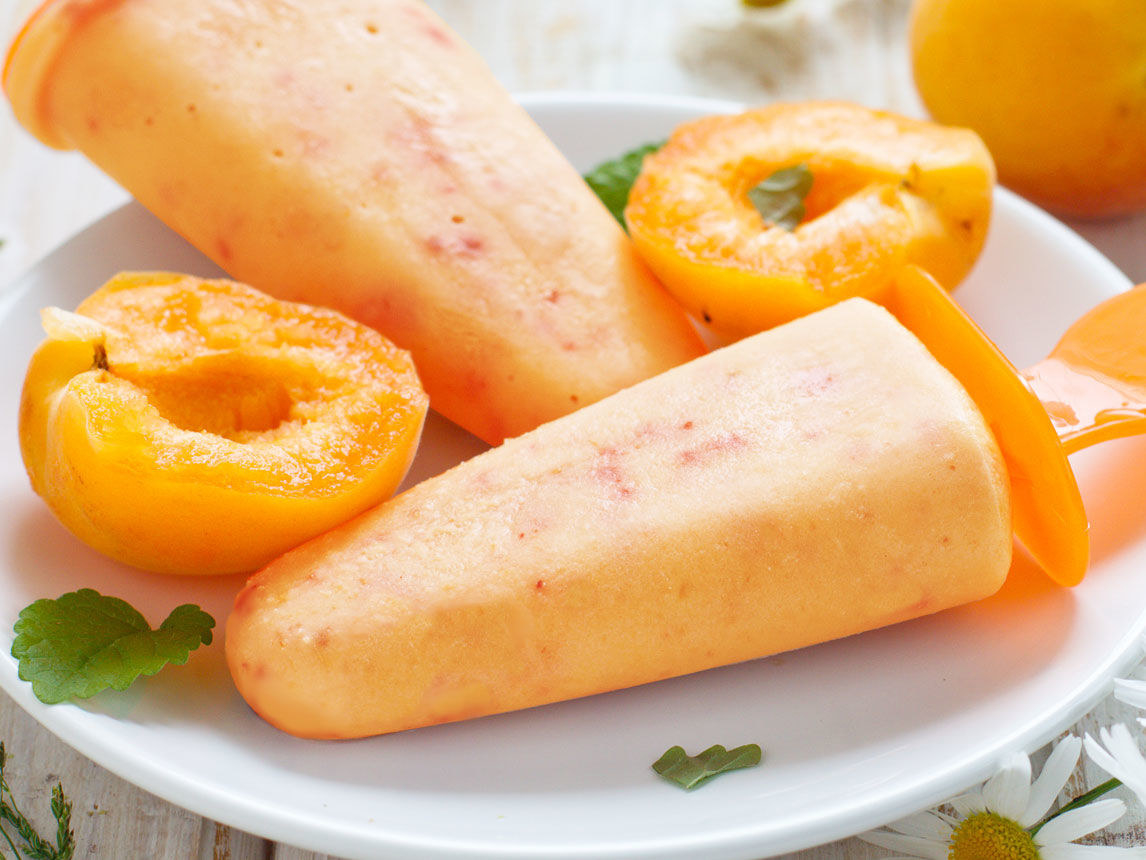 10.
Find a new breakfast staple with these vegan pancakes.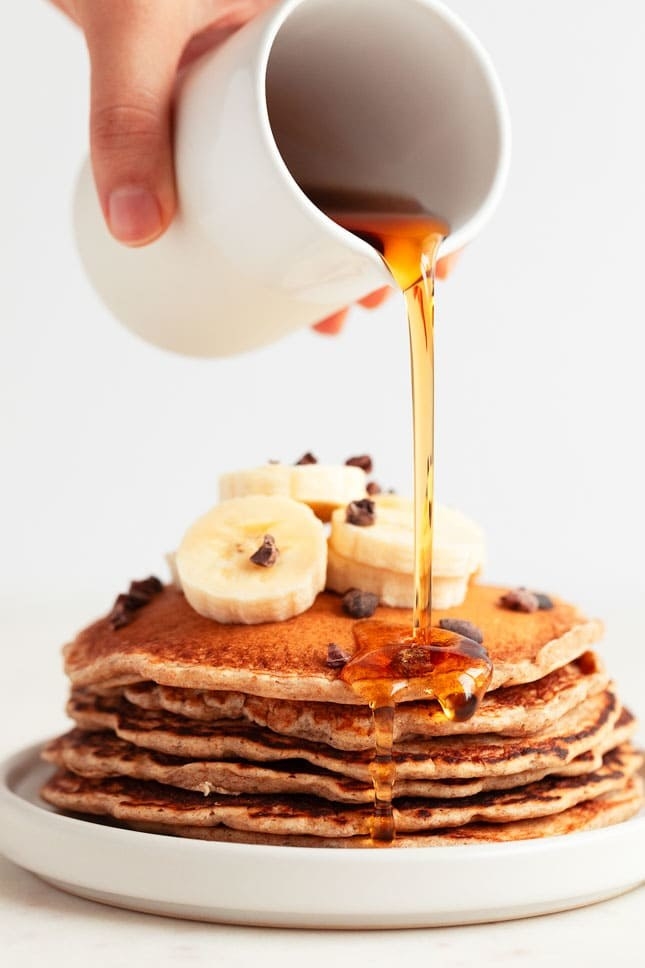 11.
Ever heard of a watermelon pizza? Your mind will be blown.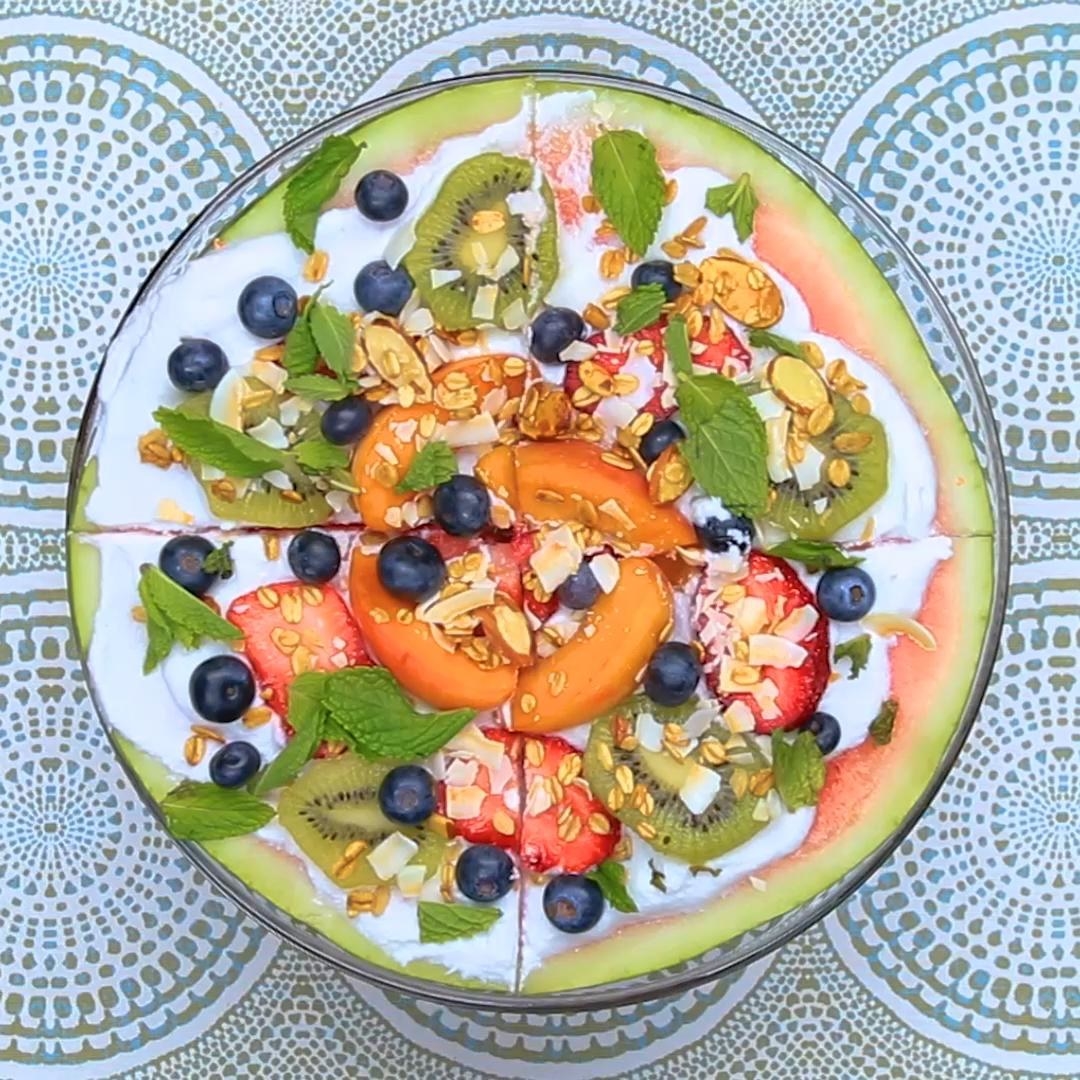 12.
Wake up your taste buds with this flavourful banana bread.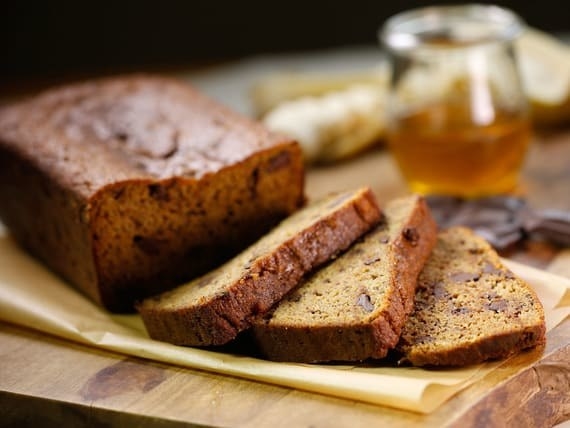 13.
Add some colour to your day with this picture-perfect smoothie bowl.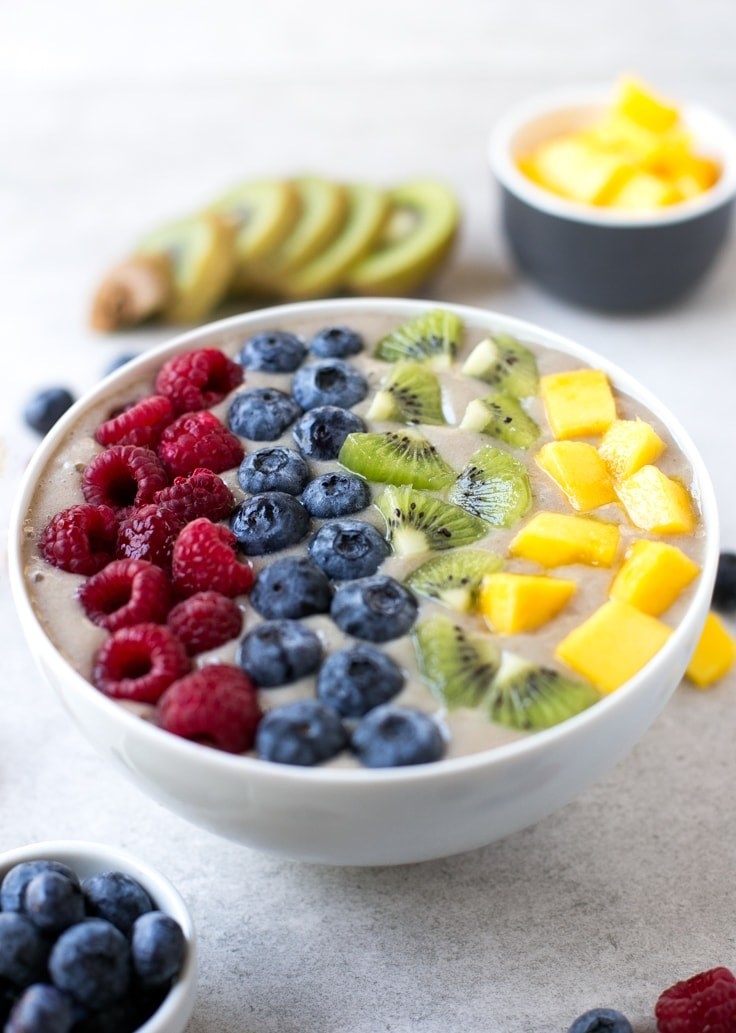 14.
Have fun with this deliciously dairy-free take on French onion dip.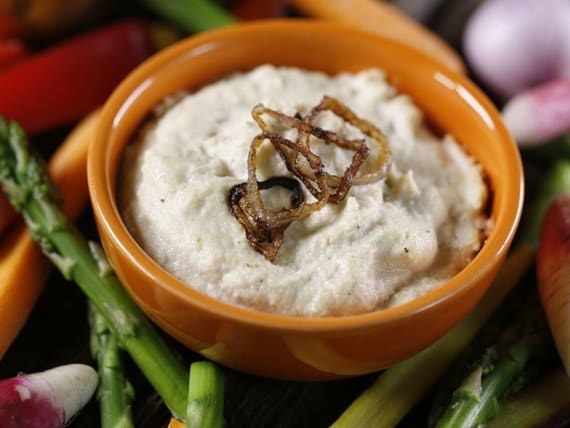 15.
Snack on "wings" that are so tender and crispy, you'll forget that they're made of cauliflower.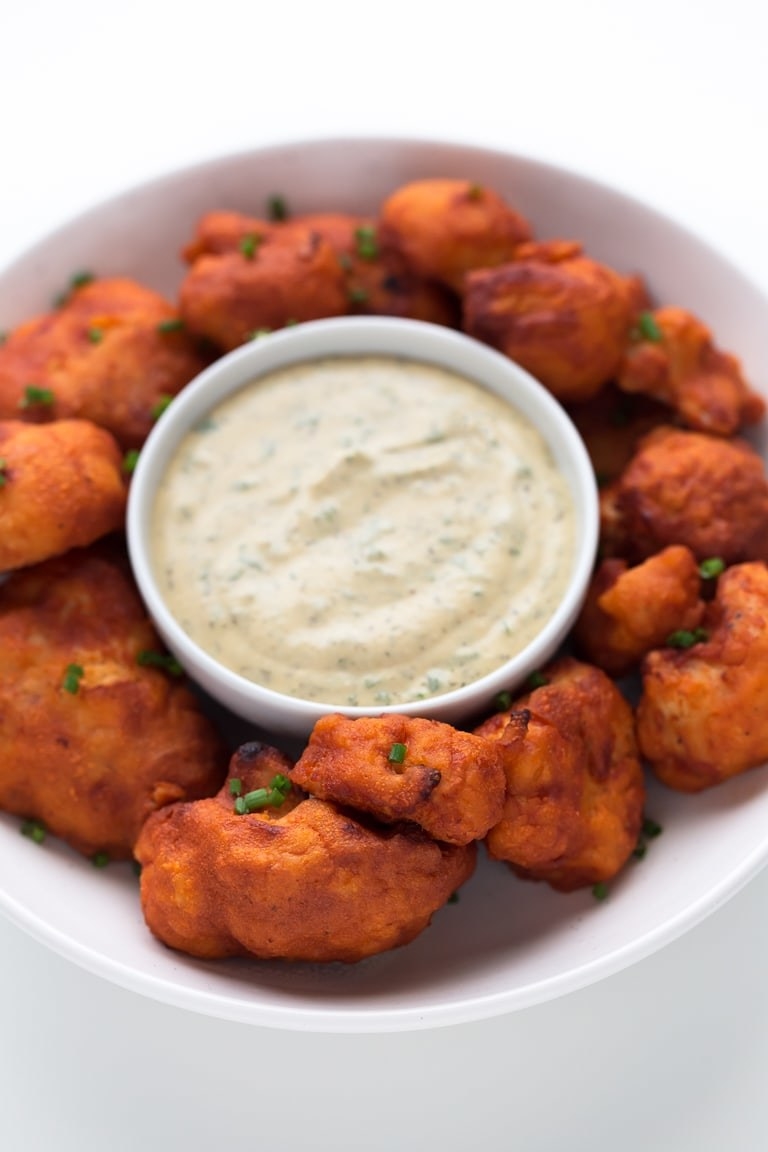 16.
Feel like you're on a tropical beach with this smoothie bowl.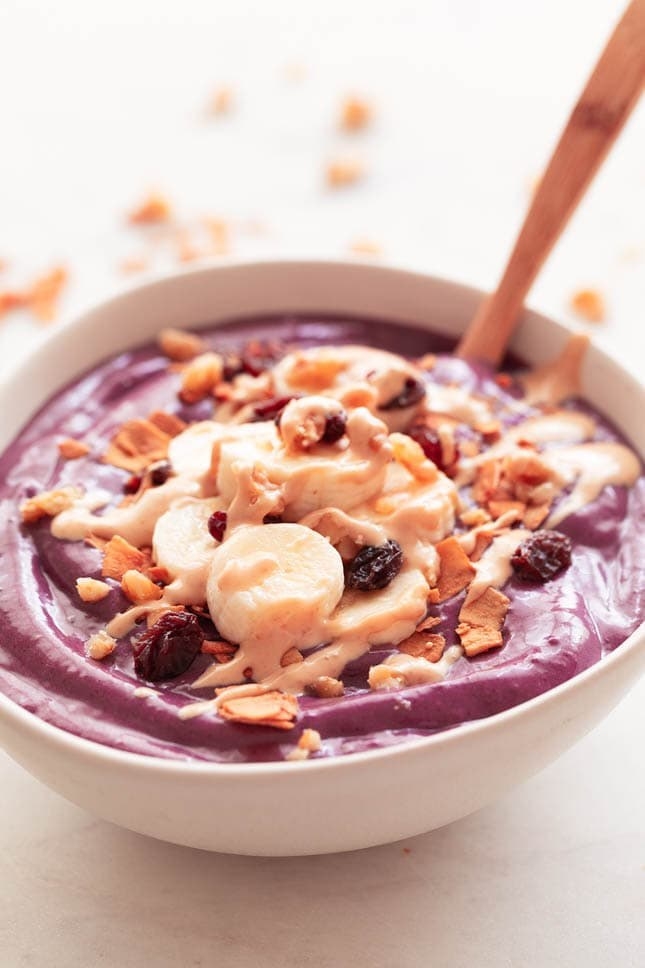 17.
Trust us, these strawberry shortcake popsicles are full of flavour.