That period that comes in your mid to late twenties is an odd one. You're in an awkward transitional period between a carefree young person and turning into a fully-fledged adult. The changes are subtle but undeniable; you stop buying the very cheapest wine in the supermarket, your hangovers are a little harder to deal with, how much money you can save is more exciting than how much you can spend, and getting an early night is the new going out till 4 am. Your interest and priorities can change as you start to approach your thirties, so be on the lookout for any of the following –
Thinking about Running a Marathon?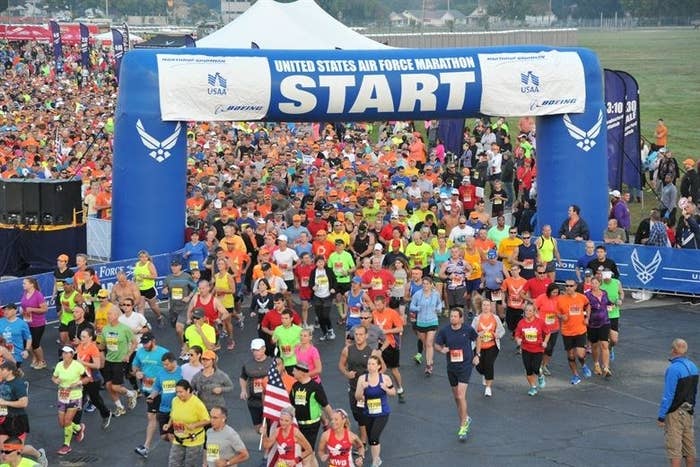 Buying a Flat or House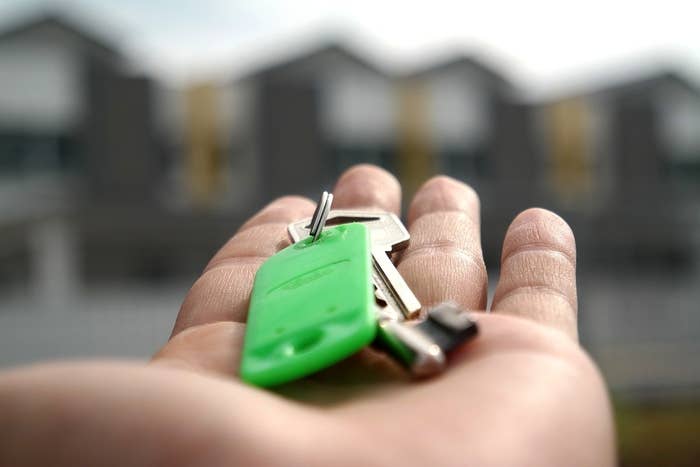 Starting Your Own Business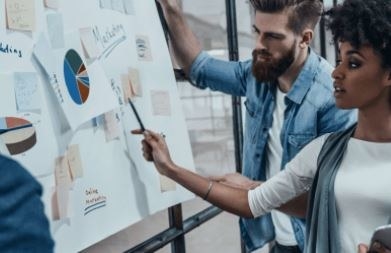 Visiting European Cities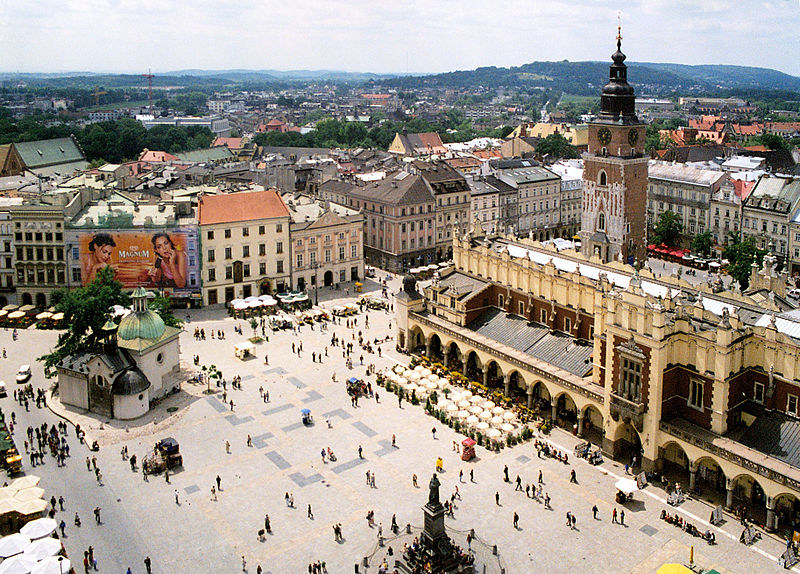 All these things come with growing older but it doesn't mean you have to see yourself as being over the hill. Get out into the world and enjoy your life. You might be surprised at the new things you begin to appreciate.