This post has not been vetted or endorsed by BuzzFeed's editorial staff. BuzzFeed Community is a place where anyone can create a post or quiz.
Try making your own!
5 Places that Show the Midlands is on the Way Up
Anyone who identifies as a Brummie in the UK will know the struggle that comes with trying to sell the Midlands to those who have never visited. Talk to people from the UK, and they'll like have visions of flat caps, sad little mining towns, and closed down steel mills. While it's true that this part of the UK likes to hold on to its industrial past, we all know that there is a lot more to the Midlands than meets the eye.
A lot of regeneration has gone into Birmingham and the surrounding area over the past twenty years, as well as a mini-cultural revolution sparked by some of the big bands that came from here in the 1980's. Sure, the industrial charm still remains in parts, but if you come to visit, you might be surprised at what's on offer. Here are some top picks that show the Midlands is on the way up, as 2019 draws ever closer –
The Black Country Living Museum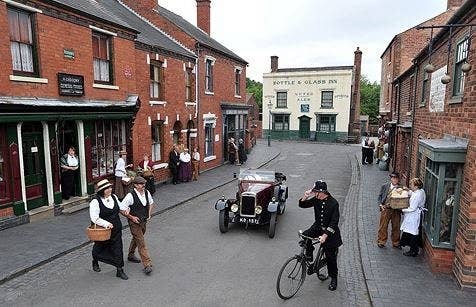 Birmingham Hippodrome

Belfry Hotel & Resort

Broad Street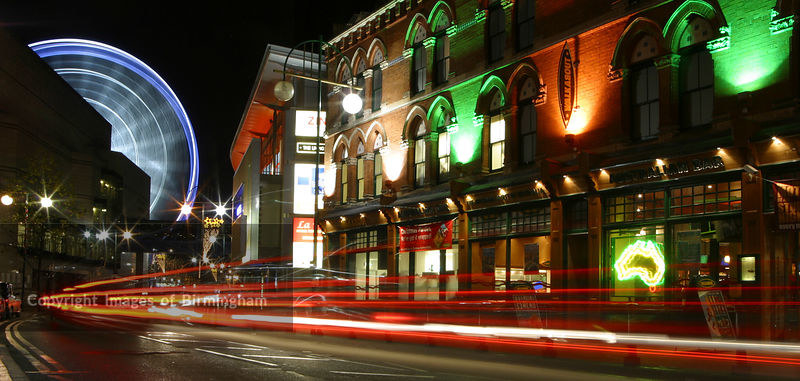 Alton Towers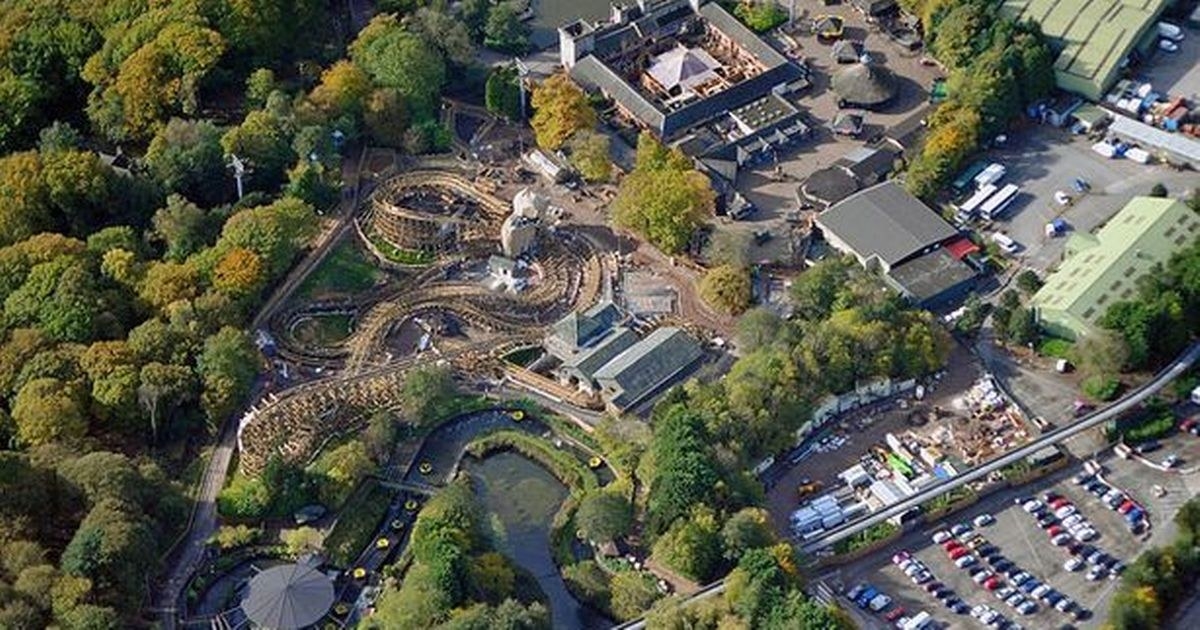 With all that's going on in the Midlands, it's easy to see why it's a good time to change your perceptions of this exciting and dynamic part of the country.