What Ice Cream Flavor Would You Be?

None but only because you dont want to blow up that semi functioning toilet in the apt.

Where will your drunk self most likely be found?

Snapchatting from your room

Laughing while watching everyone else dance

Sit on the couch and play smash

What would be your catchphrase?

What is your best quality?

Relating to peoples issues

outsmarting everyone else very casually

Interrupting people to spew your opinion

Pick a destination for Spring 2k17

On a race track in a suped up mini van

Green pastures with some domesticated af horses

European country w/ ur loved one
Which DAD Would You Be?
Too Turnt Tina is known for getting shambly and giving herself bruises when she hits walls on the way down. She has got some FAT opinions and they will be heard; her kids will likely become POTUS or an astronaut.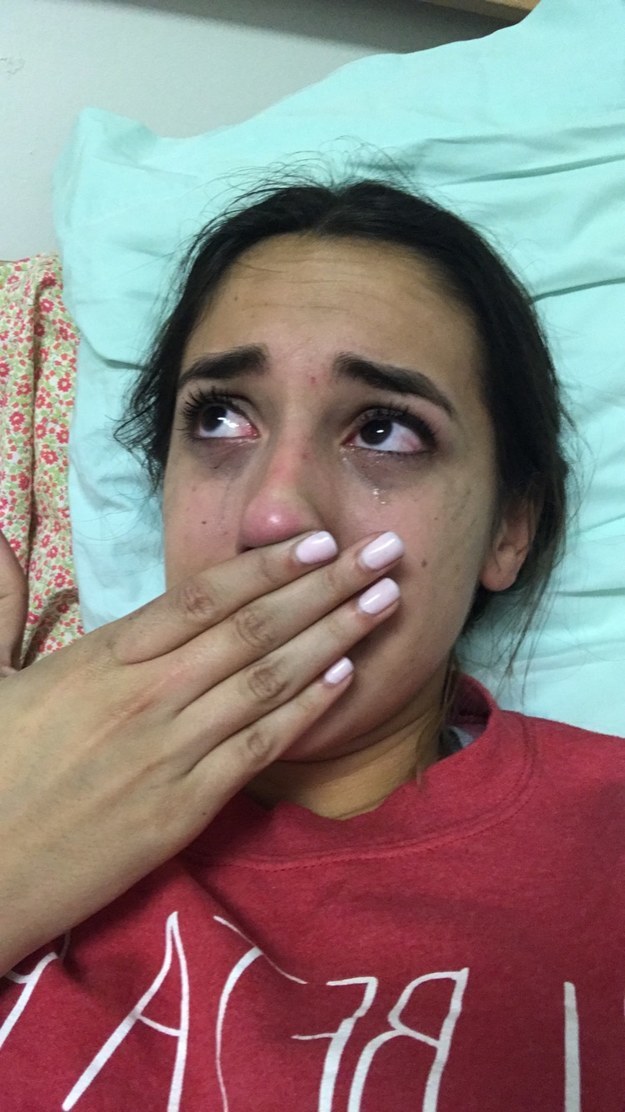 You got:

Evania AINT TOO SIMPLE Semples
A girl who loves to make herself known with her beautiful self. So progressive that she takes on frat boys opinions in their own house. Mess with her family and she will come after you like a protective mother bear would.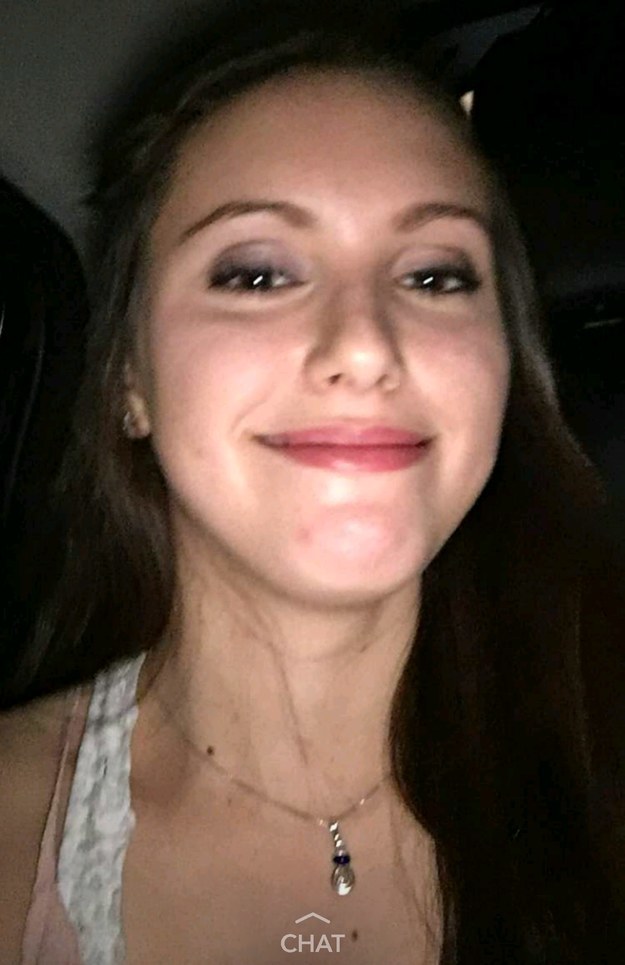 Sadye is known for her veracious attitude towards doges and Dunkin' Donuts. Will definitely be the mom that chaperones school dances and jives with all the kids. Awesome at checking to make sure your not being a little bitch.
You got:

Kshitej Jadh(dad)
Also known as Kish or Pierre in the streets of Pari, he is as pragmatic as it gets. There will be no coddling or spoiling with him, but he will sure as hell get turnt with all his kiddos.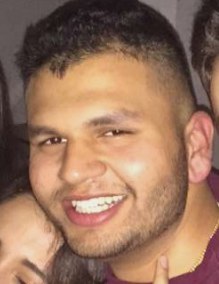 You got:

Sam Zaddy Giacinto
Ultimate dad trophy winner. Will take out his whole fam to hot box in a mini van. Cannot wait to have a backyard to roast both people and barbecue in.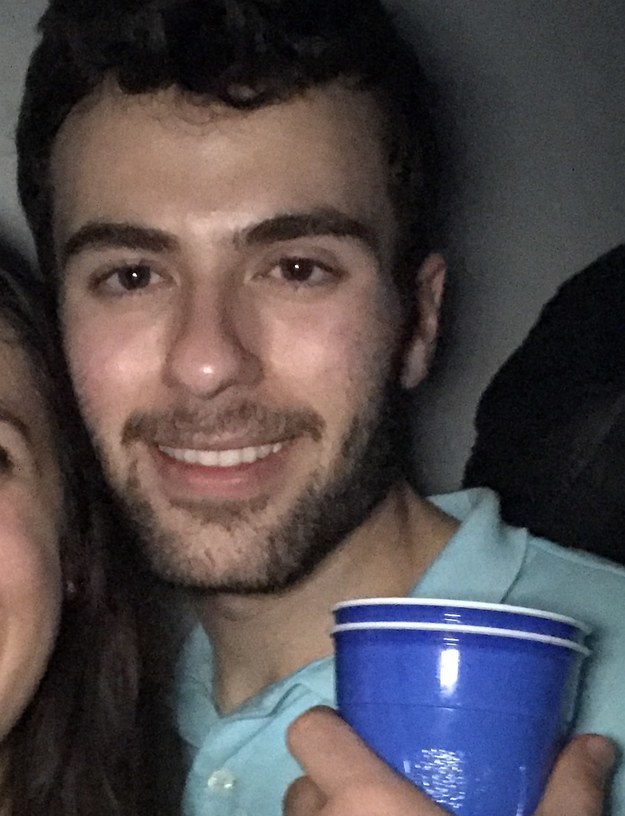 Major SRAT star that will definitely become THE mom on the block. Always has expert advice and will make sure all the kids are being attentively cared upon.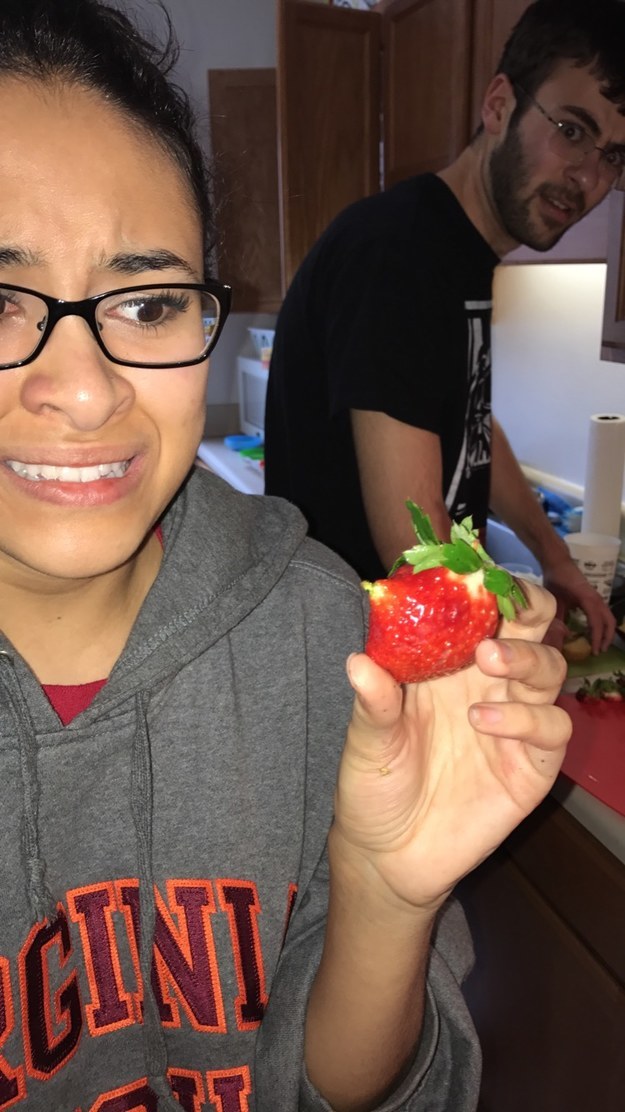 Honestly, you are the best of all worlds. Semi-dadish, but not too extra. You won't buy your kids alcohol but you'll look the other way 100%. You will take them hiking and to One Direction concerts and teach them to cook.
You are a dad in the soul, but a meevin with undying goals. Also known as a southern sweetheart, he is hard worker and will only be occasionally caught slippin.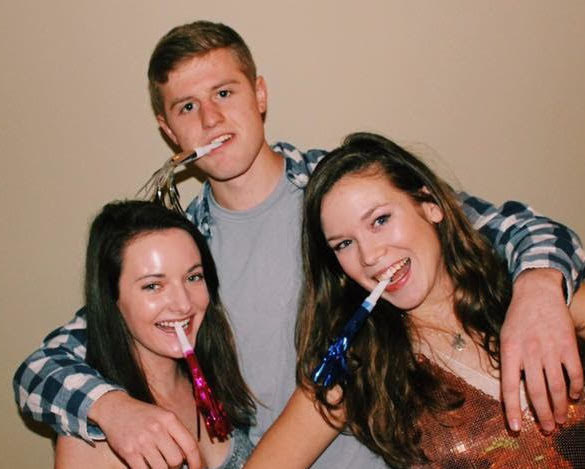 This post was created by a member of BuzzFeed Community, where anyone can post awesome lists and creations.
Learn more
or
post your buzz!