You're at a pre and on the aux, what song do you play first?

Anything by the Chainsmoker's

Whatever your sister recommends

You change it up all the time because you're a great DJ

What does a typical night out look like for you?

Never make it to the bar, end up @the boys

Drink a whole bottle of wine and never make it to the bar

There for the pre, tries to steal everyone's alcohol, put to bed early. Never allowed to leave the house

Take a couple shots and then go to work

Go wherever everyone else goes and just want to dance. Never sleep at home

Have big plans for every night, have fun at the pre, go to the bar, run away from everyone, blame everyone for leaving you, come home crying

Down for the pre, sleep at your boyfriends

What is your typical drink at pres?

Wine (minimum $20 bottle)

Whatever everyone else is having

Whatever's cheapest/your housemates will give you for free

What is your staple food?

Popcorn (with coconut oil #vegan)

Anything you can get your paws on

Anything you can steal from home

What is your role within your group of friends?

Mom - always making the garbage is out and checking facts online

Gay Brother - hipster and cooler than you will ever be

Brother - actually a girl but your dad never saw you that way

Dad - barbeque master and craft beer enthusiast

Stepmom - "I'm not a regular mom, I'm a cool mom"

Rich aunt - Only comes over once a month with a good bottle of wine and the latest neighbourhood gossip

Dog - No, you are actually a canine

What piece of clothing do people borrow from you?

Nothing, you don't own clothes

Meet the Parents/Business Casual

Who will you be in 10 years?

I'm in Con-Ed so... not a teacher

No clue, something cool though

I don't want a job, I am going to live off my mom forever

A doctor, its a family tradition

A doctor with a slight drinking problem

Saving the world and travelling at the same time
What Member Of The Parlop Are You?
Just like a mullet, you are business during the day, but the life of the party at night. You keep your friends in line and make sure that the house is taken care of. But, you have a dark side. When you are not going to bed at 10pm, you can be caught bouncing, getting wild and drinking too much. You have been prone to throwing temper tantrums over Tupperware and getting stressed over other people's lives. You love your puppy and can be heard talking to her in a weird high-pitched baby voice.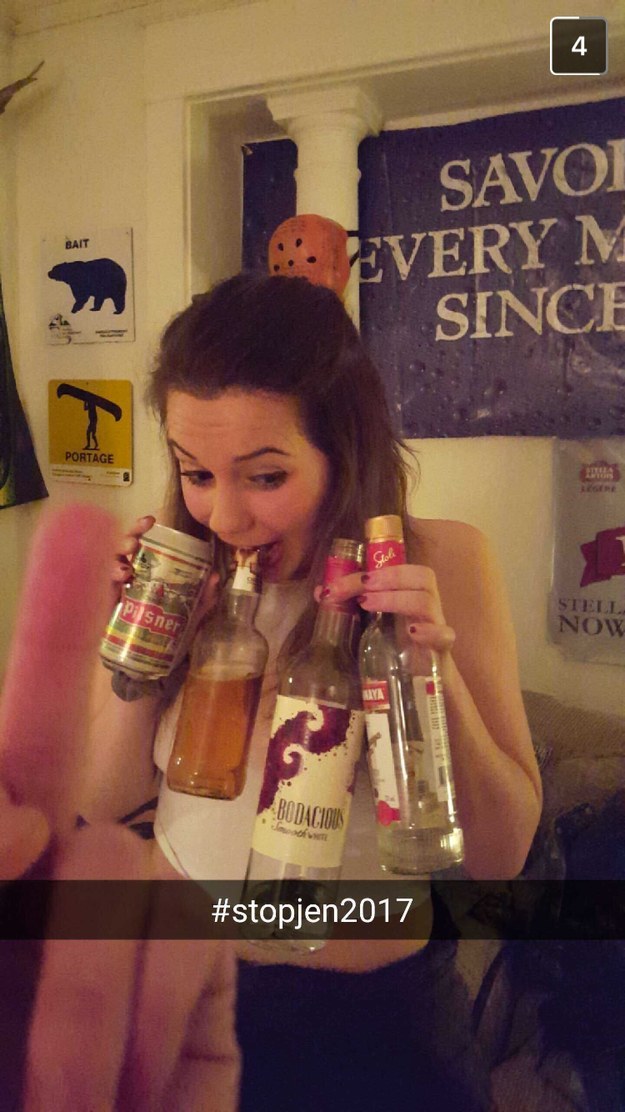 You're the only member of the house who can drive standard, so it is safe to say you know how to use a stick. You are a popcorn master, however you must be watched because you are prone to burning down the house, tripping over your own feet and losing everything at all times. You love to go out, but often come home crying. Your secret power is passing out anywhere. You are over the map and your friends never know which country you're in. You also cannot be contacted often because you have no phone. Hipster.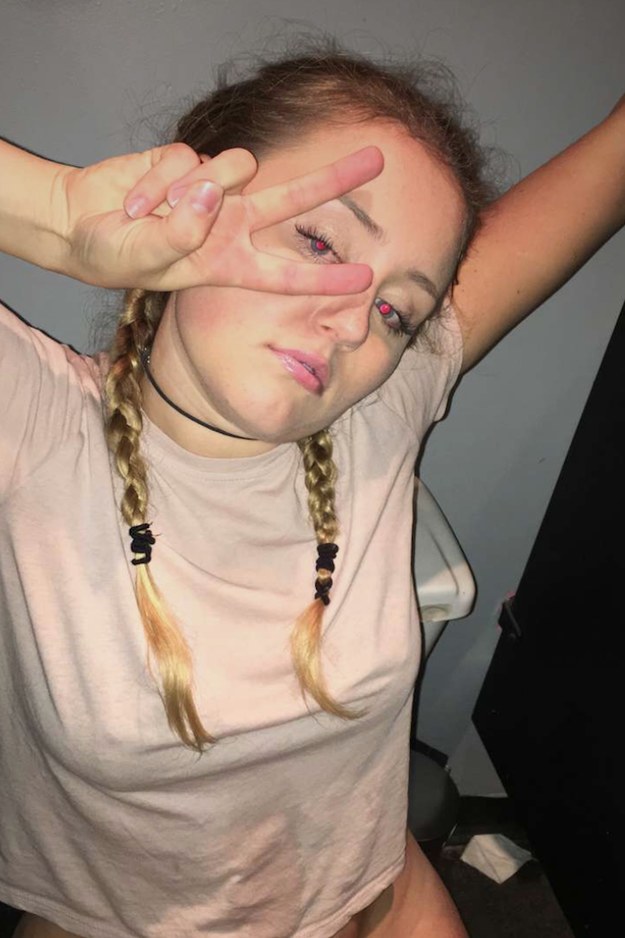 You are the cutest member of your friend group, but also the smelliest. You are always down to eat garbage and chase squirrels. You could benefit from a bath and probably some training. You love BALLS and everyone loves you, even when you puke in their bed.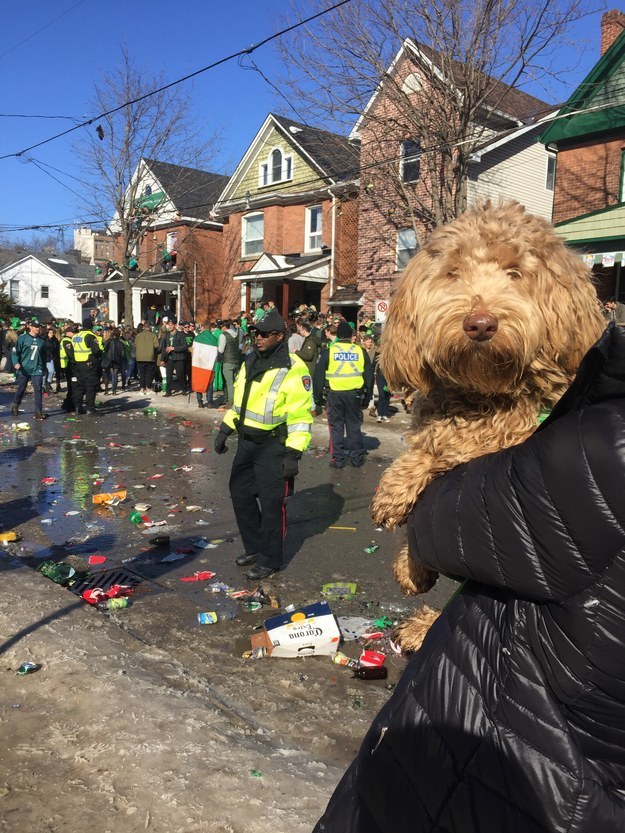 All you want is for your friends to hang out with you, watch a movie and chill but no one ever agrees. You have the coolest fashion sense and you're always down to "risk it for the biscuit". Your walk is slightly grinch-like and you are super picky when it comes to boys. However, your friends, and everyone else you got to know sober all love you. You can be counted on to never know where your belongings are, especially your ID.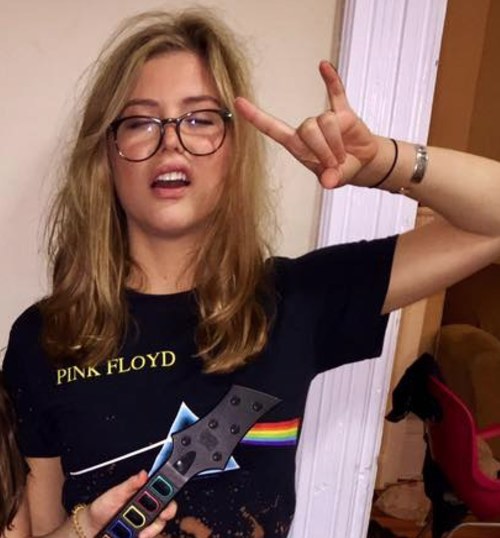 You are the oldest member of your friend group, and therefore too mature for university boys (note the picture). You are on a student budget, but can be counted on to always have an expensive bottle of wine in hand. You're lifelong dream is to have a racially diverse baby (too bad your boyfriend is white). You can be counted on for the best advice and always know how to plan a text reply that is only slightly sassy.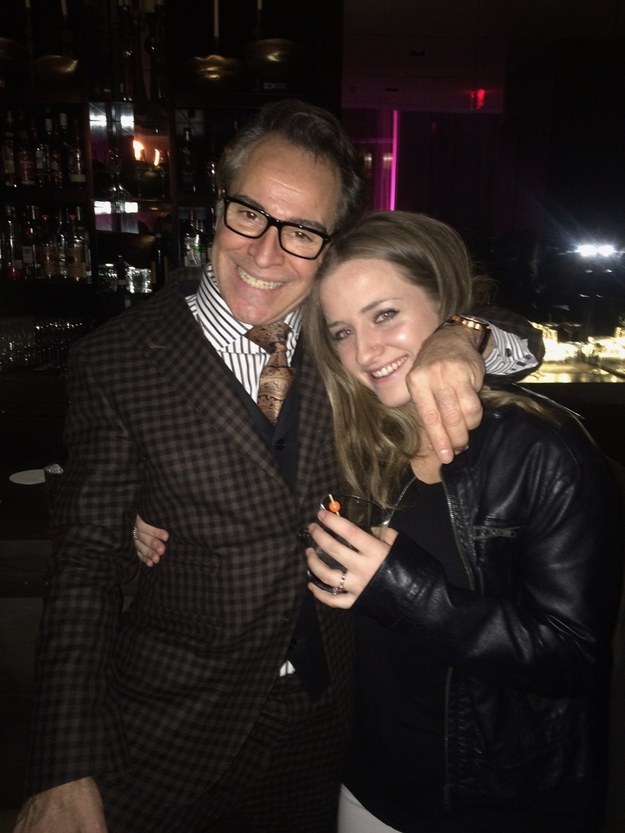 Despite being one of the boys, you always seem to have a boy on the go. You schedule everything into your calendar (including your parties). Although you never go to the bars, you somehow end up staying up until 5 am all the time. You love rap and are always planning your next concert. You are super chill, except when you are sweating profusely at the gym, working on dem calves.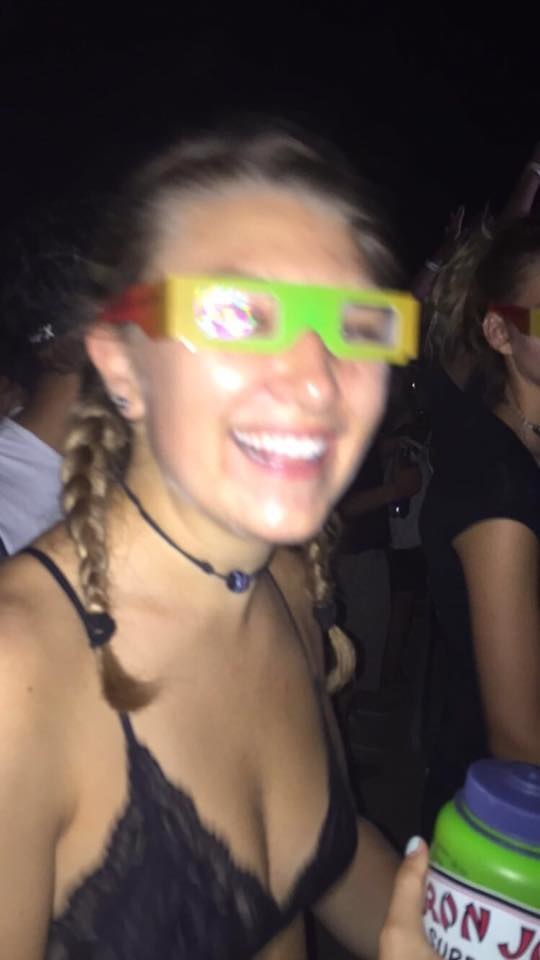 You are the coolest member of your friend group and everyone relies on you for mom jeans. Girls wanna be you, guys wanna date you (lucky Mike), and kids want you to be their mom. Despite not being able to drive, you still somehow manage to get around everywhere.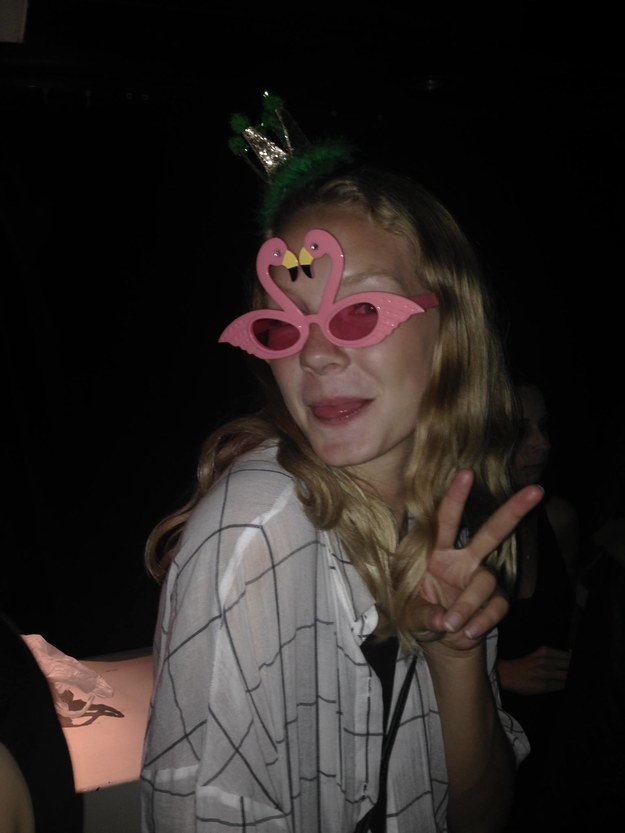 This post was created by a member of BuzzFeed Community, where anyone can post awesome lists and creations.
Learn more
or
post your buzz!