This controversial topic has been debated time and time again ever since the 1970s decision of Roe v. Wade, yet still remains a huge controversy in our political system today with regards to the upcoming presidential election. Recent articles have shown how Republican candidate – Carly Fiorina – has responded to the issue, but recent statistics in abortion rates show which side our country typically falls on due to the fact that we as a nation have become more liberal. However, since the 1970s, a variety of country music artists have decided to take this controversy into their own hands and address it from numerous standpoints through these TOP 9 songs.
9.
"Down From Dover" by Dolly Patron (written and performed by Dolly Parton)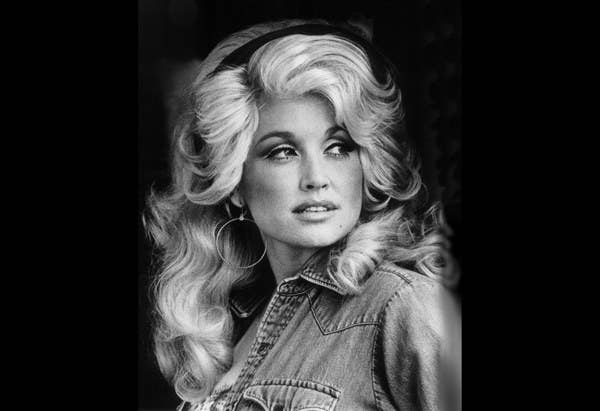 Although Dolly's song talks about how she would have been a single mother if the baby had survived, this next song actually describes the issues in having to raise a baby as a single mother.
8.
"You're Gonna Be" by Reba McEntire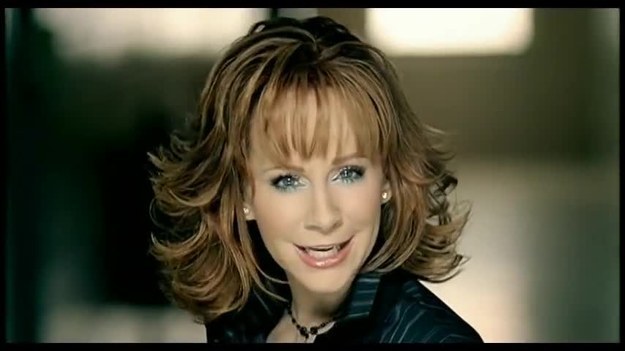 7.
"Backseat of a Greyhound Bus" by Sara Evans (written by Chris Lindsey, Hillary Lindsey, Aimee Mayo, and Troy Verges, performed by Sara Evans)
6.
"I Ain't Going Down" by Shania Twain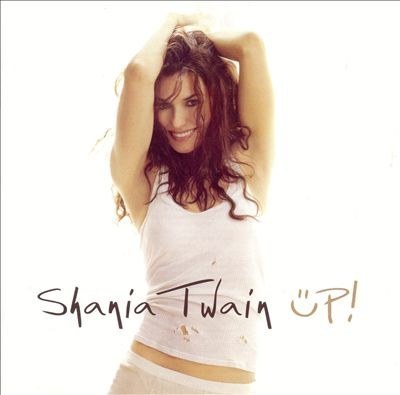 All 4 women so far each tell a different story about teenage pregnancy, yet all of them sing about a young girl taking on the responsibilities of a single mother and raising a child by herself. They explain the difficulties they will have to overcome, but are all optimistic when singing about their future with their baby. The next song, however, tells a slightly different story about teenage pregnancy and how the artist deals with it.
5.
"I Would Die For That" by Kellie Coffey (written and performed by Kellie Coffey)
This song talks about teenage pregnancy from a different viewpoint, yet is congruent with the previous songs mentioned because it still contains a positive outlook on teenage pregnancy despite the struggles that life will bring. However, the next couple songs have a totally different outlook on teenage pregnancy than the women listed above have.
4.
"Red Rag Top" by Tim McGraw (written by Jason White, performed by Tim McGraw)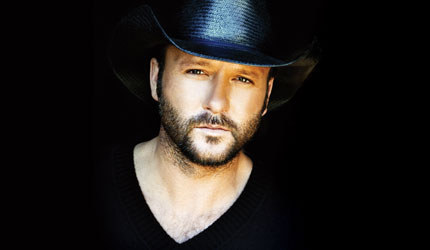 3.
"Two Pink Lines" by Eric Church (written and performed by Eric Church)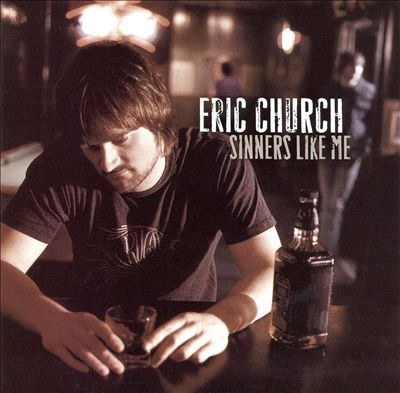 In comparison to the women who choose to keep the baby and have a positive outlook on being single mothers, both McGraw and Church take a different stance on what to do when faced with this situation; both hope and choose to avoid keeping the baby at such a young age. This distinction shows that both men and women view this controversy differently in what they think the "correct" decision is.
However, in the next 2 songs, both Kennon and Chesney take different stances than the other male country artists when it comes to abortion and teenage pregnancy.
2.
"The Call" by Matt Kennon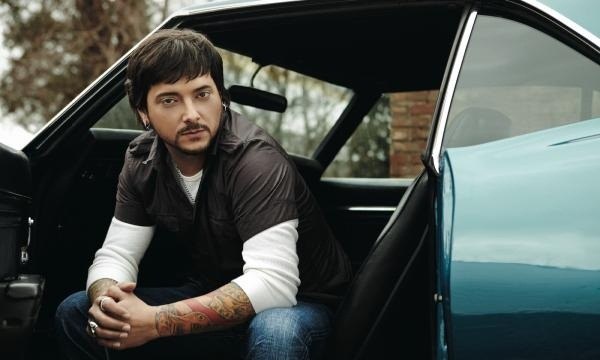 Saving the best for last, Kenny Chesney's song addresses the topic of teenage pregnancy similar to that of Kennon's, but it looks at this issue from two different perspectives, therefore, making it one of the best country songs relating to this controversial topic.
1.
"There Goes My Life" – Kenny Chesney (written by Wendell Mobley and Neil Thrasher, performed by Kenny Chesney)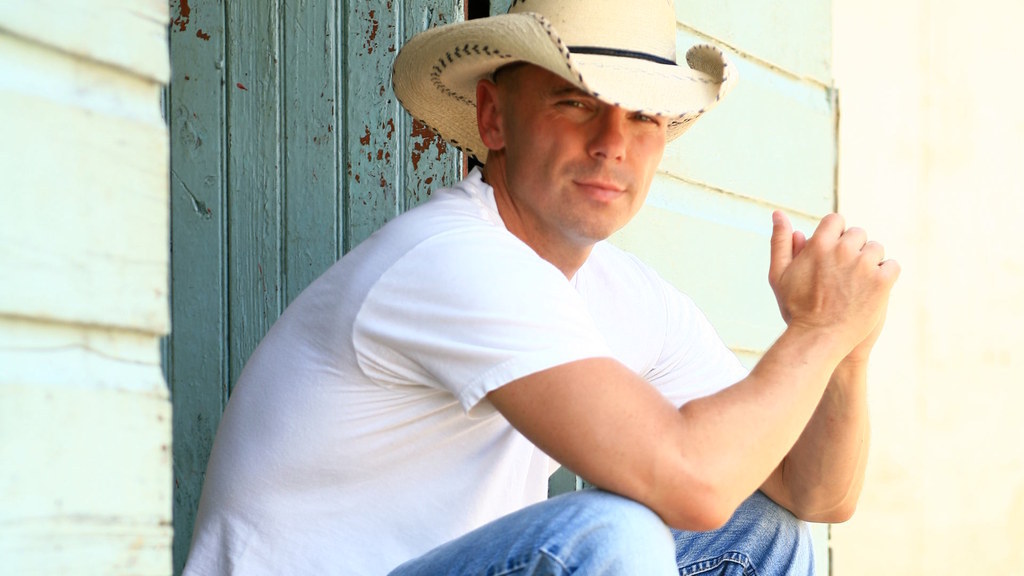 As you can see, teenage pregnancy is a very controversial topic, especially in today's day and age, because more and more people think that it's morally acceptable to have abortions. Through some of these songs, people may decide to take the easy route in life and deal with the pain later on, while other songs show people choosing to take the more challenging route while still having a positive outlook on the obstacles that they will eventually have to face. Despite the many opinions surrounding this issue, do you ever think people will come to terms with what the "right" decision to do is?