1.
A Wider Audience.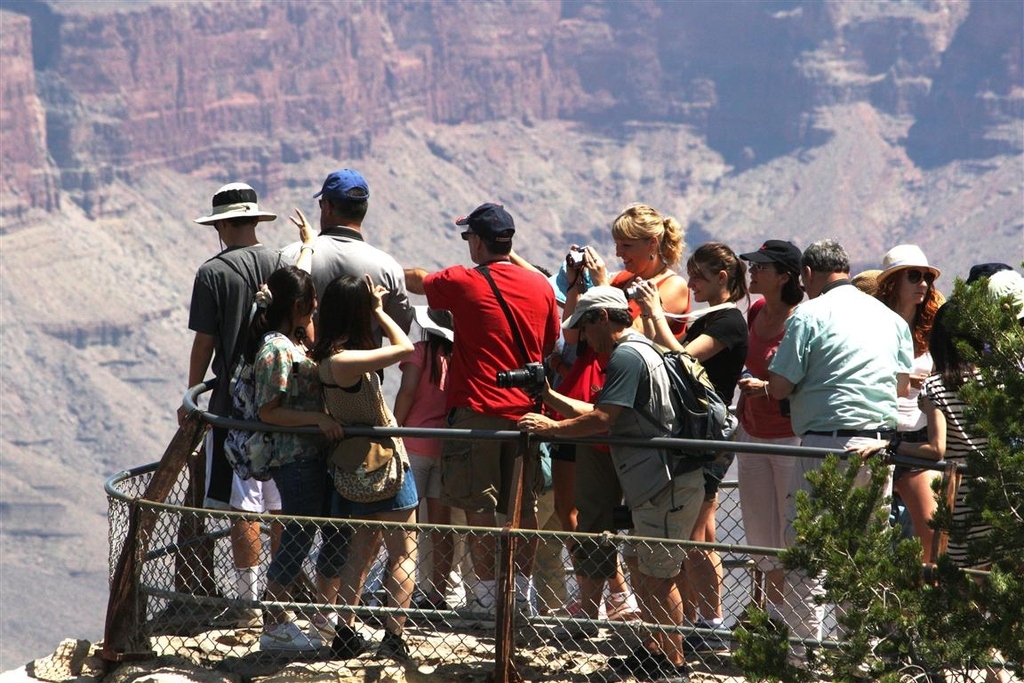 2.
An Echoed Response Is Still A Response.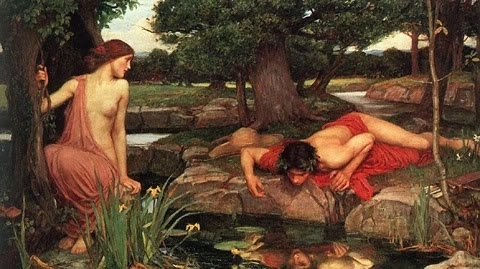 3.
No Electronic-Skeletons In Your Online Closet.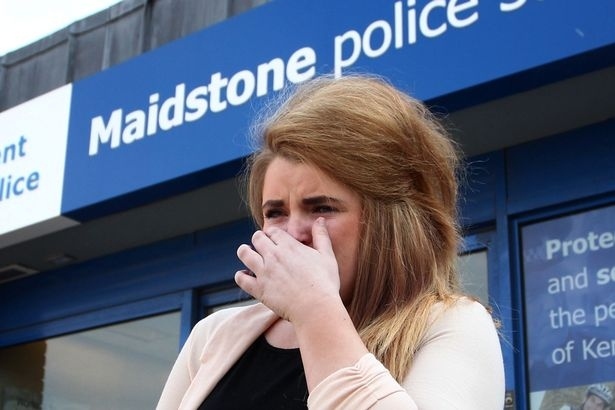 4.
You're Out In The Open Air.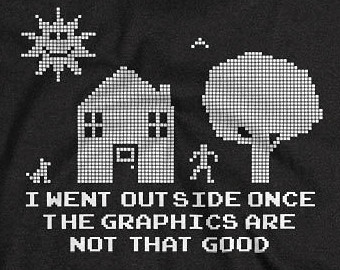 5.
Your Boss-Hating Diatribes Will Not Get You Fired (Probably)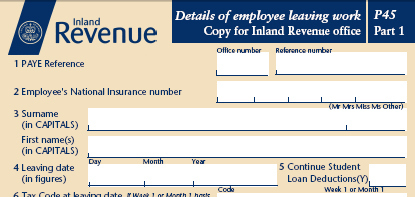 6.
You Will Not Expose Your Grammar To The Pedantic Internet.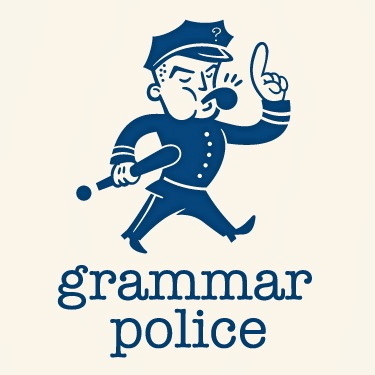 7.
Plenty Of Room to Expand.
This post was created by a member of BuzzFeed Community, where anyone can post awesome lists and creations.
Learn more
or
post your buzz!