1.
The phrase "the systems are down."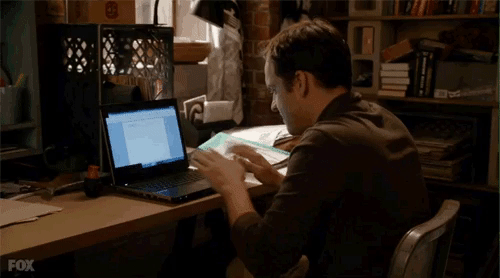 2.
Getting a good chair.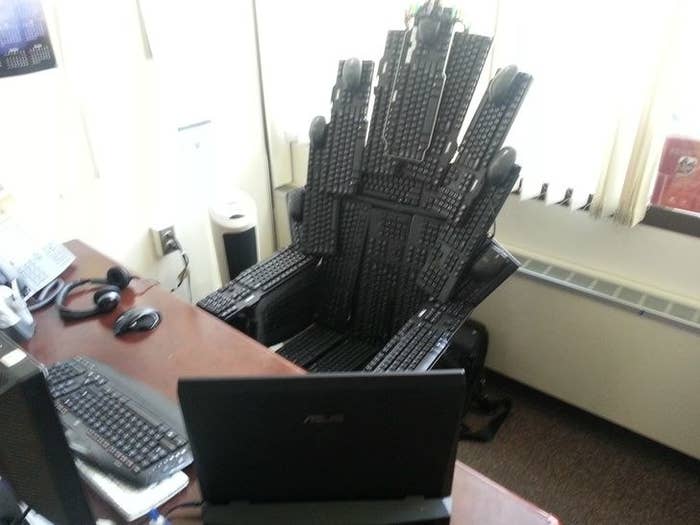 3.
And not sitting next to "the loud one".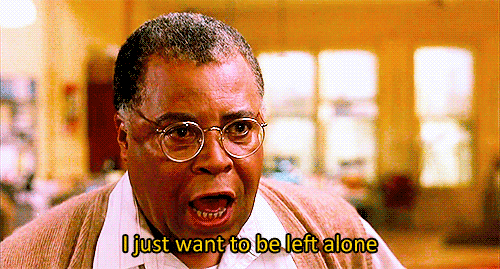 4.
When a customer has the same name as a celebrity, and they don't pick up on your oh so subtle hints you drop to show that you know.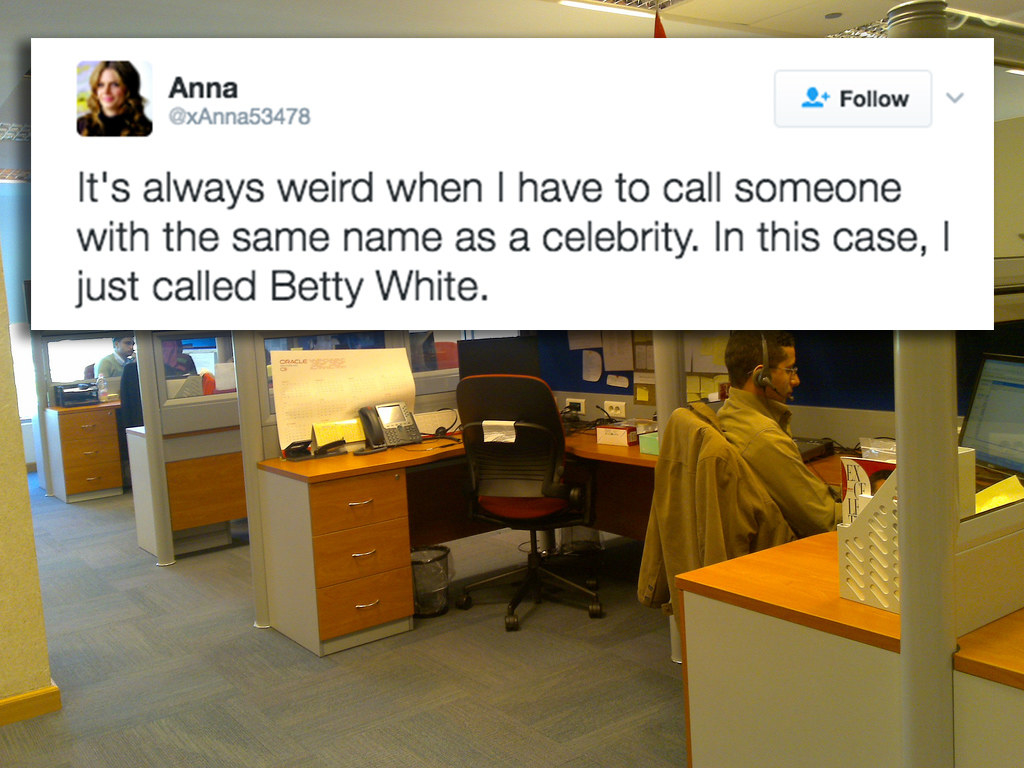 5.
Bad use of the phonetic alphabet.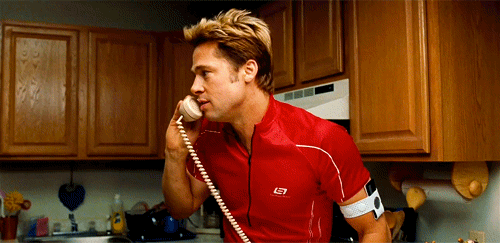 6.
Not getting another call just before the end of your shift.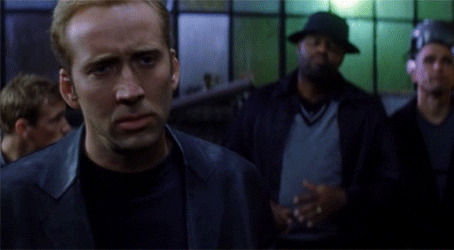 7.
When that customer who sounds like they're going to be trouble fails data protection.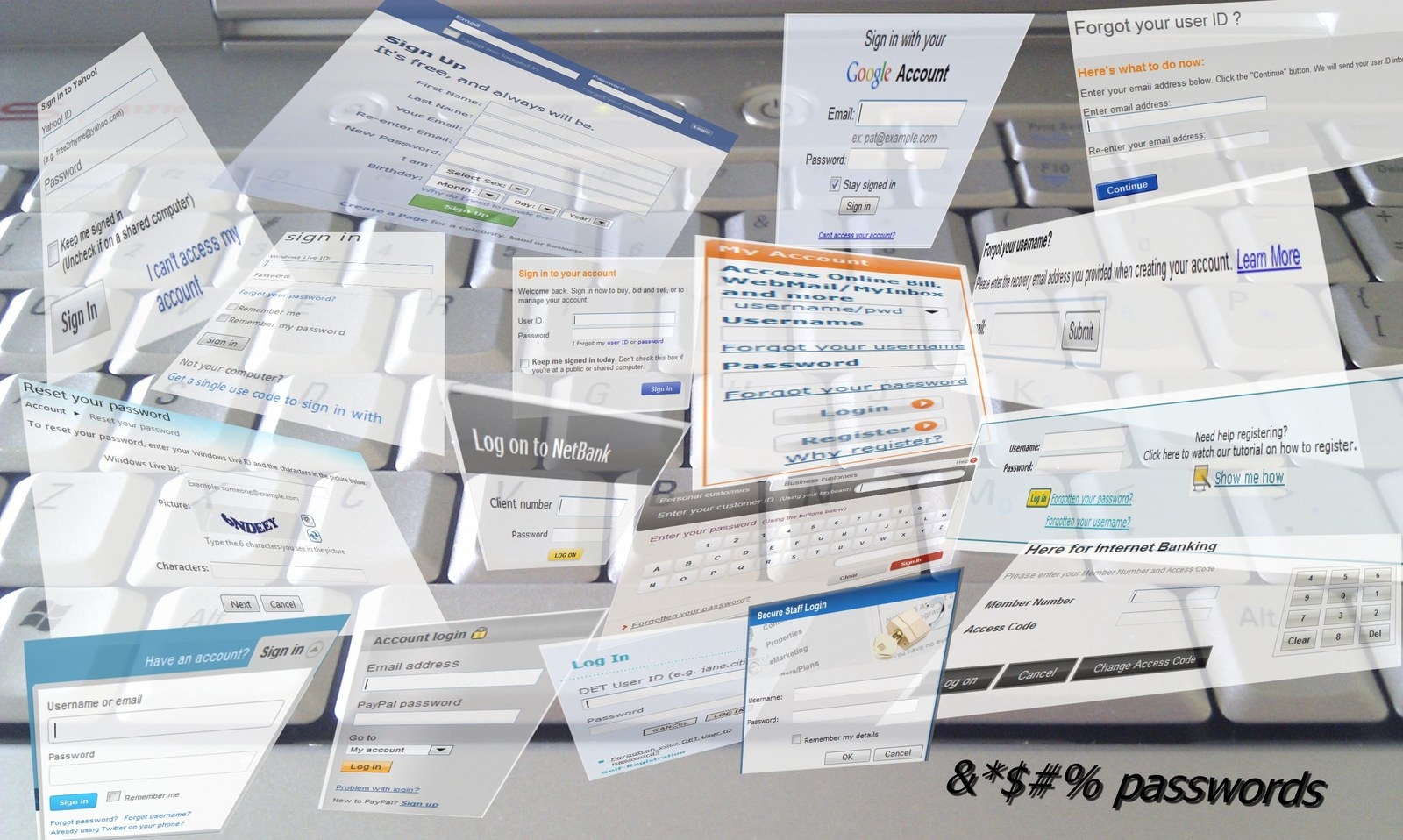 8.
And when a customer drops a swear word for the second time, meaning that you can end the call.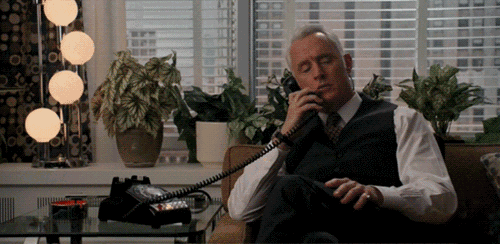 9.
When a manager is actually willing to take an escalation.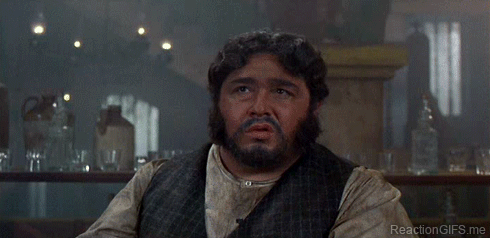 10.
Getting taken offline for training.
11.
Holding for another department when there's a long wait.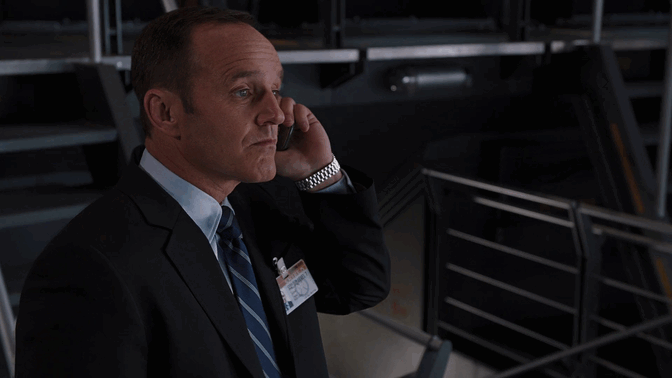 12.
Enforced fun day.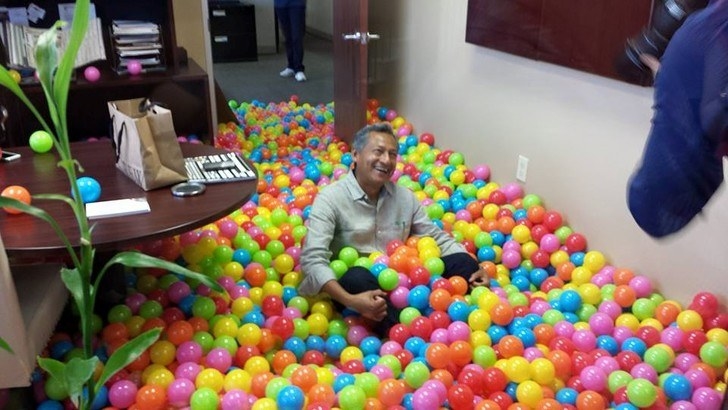 13.
The day after the office Christmas party.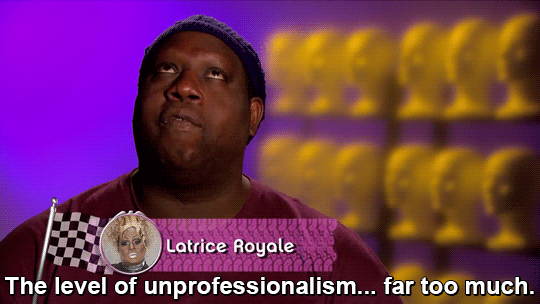 14.
And office gossip in general.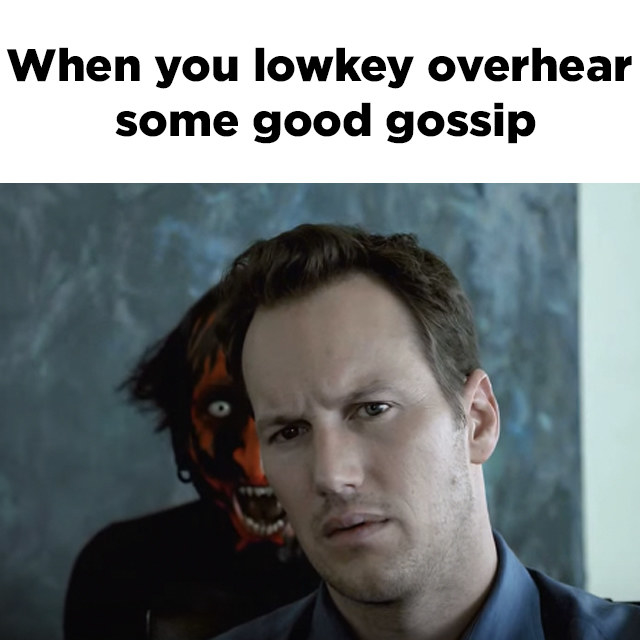 15.
Having the newbie listen to your calls to learn the job.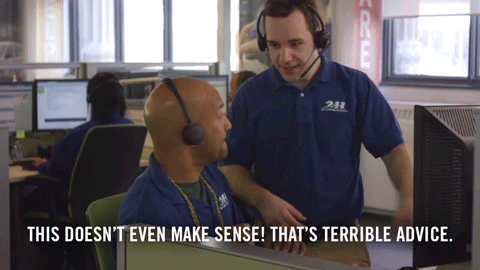 16.
Stealing stuff.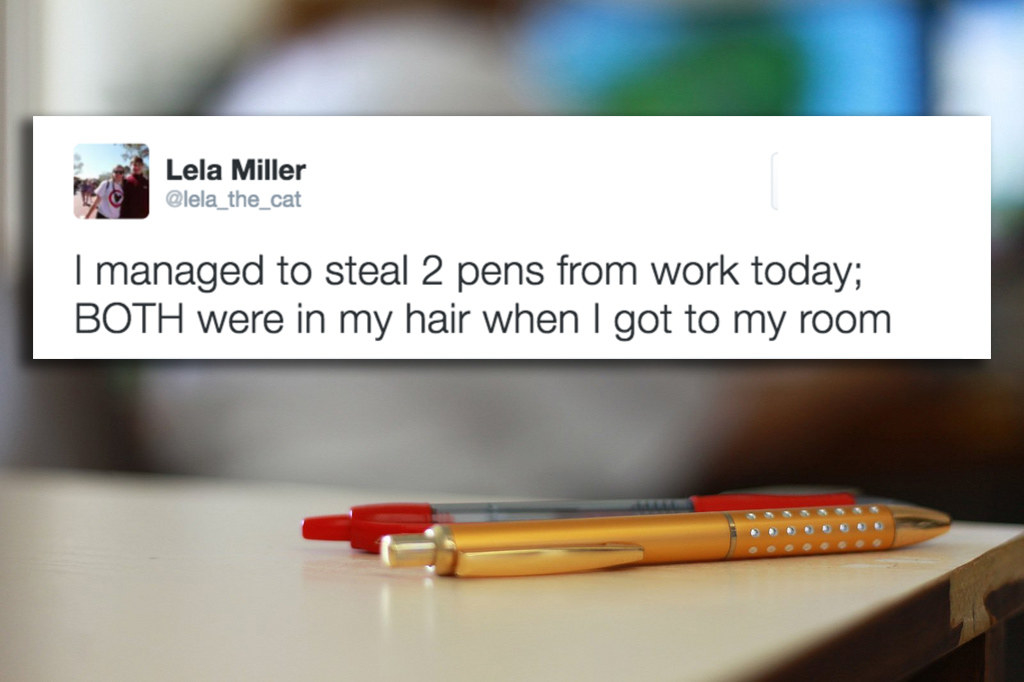 17.
Idiotic customers in general.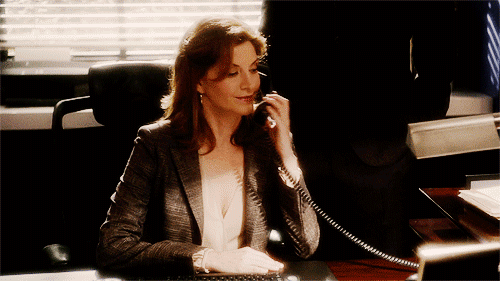 18.
Customers with good small talk.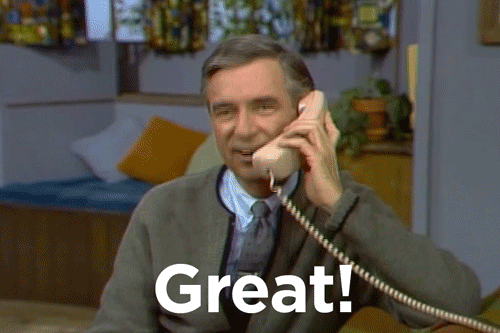 19.
And the ones that are total good eggs.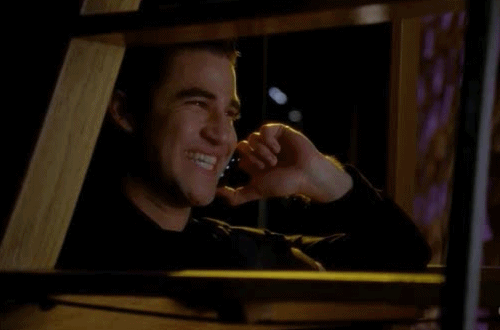 20.
When you're not the last one in the canteen.
21.
Actually fixing a customer's problem and them being super grateful.