A good skin care routine should be an essential part of your everyday routine. No matter what skin type you may have, a good regular cleansing regimen is critical for your skin's health. Not only does a good cleansing rid your skin of any leftover makeup, it also eliminates any sweat and environmental impurities from your skin's epidermis (the surface of the skin).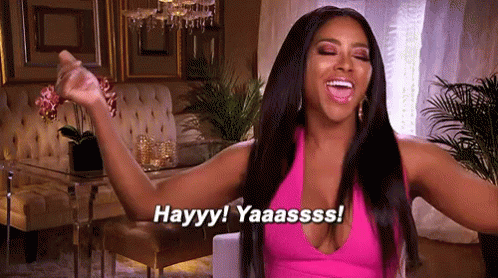 What about Exfoliation?
A good skin exfoliation routine is also important for your skincare health and very valuable for many reasons. Exfoliation can rid your skins top layer surface and any dead skin cells that may exist. It is truly a great way to provide a much needed deep cleansing and will help your other products become more effective. Exfoliation is recommended 2 – 3 times a week, however, more gentle exfoliates can be used daily if needed.
Using a Facial Mask
Facial masks are known to give your skin grace, hydration and elasticity. Some masks help absorb excess oil from your skin and can also deep cleanse your pores. Acne sufferers benefit from masks with salicylic acid, while those with dry skin and rosacea benefit from mask with an oatmeal base. Masks are great ways to prepare your skin for consistent makeup applications. They are also claimed to give your skin a smoother complexion, diminish fine lines and even skin tone.
Repeat daily and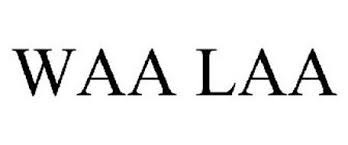 This post was created by a member of BuzzFeed Community, where anyone can post awesome lists and creations.
Learn more
or
post your buzz!