Exactly one month ago, Zayn Malik and Gigi Hadid announced that, after two years of dating, they were calling it quits.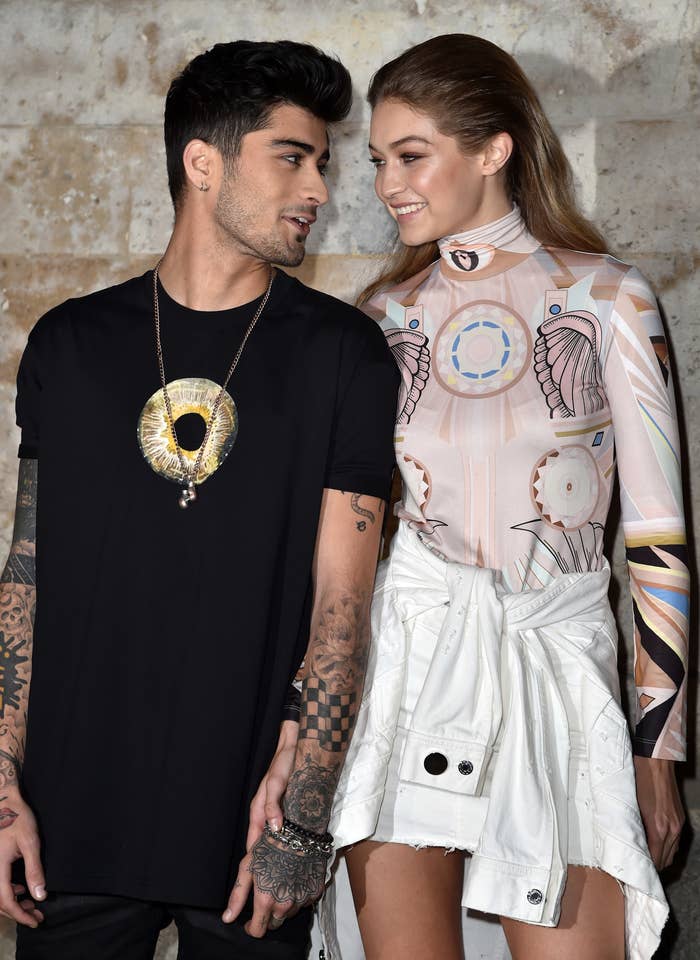 In his public announcement about the split, Zayn wrote that they had had "an incredibly meaningful, loving and fun relationship."
Well, during a recent On Air with Ryan Seacrest interview, the singer opened up a little bit more.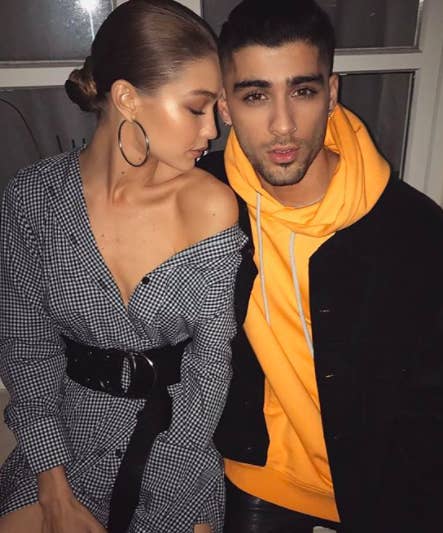 He described what he was going through "seven or eight months ago" when he wrote his new song, "Let Me," saying, "I was in love and I think that's pretty evident."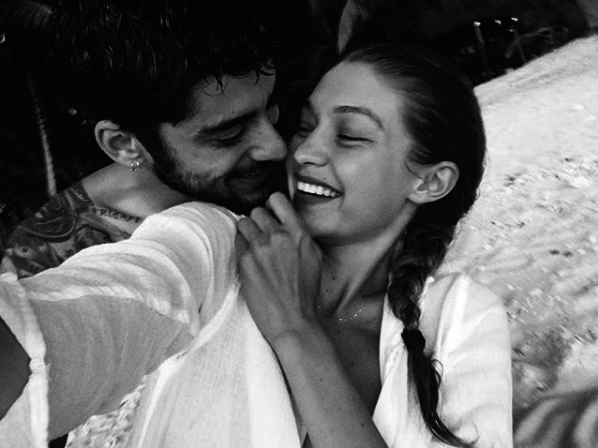 He continued, "I was aspiring to be in love with someone for the rest of my life and the rest of theirs, as we all do."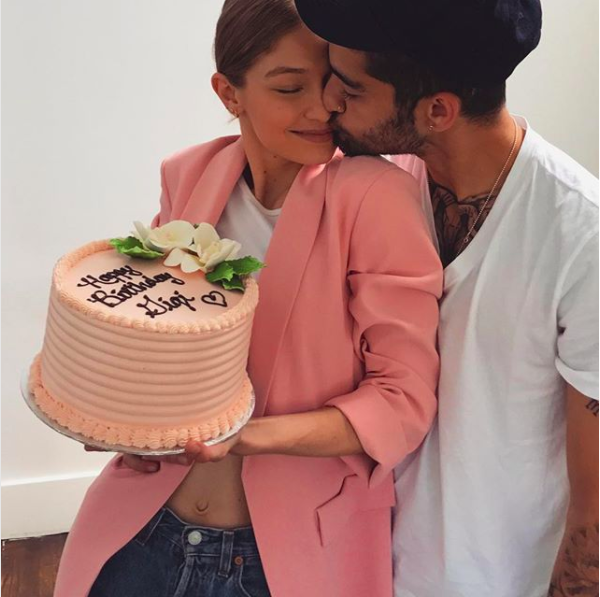 "Things change and we move forward in life. And times change, but that's what I was thinking when I wrote it... That's the whole point of life."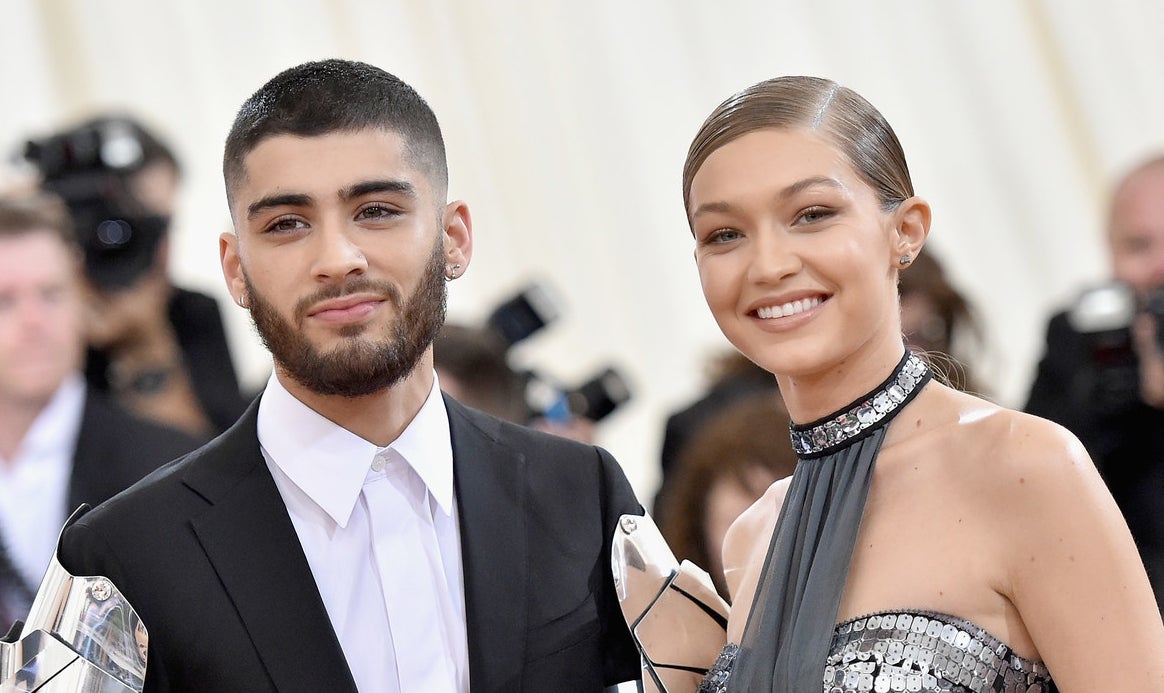 RIP, MY HEART 💔.