A new Wonder Woman 1984 trailer is here and IT! LOOKS! SO! GOOD!
The trailer debuted during the DC FanDome stream this weekend, where fans got first looks at other movies, such as The Batman, The Suicide Squad, and Black Adam.
The trailer starts off with a young Diana on Themyscira being told that "the world is not yet ready" for all that she will do.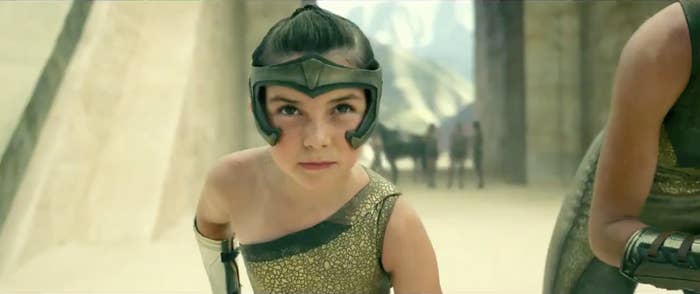 Cut to a grown-up Diana living in Cold War America, looking very confused at seeing her lost love, Steve Trevor.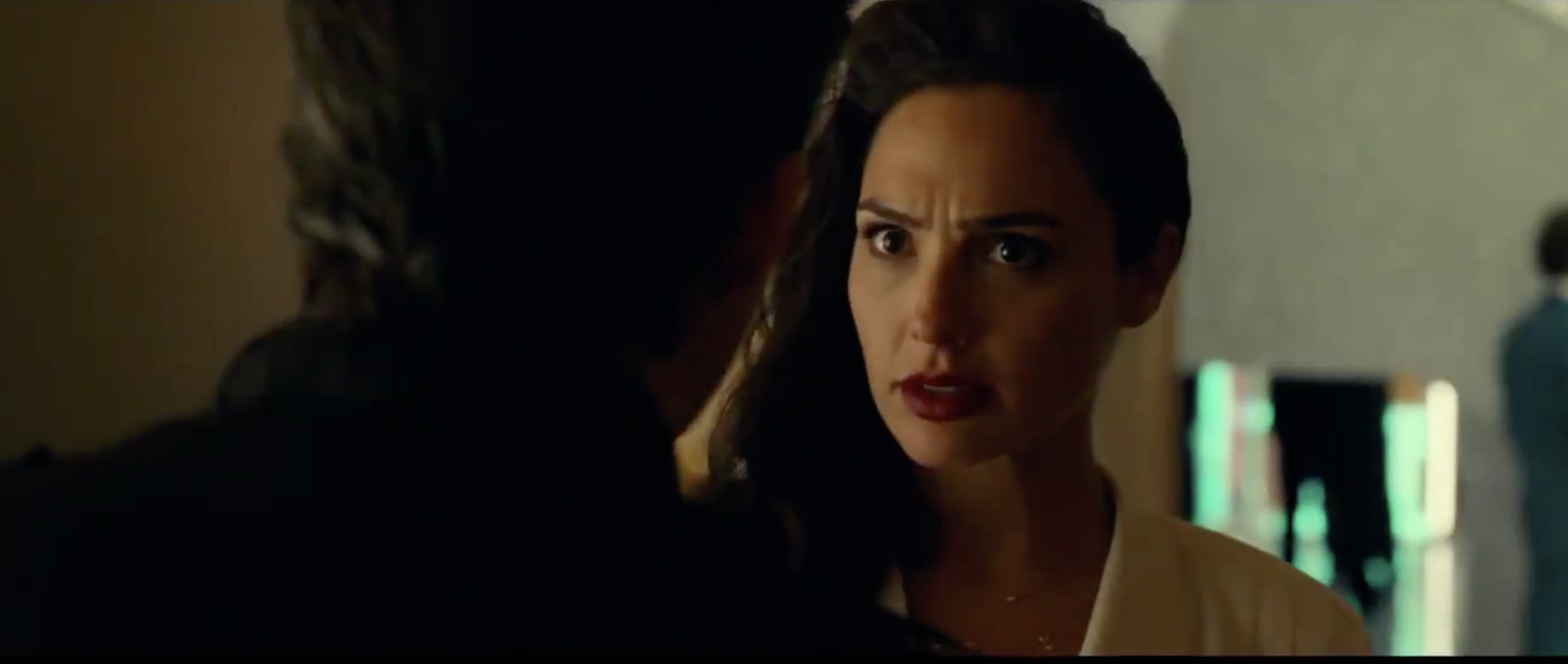 Which makes a lot of sense, since, ya know, in the first movie, it ~looked~ like he died in a plane crash in World War I. And even if he survived, he hasn't aged, so something is up!!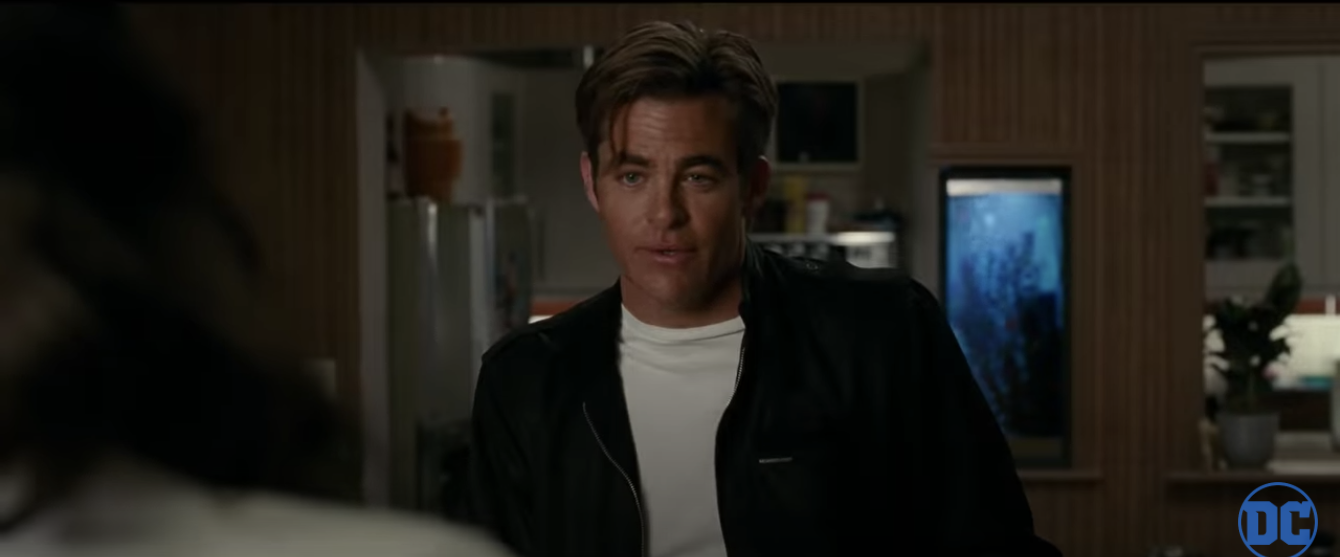 Then we get a glimpse of Kristen Wiig's character, Barbara, before she goes all villain and turns into Cheetah.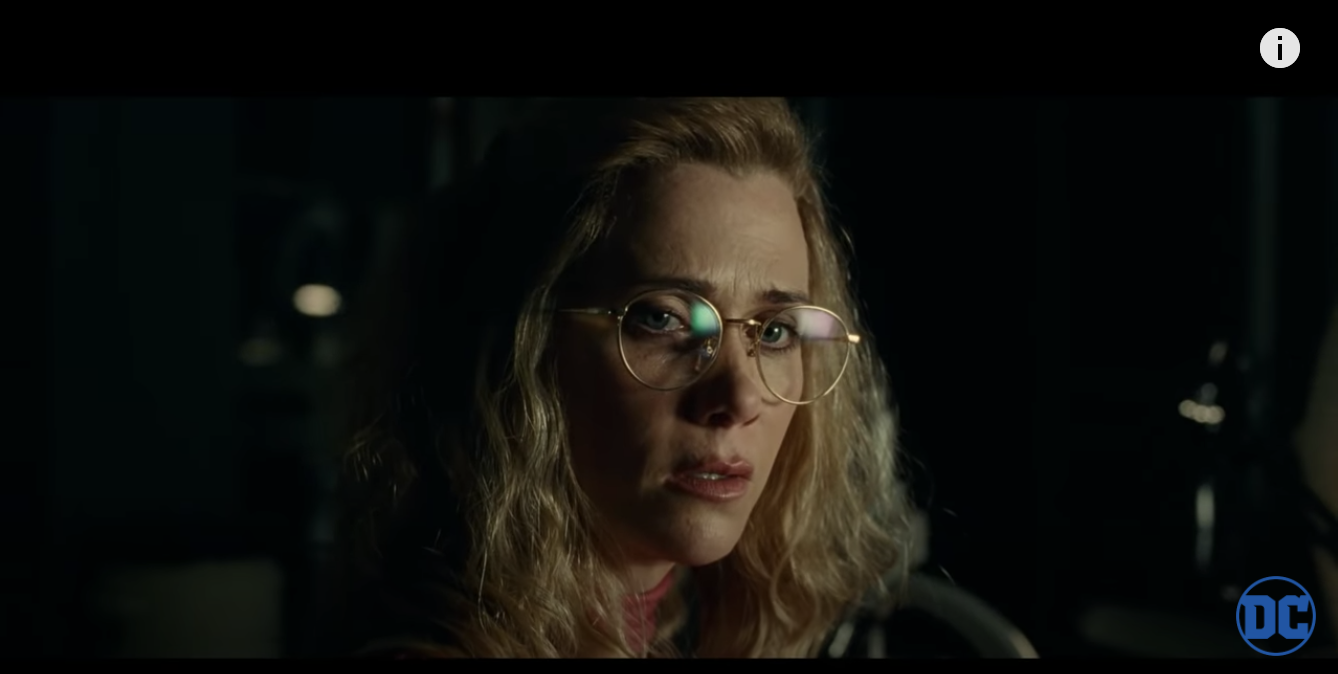 "I don't wanna be like anyone. I wanna be an apex predator," she says.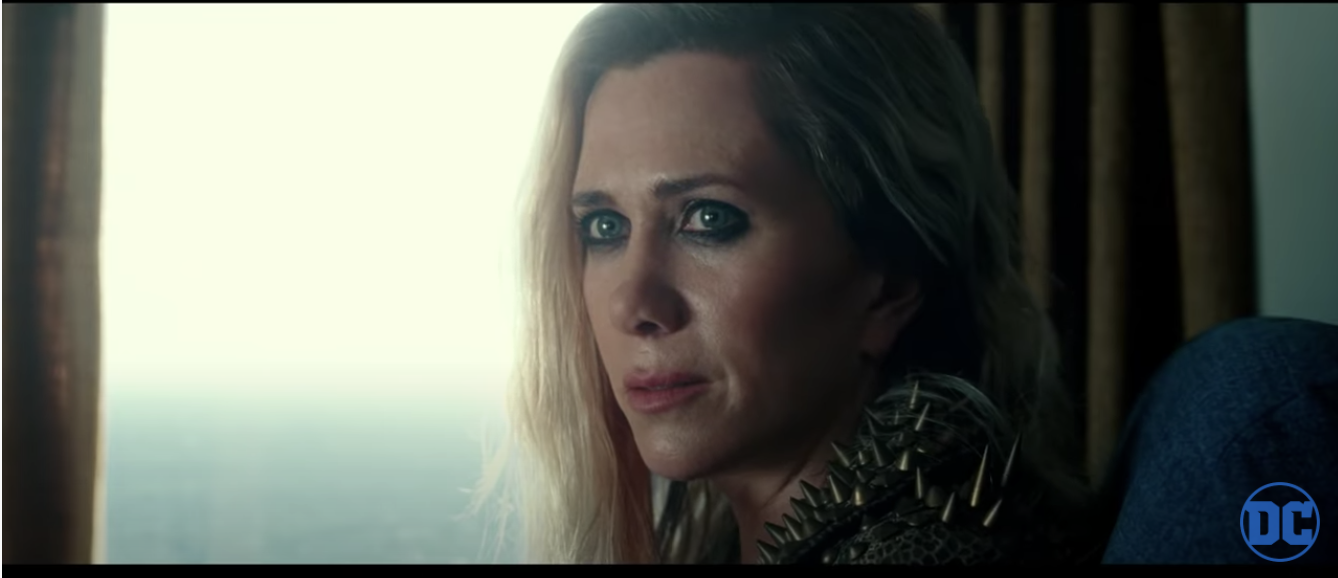 Then she has a standoff with Diana and we hear her say, "You've had everything, while people like me have had nothing."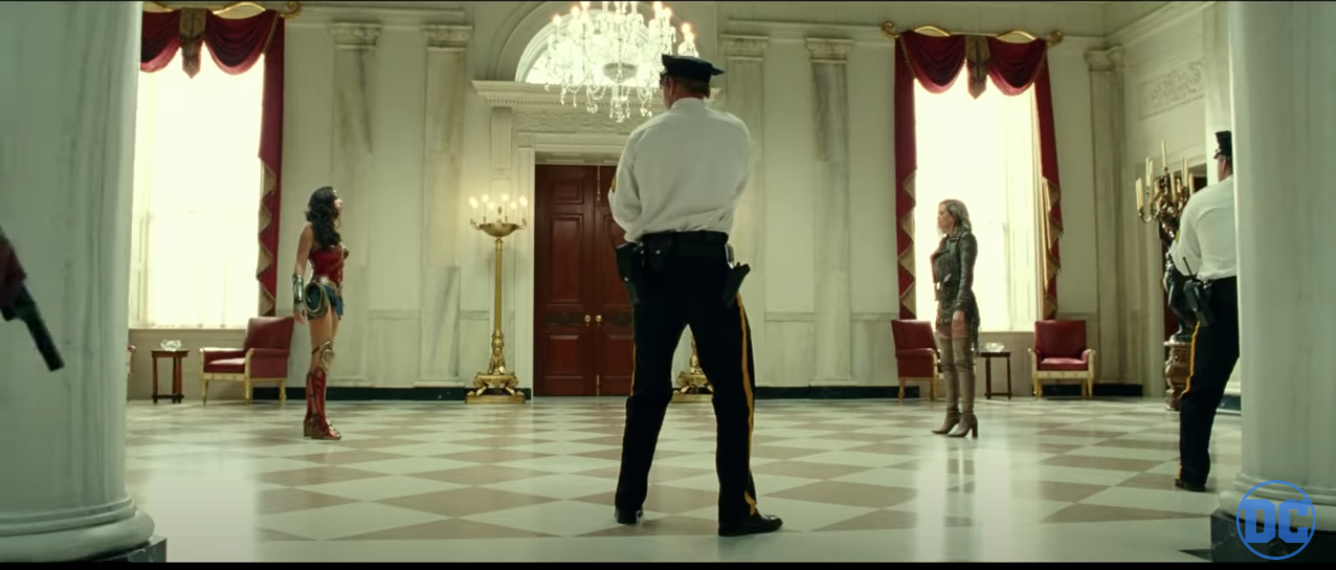 And then, before you know it, she's gone full cheetah!!!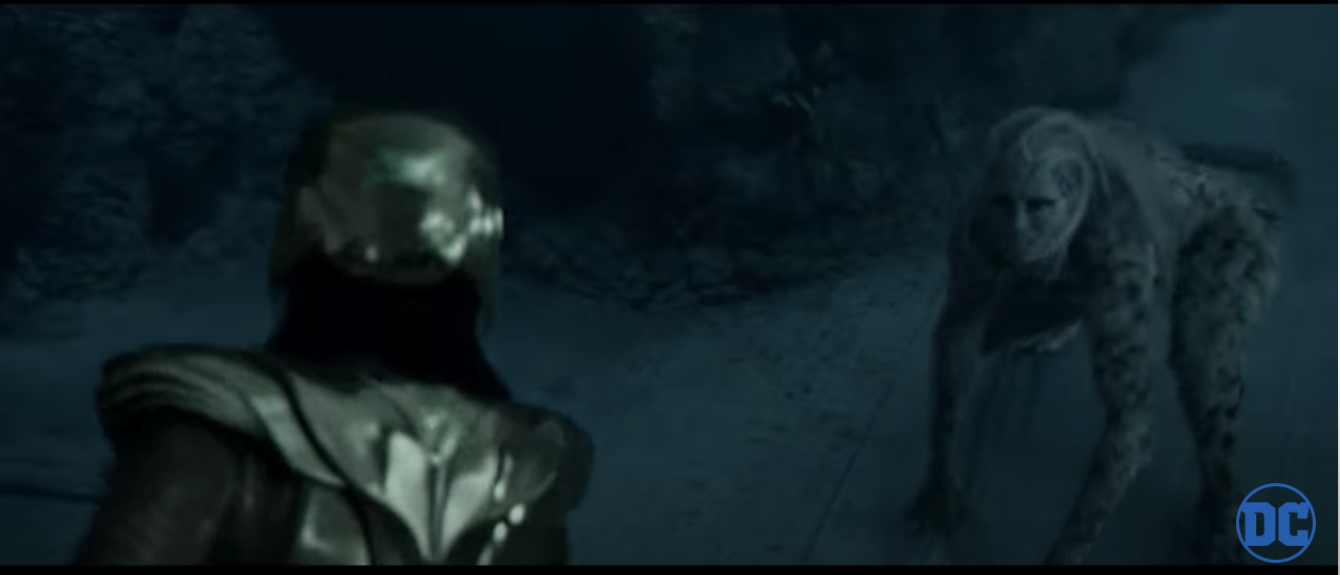 We also see Steve and Diana doing their whole "power couple who saves the world" thing and it's very cute.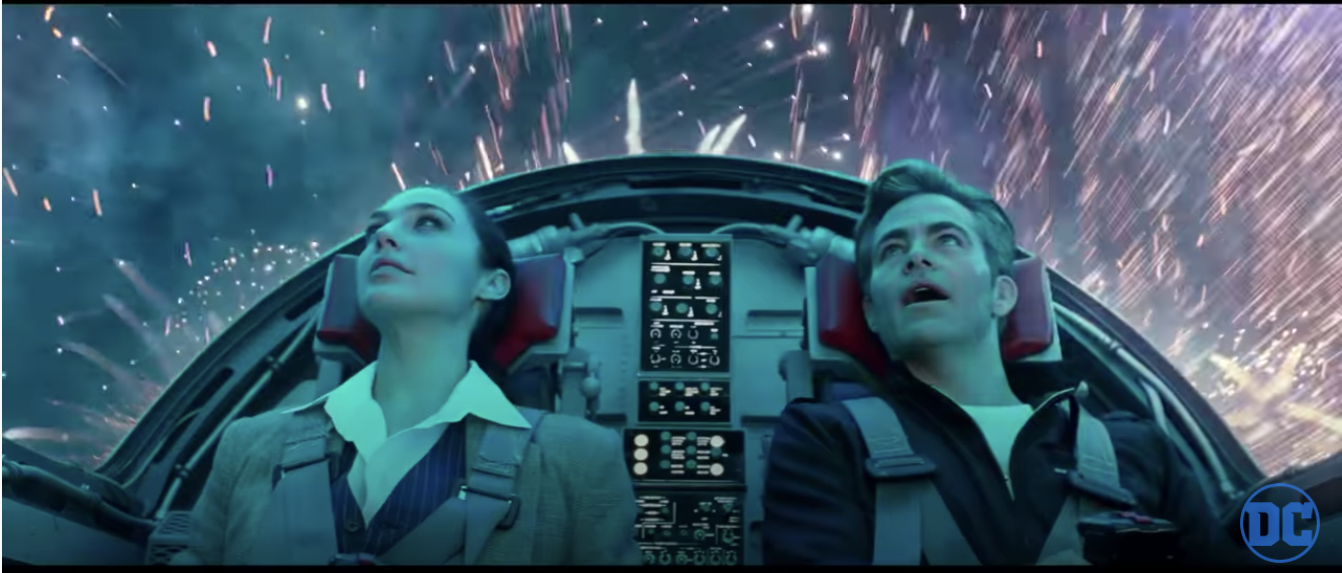 And finally, of course, we see Wonder Woman in all her badass glory!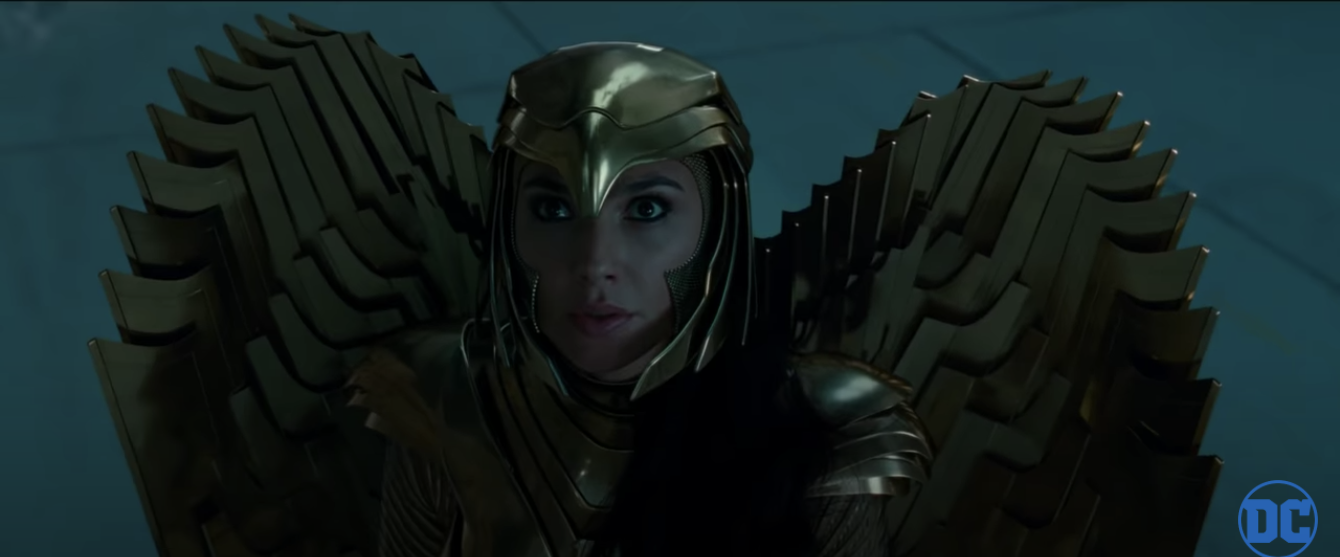 The film was first set to be released in December 2019 but was delayed five times because of production issues and, later, the coronavirus. It's now scheduled to hit theaters Oct. 2, and I'm keeping my fingers crossed that it doesn't get moved again because after that trailer, I am HYPED.