Okay, okay, so yesterday I saw Infinity War again and thought, "This is even better the second time." But then, later that night, I couldn't sleep! I tossed and turned until I realized something major: The women do all the heavy lifting in this movie.
Before I explain myself, now is a good time to say SPOILERS! SPOILERS! THERE ARE SPOILERS BELOW. DON'T READ ANY FURTHER IF YOU HAVEN'T SEEN THE MOVIE!
I'M NOT KIDDING! LAST CHANCE TO TURN AROUND!!!
Before you guys come for me, I'm not saying that the fellas did NOTHING. Because they did. But, they also basically ruined everything. If it wasn't for them, Thanos would be dead, our faves would be alive, and we wouldn't have to sit through another 3-hour movie, with essentially the exact same plot, next year.
Alright, let's break this down, shall we? Example #1: Gamora
Example #4: Scarlet Witch
Example #6: Okoye & Black Widow
Finally, example #7: Captain Marvel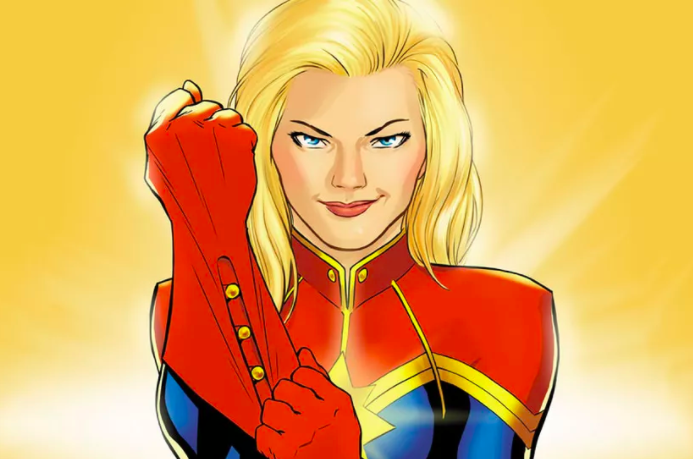 NOW, LIKE I SAID. The guys totally contributed. But, they also singlehandedly made all of the major mistakes, whereas the ladies just continued to crush it, scene after scene. All I'm saying is that an all-female team of Avengers would've gotten the job done.
Now, I'm not naive. I know that people are going to fight me on this (even though I'm right). Have at it in the comments!