In honor of Hispanic Heritage month, we want to know which Latino characters on TV are your favorite.
...or a friend group that makes you text the group chat, "This is so us!"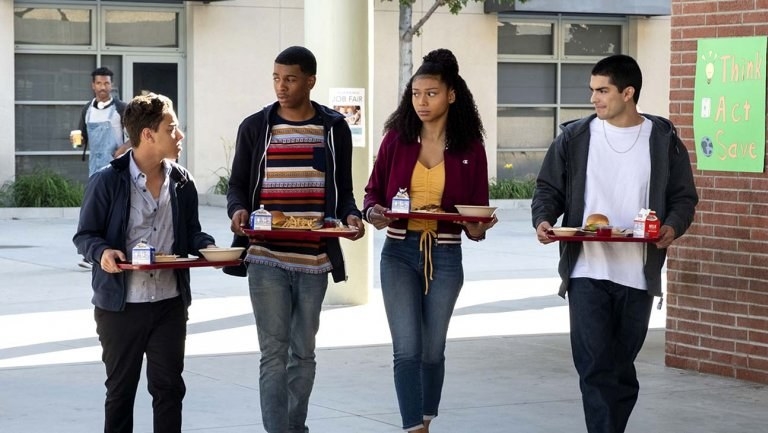 Honestly, maybe they're just a total badass.
Whoever they are, we want to know! Tell us your favorite Latino characters on TV and why you love them in the Dropbox below and your response may be featured in a BuzzFeed Community post and/or video!