I'm not trying to be dramatic or anything, but if you haven't watched Netflix's The Princess Switch yet, stop reading this post immediately and go WATCH IT RIGHT NOW!! (Also, there's some baby-sized spoilers ahead!)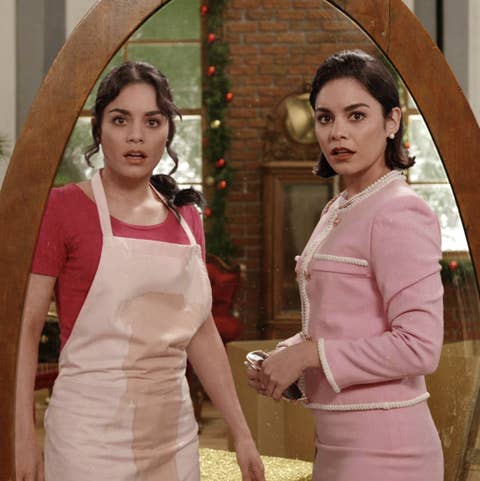 Now, if you have seen it, give yourself a pat on the back, you're doing life right. But also, you're probably wondering, "When am I gonna get a sequel, Netflix?? HMMMM?????"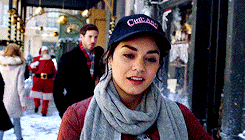 In a recent interview with Glamour, the Duchess of Montenaro/baker-turned-princess of Belgravia AKA Vanessa Hudgens said, "I honestly don't even know where [a sequel] would go, because we already got our happy endings."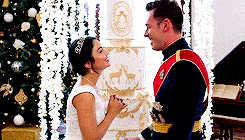 "We'd have to create more conflict, or maybe there would a third twin. Spruce things up a little bit. I have no idea. I'm going to leave that one up to the writers, but I know that I had so much fun doing it," she continued.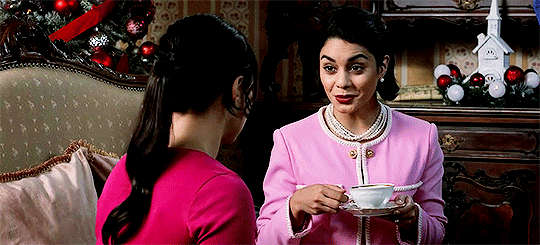 "The characters are so sweet that I would definitely be on board."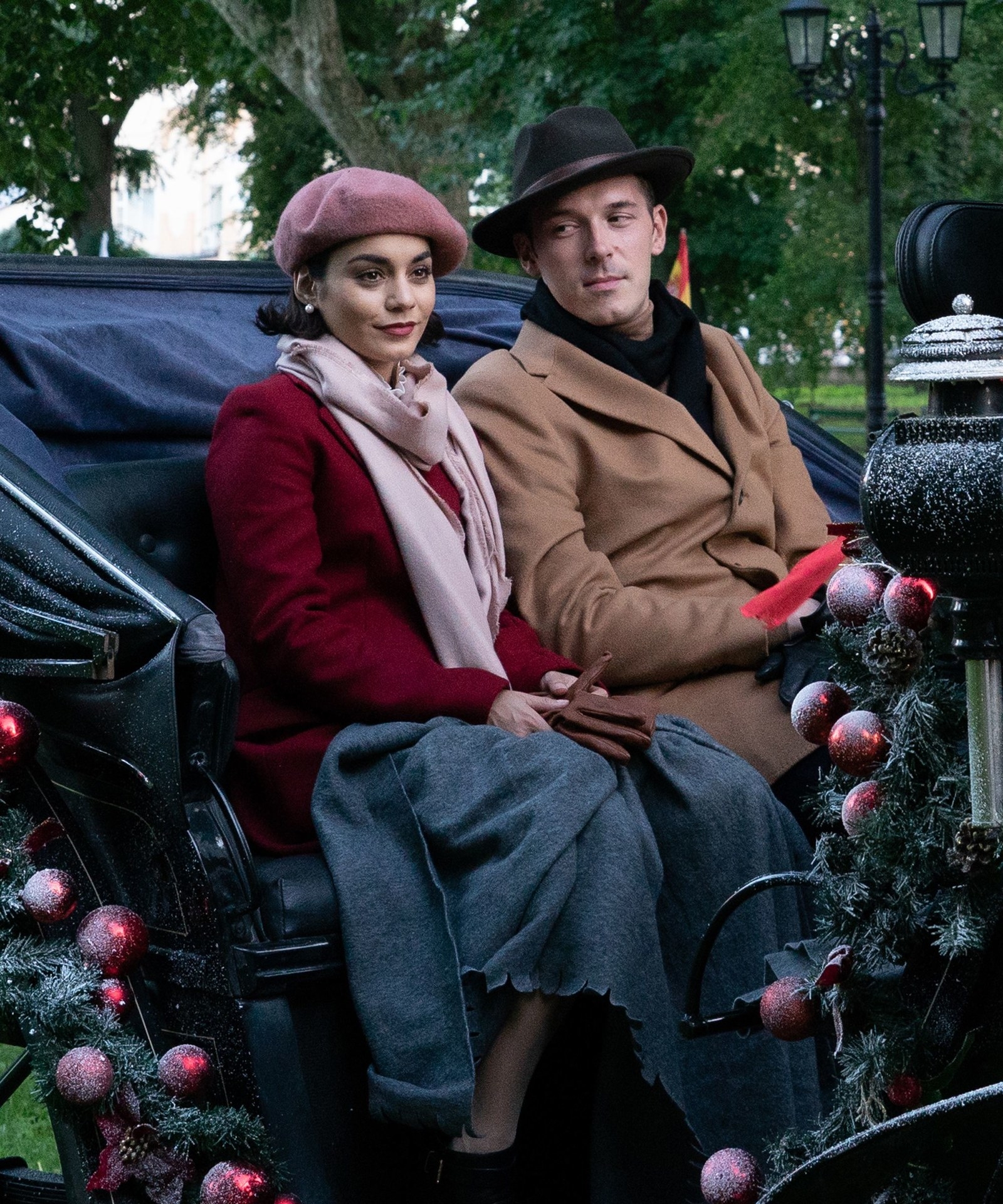 Now, while Stacy and Prince Edward tie the knot at the end of the movie, we never actually see Kevin and Margaret make it down the aisle, so the sequel could definitely be about that. But, personally, I would love to see either of the Vanessas with a hot brother who was just looking for love around the holidays.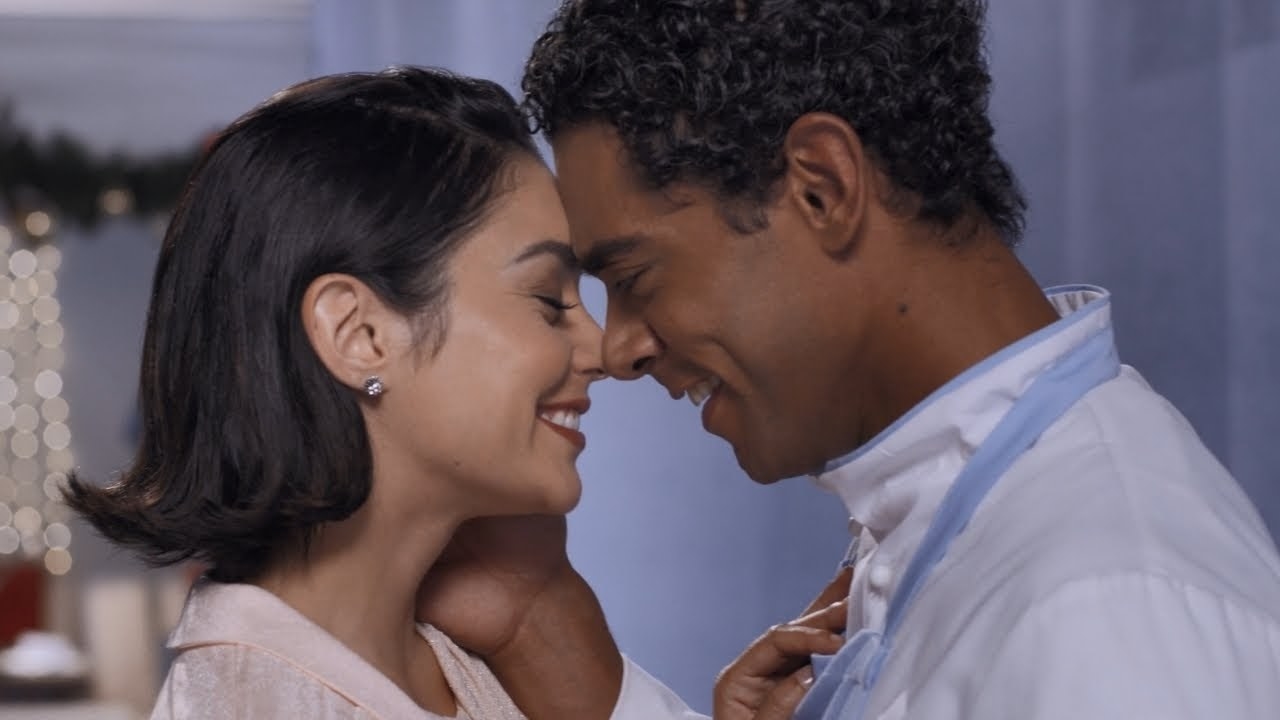 Orrrrrr the girls could pull a real Parent Trap and do some matchmaking for Mrs. Donatelli. Now, that's a movie!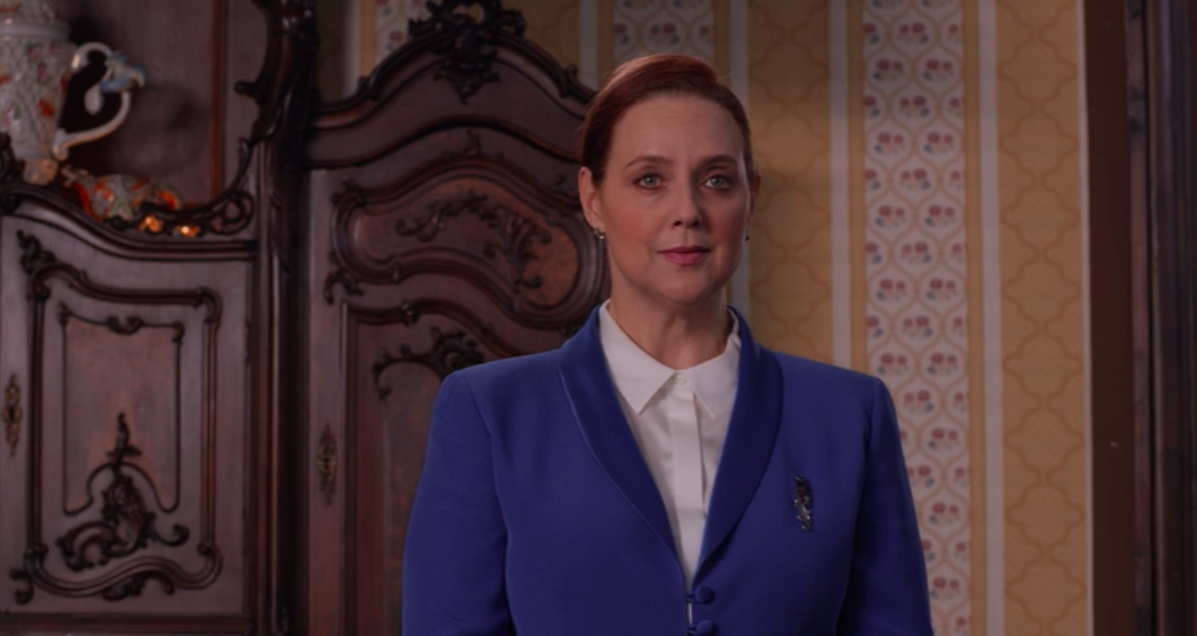 Do you want a second Princess Switch film? Tell us your ideas for a sequel in the comments!