Vanessa Hudgens has become a meme.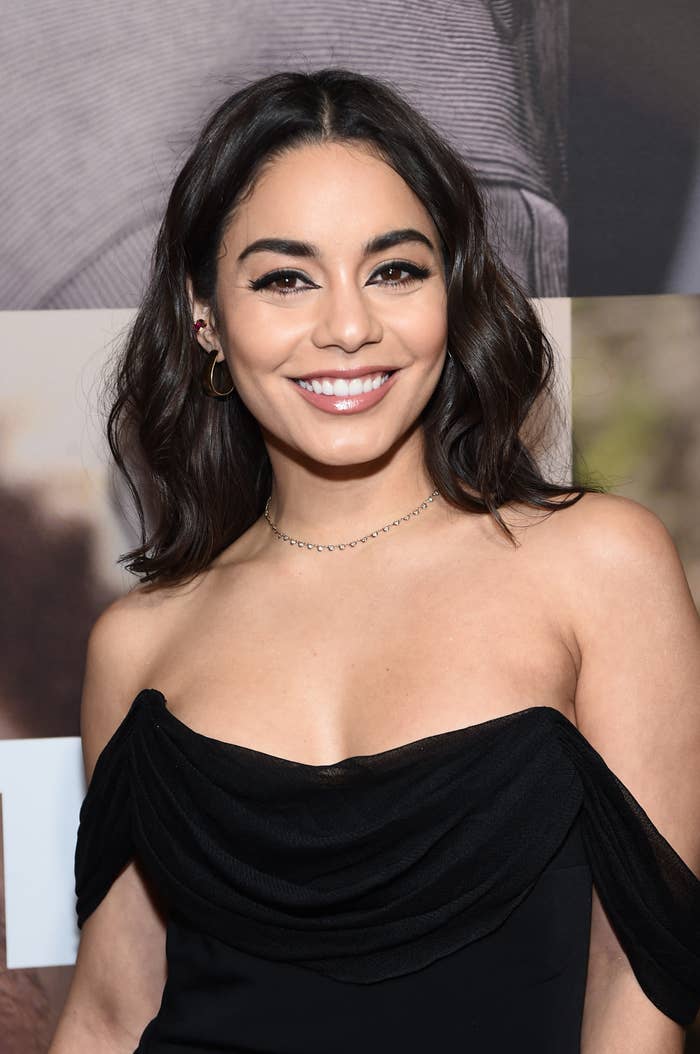 Last week, the 31-year-old showed off her new tattoo on Instagram and she was...really excited about it.
After she uploaded her video, fans shared other times the Bad Boys for Life star moaned in videos and noted the pattern.
The internet being the internet, it didn't take long for VHud's moans to become a meme:
Well, Vanessa has seen the memes and she's over it. In a now-expired Instagram story, the actor said, "Y'all better stop with the moaning shit."
"Because it's not like I made a video and was like, 'I'm gonna moan in this video,'" she continued.