Usher. You know him.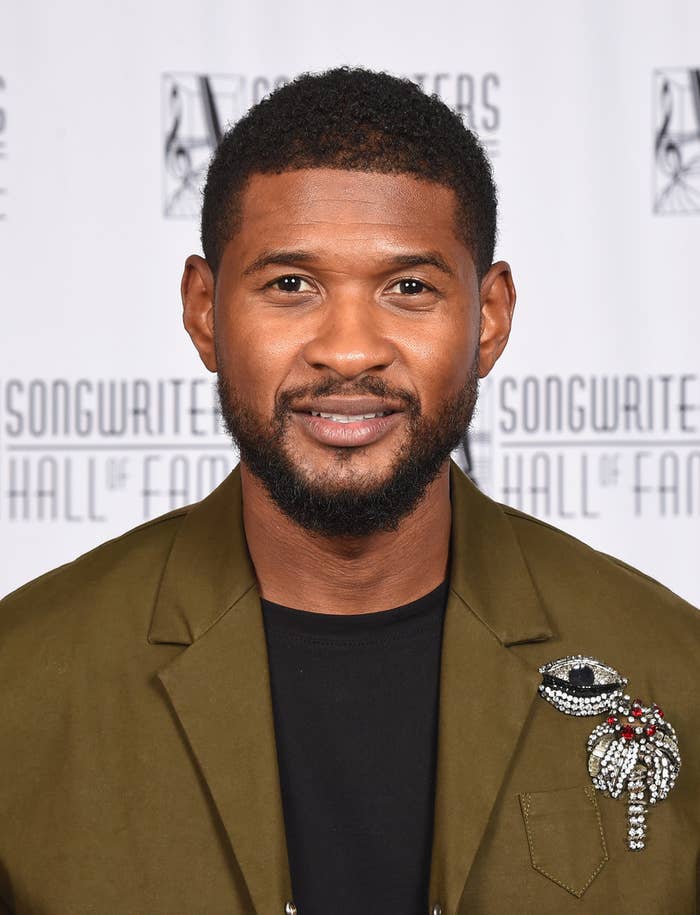 His song "Yeah!" was probably one of the first things you ever downloaded on Limewire because it was your JAM in the seventh grade.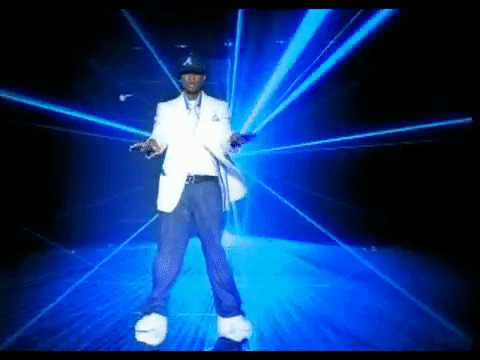 Anyway, it turns out that Usher actually has a cameo in the new Incredibles movie!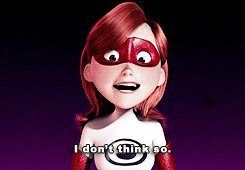 No, seriously. Towards the beginning of the movie, Frozone, Mr. Incredible, and Elastigirl go to meet the Deavors for the first time in a private car and their driver is Usher!
In a callback to the first film, Usher's character (let's call him Mr. Driver Man) tells Frozone that he's "his biggest fan," which is what Buddy told Mr. Incredible before he was rebuffed, which sort of turned him into Syndrome.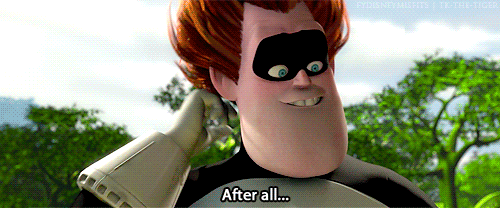 While I'm kind of surprised by his cameo, I've gotta admit that it does make sense. After all, who could forget his role as the vocally skilled campus DJ in She's All That?