This is Jason Momoa and he's clearly hideous.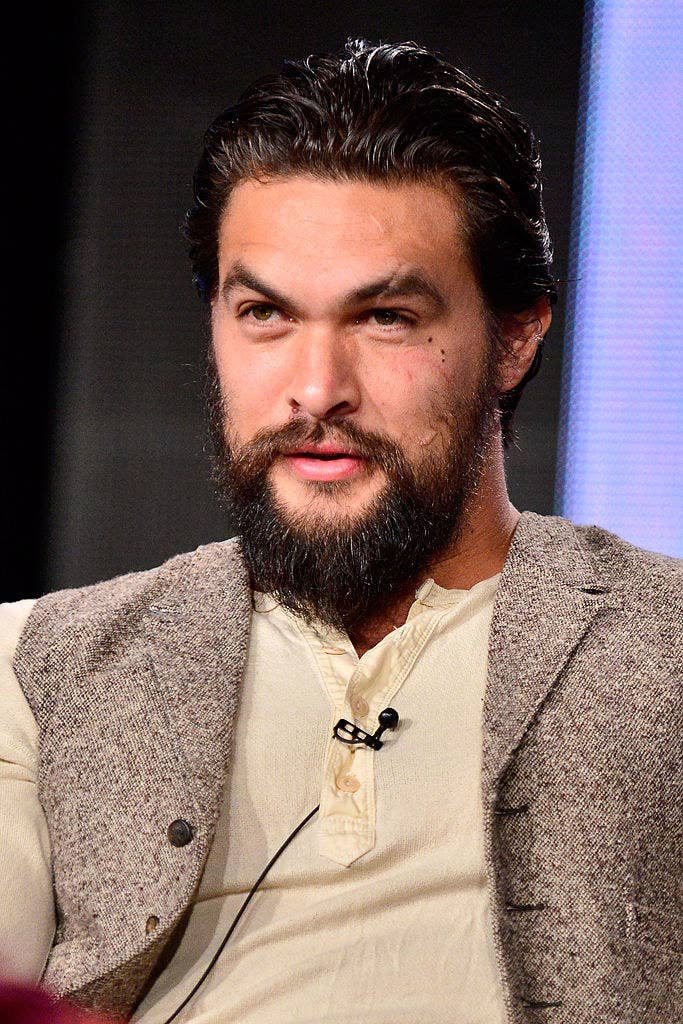 You may remember him as Daenerys' boo, Khal Drogo, from Game of Thrones.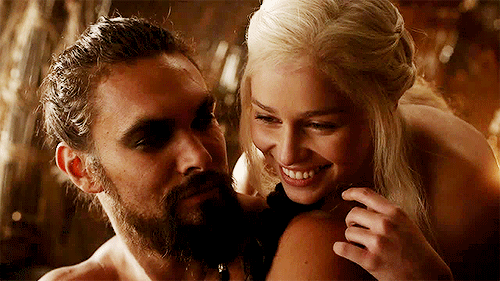 Or, perhaps you know him from his upcoming role as Aquaman.
Or, from way back when he was featured on Baywatch: Hawaii.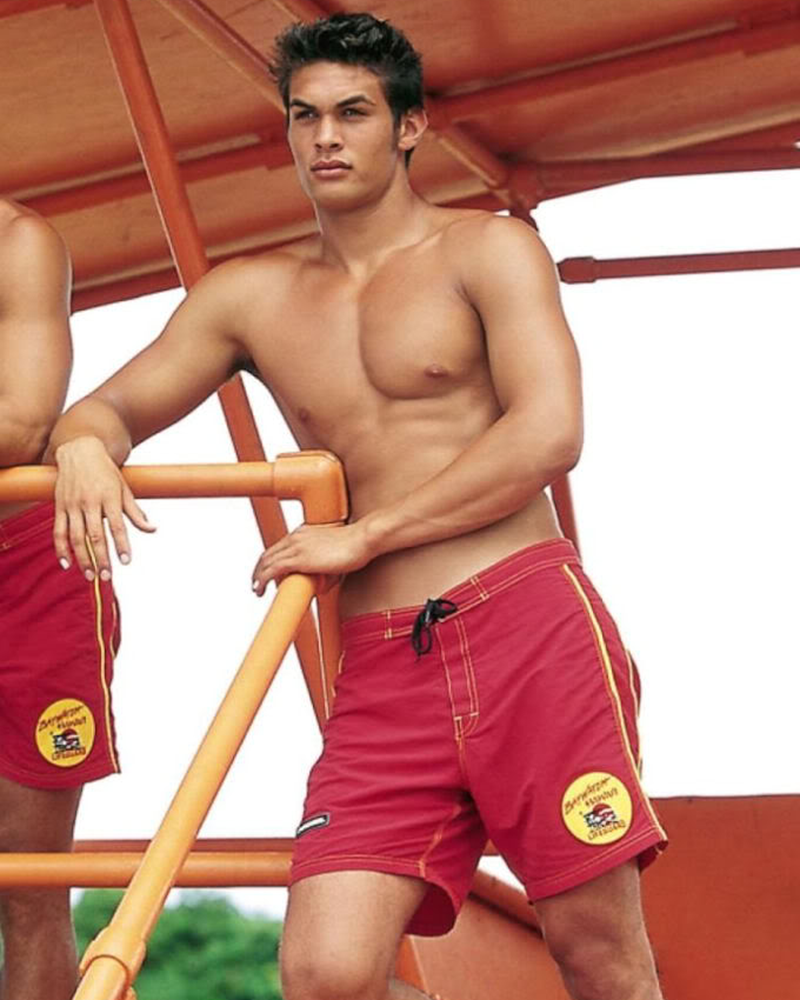 Well, Jason is friends with Mark "The Super Samoan" Hunt, a New Zealand mixed martial artist and former kick boxer.
That's when Jason decided to participate in a haka, and IT 👏IS 👏 AMAZING 👏.
I mean...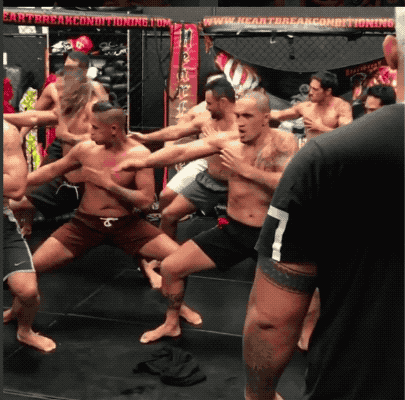 So intense.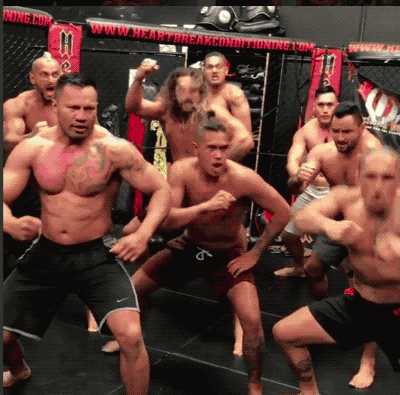 So amazing.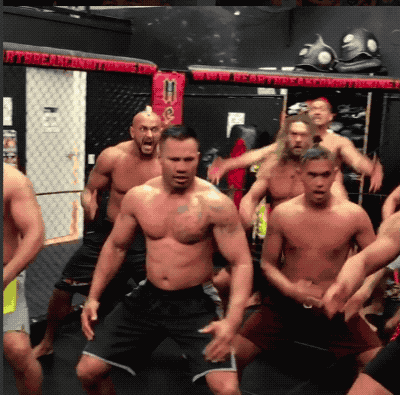 We love it.