BuzzFeed Is Helping This Really, Really, Ridiculously Good-Looking Guy Find Love
::tilts glasses forward::
In case you haven't heard, BuzzFeed has an all-new dating show called RelationShipped and I swear I'm not being biased when I say it's amazing.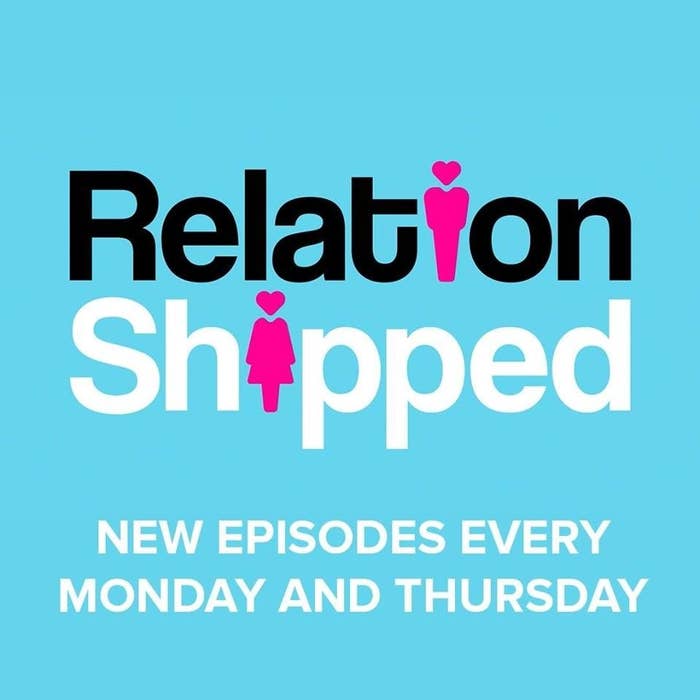 Jason's a 32-year-old nutritionist from Scottsdale, Arizona, who's searching for someone to go on adventures with and to help him raise his pet turtle.
But, do you really care about all that? No? Me neither. So, let's stop pretending and get down to what's really important, like his heart...
...his ability to carry giant rocks with his giant arm muscles...
...AND HIS ABS, WHICH I COULD GRATE CHEESE WITH, THEN EAT OFF OF HIS BODY.
But, all (extremely good) looks aside, he's super sweet, too! Watch him fall in love on new episodes of RelationShipped every Monday and Thursday (and just pretend it's with you).