Some even think that he looks like a bearded JGL.
But Twitter user @MrMenziN basically dropped the damn mic when he compared John to this adorable-ass baby because it's fucking UNCANNY.
When the pic began floating around the Twittersphere, people searched for answers.

I mean, just look at the resemblance to John's daughter, Luna!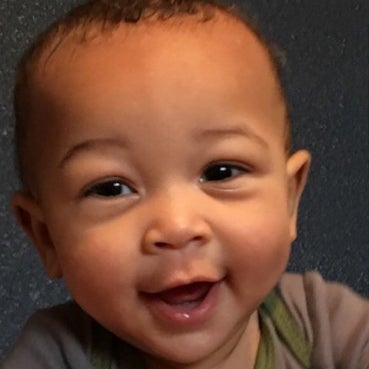 This is obviously the only real explanation.

Yet it turns out that the adorable baby is, in fact, Jackson Harris.
Take this guy, for example, who claimed that he looked more like the "All of Me" singer and was immediately trolled. Hard.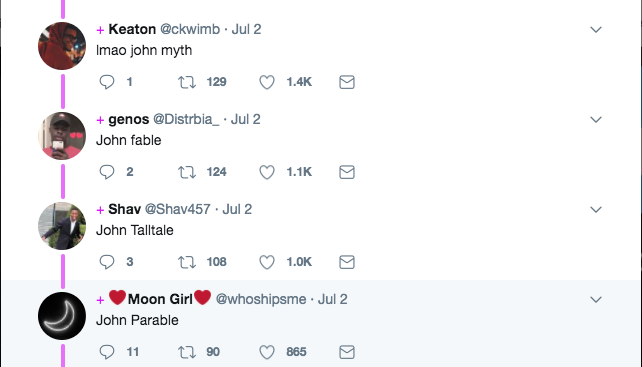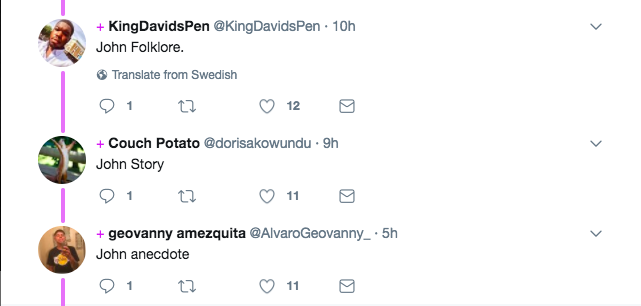 Or these people who just started sharing more cute photos of babies who may, or may not, look like John.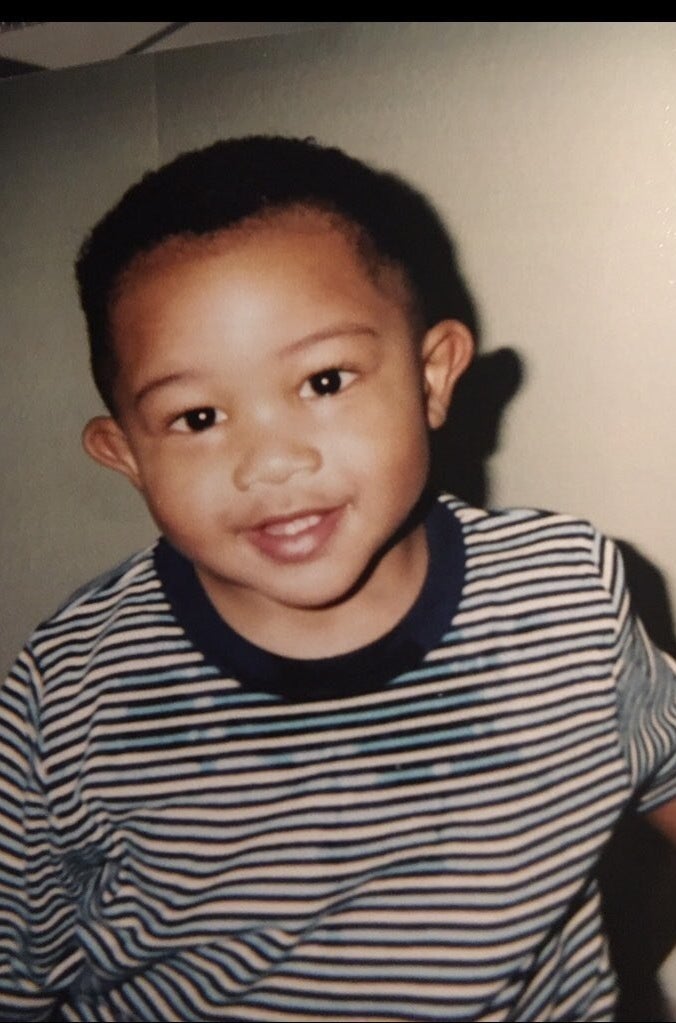 Ultimately the Queen of Twitter herself had to step in and address the madness.
And John couldn't help but agree.
But we still think that they must be trying to hide some kind of conspiracy.