In a recent statement, a rep for the streaming site announced, "We've made the difficult decision not to move forward with second seasons of The Society and I Am Not Okay With This. We're disappointed to have to make these decisions due to circumstances created by COVID."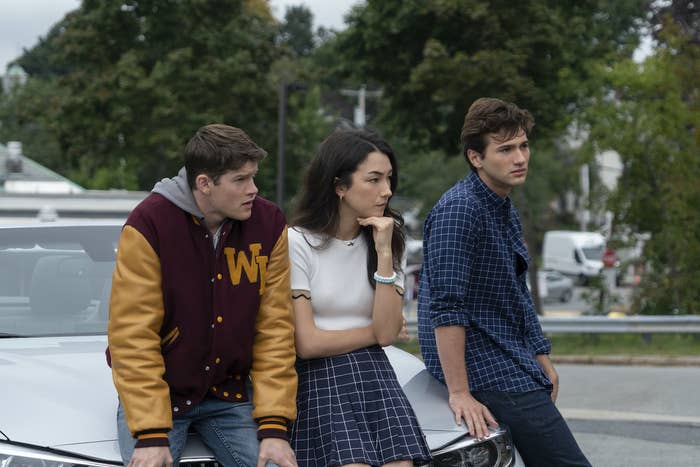 The Society followed a Connecticut town of teens who wake up one day to all adults having disappeared. They face conflict as they try to maintain order and control, while solving the mystery of what happened to their parents.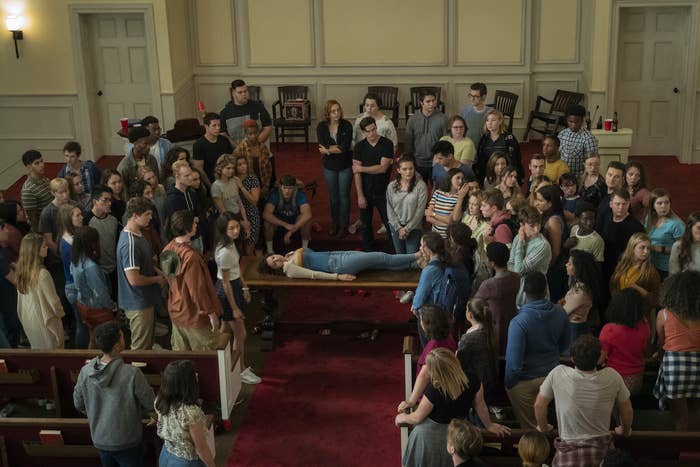 As for I Am Not Okay With This, the series followed a 16-year-old girl who tries to understand her newly discovered telekinetic powers, all while dealing with normal teen angst.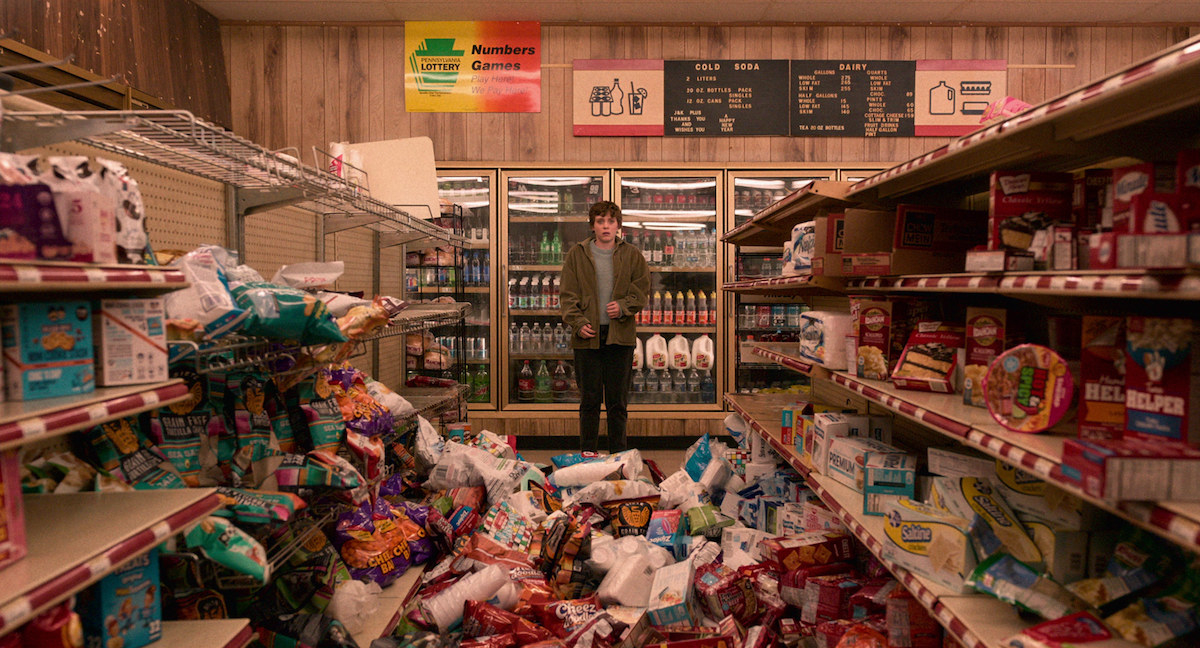 The news hits particularly hard because not only had both shows previously been renewed for second seasons, but they also both ended on HUGE cliffhangers!!!!!
Sophia Lillis addressed the cancellation in an Instagram post, writing, "I'm so sad that I Am Not Okay With This is over. Covid sucks!! It was one of the most fun projects I ever had the pleasure to be a part of and I'll miss each and every one of you guys. We had a good run!"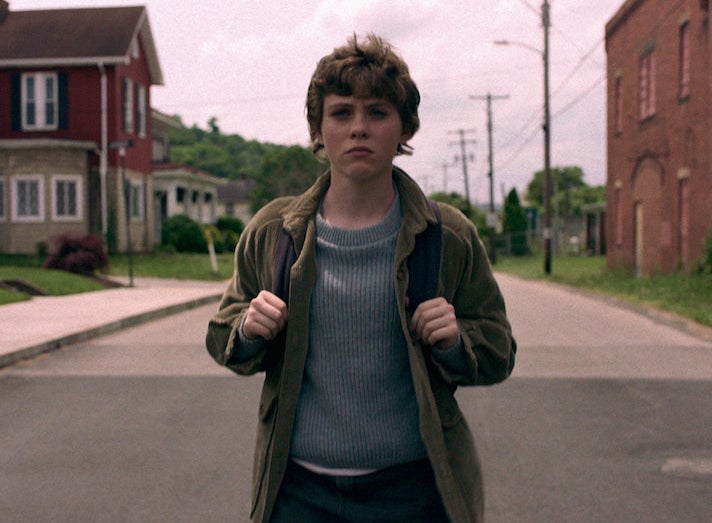 "I sincerely hope we can work together again one day. And a big thank you to everyone who supported this project, we couldn't have done it without you," she concluded.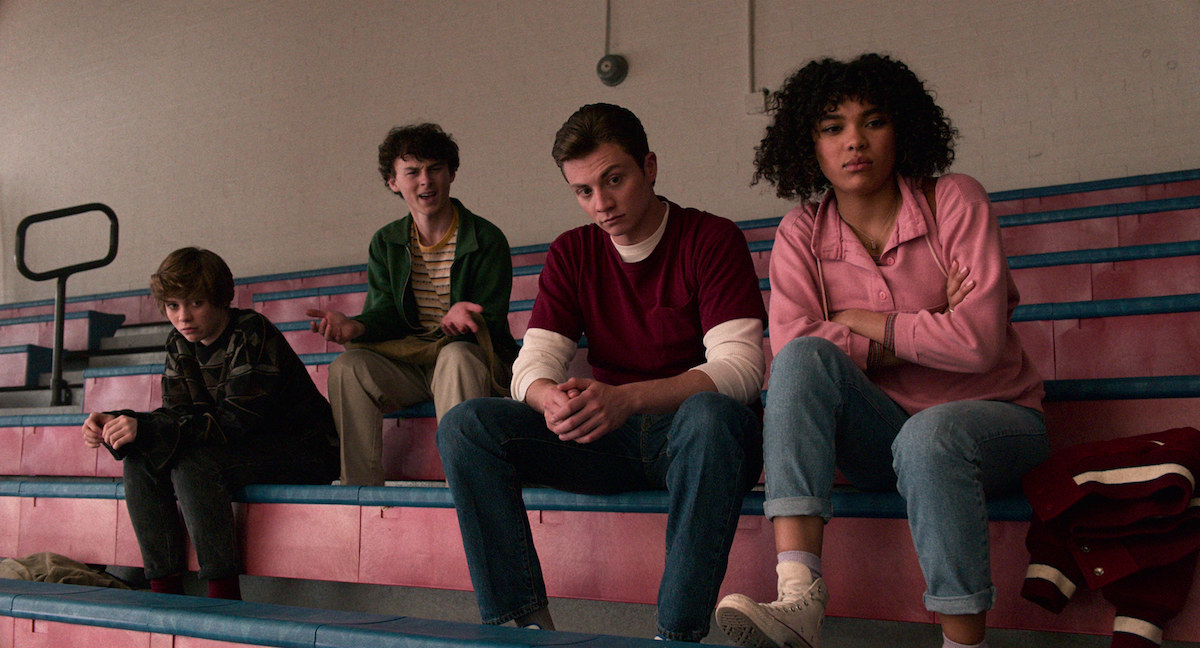 Sofia Bryant, who played Dina, wrote, "Corona SUCKS, but it means so much that this story resonated with so many people. Our goal was to represent real kids and the very real things they go through when growing up. So. To all of the Syds, Stanleys, and Dinas everywhere, we love you. Thank you 🌭 🐸."
The Society star Kathryn Newton discussed the cancellation with her costar Gideon Adlon in an Instagram Live and said, "I'm so sad. I love The Society so much. I love Allie, I love our cast. We have such talented actors...I can't imagine what it's going to be like without this show, but I'm so grateful for this family that we created and I can't wait to see what we do next."
RIP to these amazing shows! I'll just be over here crying in a corner, don't mind me.