So at this point, Demi Lovato and Selena Gomez have been friends for over 15 years.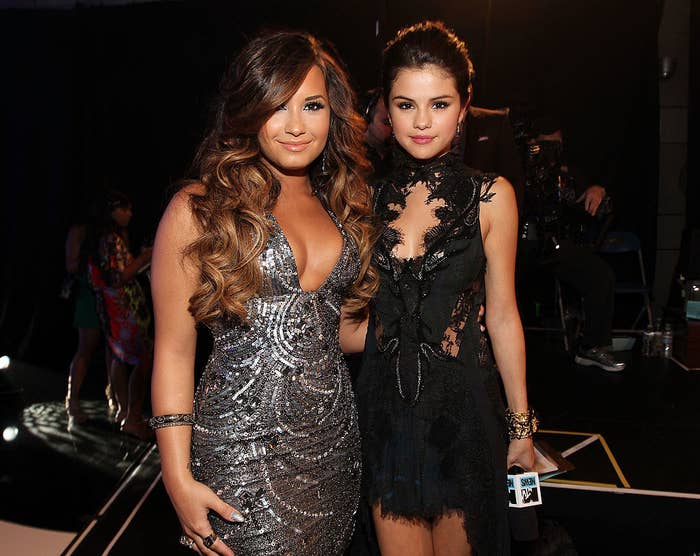 And a friendship that spans over half their lives is bound to have its ups...
...and its downs. Like when Demi was asked why she unfollowed Selena on Twitter and shared this too-real truth:
Demi recently took to Twitter to gush over her BFF's new hit single...
...to which Selena replied with praise for Demi's new bop as well.
It was a pretty magical moment and Delena fans lapped it up.
Even Apple Music took the time to acknowledge both queens.
In the words of Demi herself...