While Game of Thrones' Jon Snow may have to keep his feelings close to the vest for survival reasons, actor Kit Harington has no problem opening up.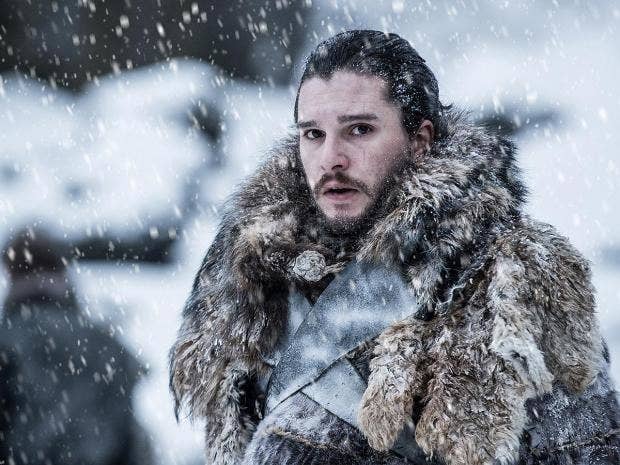 In a recent interview on BBC's The One Show, Kit revealed that he's "really emotional" over filming the final season of Game of Thrones.
"We had the read-through, um, last week, in fact. So, I know everything now. I cried at the end," he said.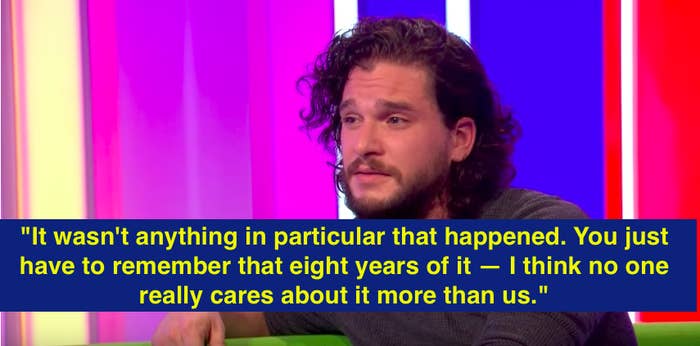 "It's been an institution longer than any other institution I've been in — school, drama school, anything. And...I get a bit weepy thinking about it."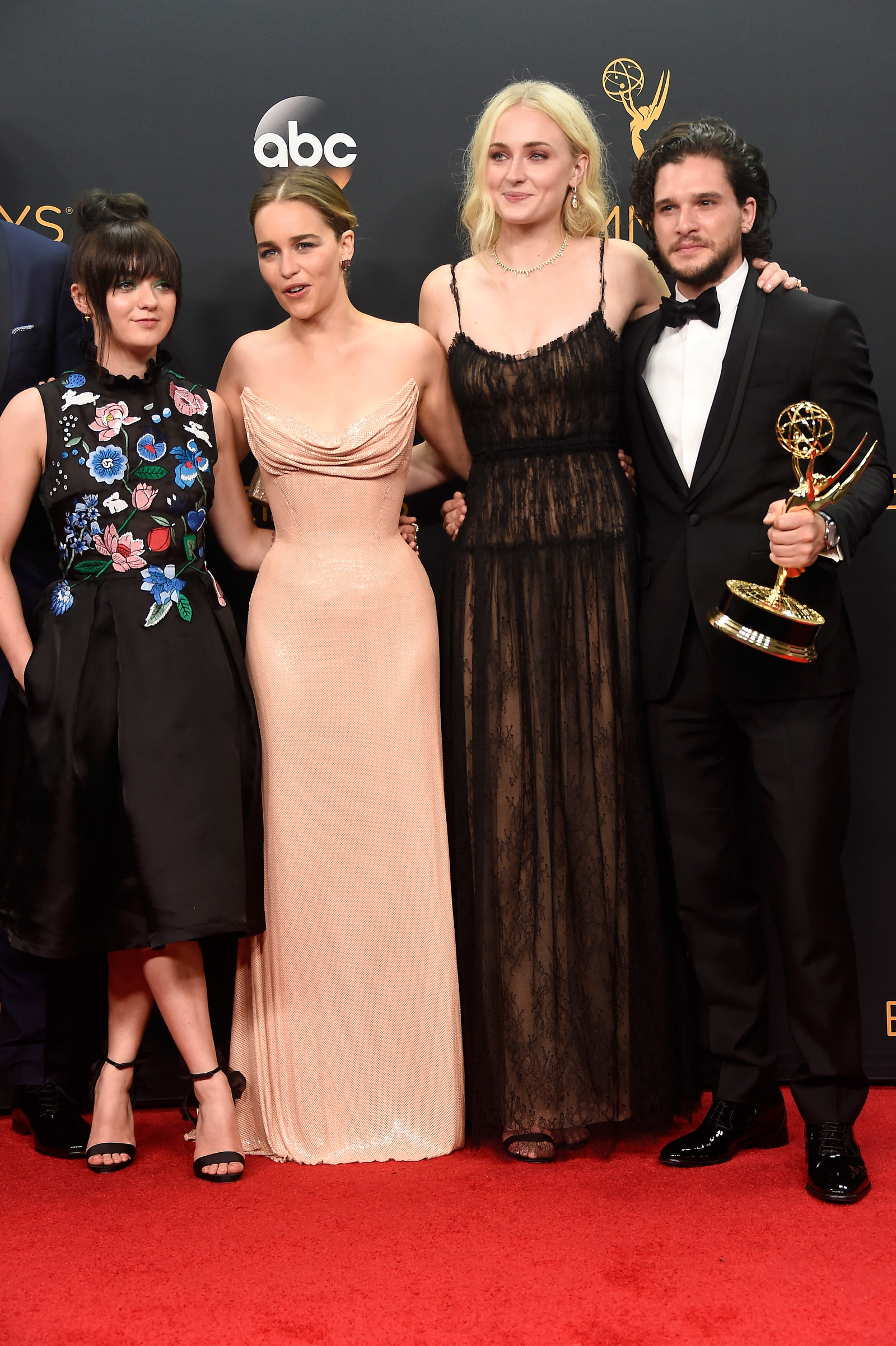 "It's going to be a strange sort of year, saying goodbye to everyone and having your last scene with this person and having your last scene with that person."
Well, he may be sad but at least he finally knows something.
Meanwhile, I'll be waiting for Season 8 like...