Attention Teen Wolf fans: Do you remember Beacon Hills English teacher, Ms. Jennifer Blake?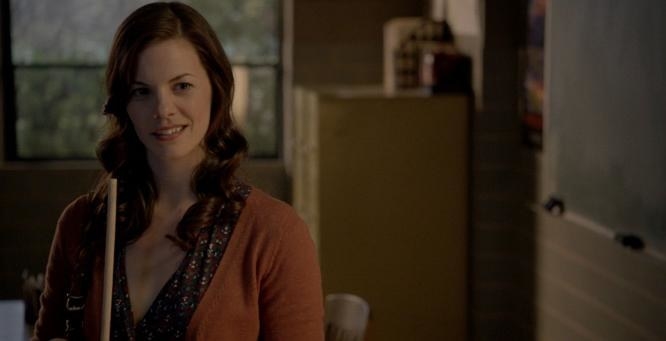 She and Derek started dating after he saved her from getting trapped in the school basement.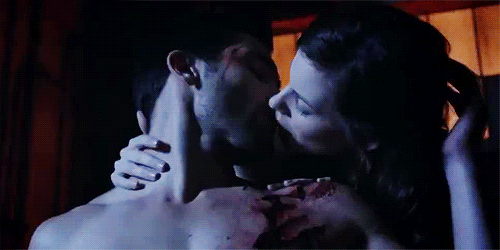 But at this year's Comic-Con, Davis told BuzzFeed that if he could bring one character back to life, it would be her:
"That's easy. Jennifer. I freely admit it was a mistake to kill her off. Also, because Hayley [Webb] is such a good person and she's one of those people you want to bring back to set because you enjoy having her there. Such good energy!"