Anyone who grew up in the '90s knows that Sabrina the Teenage Witch was THE show you rushed home after school to watch.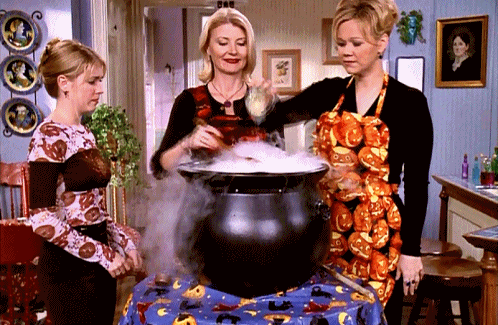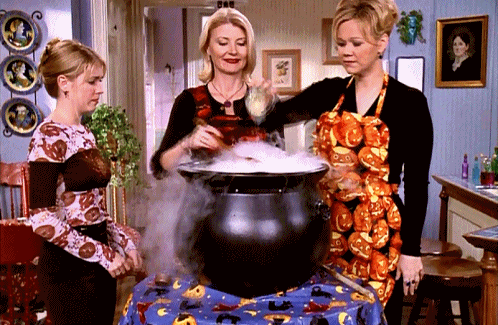 If you can believe it, the last episode of the series aired FOURTEEN YEARS AGO, back in 2003. And, though I've been re-watching old episodes on Hulu, I still miss my favorite cast of all time.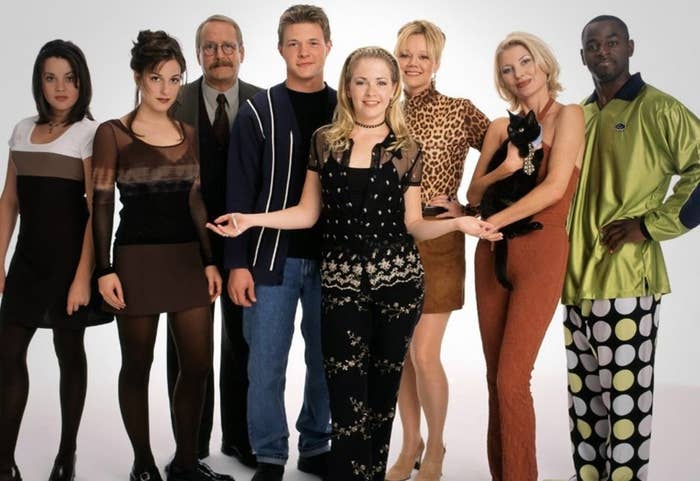 Well, it looks like my powers finally kicked in because my wish came true: Almost the entire original cast reunited at Los Angeles Comic-Con last weekend!
Melissa Joan Hart, Beth Broderick, Caroline Rhea, Nate Richert, Alimi Ballard, and Nick Bakay from the original cast were all in attendance.
And Soleil Moon Frye and Elisa Donovan, who played Sabrina's roommates Roxie and Morgan during her college years, were there too!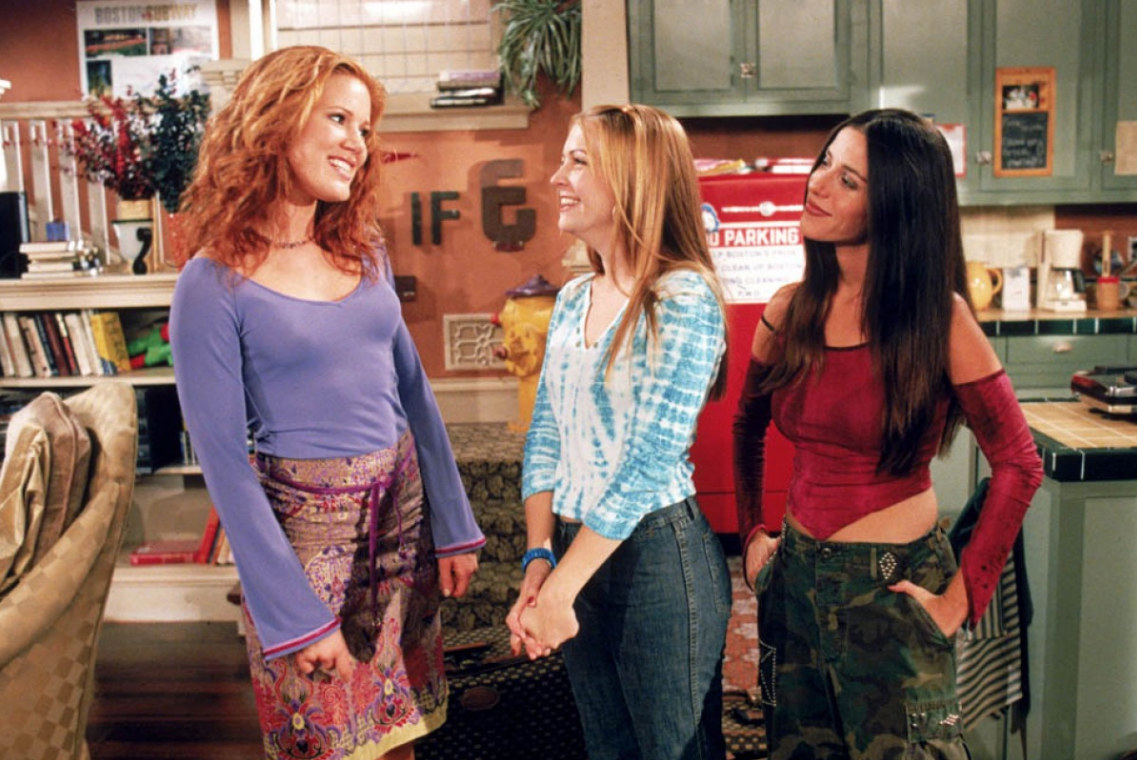 During the reunion panel, the cast hypothesized about where the characters would be now, and Richert said he thinks that Harvey and Sabrina would "probably have a 16 year old."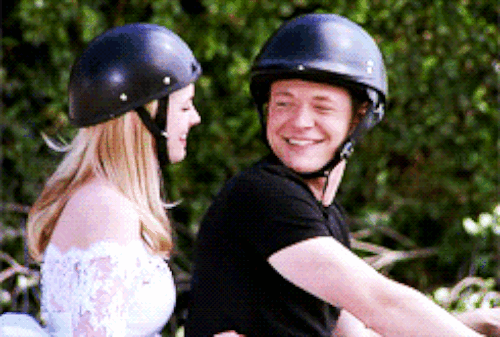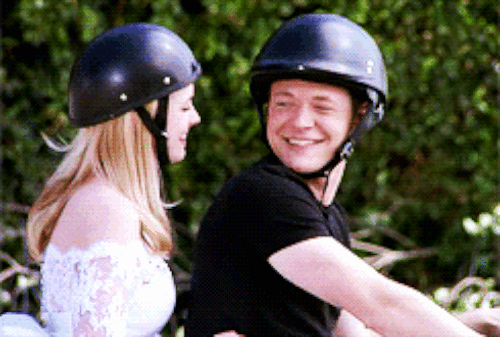 As for Sabrina's aunts, Broderick thinks Zelda is probably "driving an Uber in the Other Realm," while Rhea said that Hilda is "probably [living] with Salem alone somewhere, [pining] for Drell…some pathetic thing."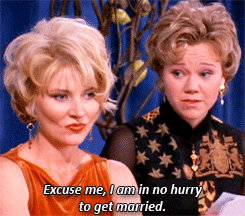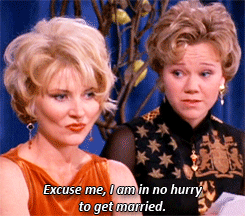 All I know is that I need a few of them to make guest appearances on the new CW reboot...and that I'm willing to cast a spell or two to make it happen if that's what it takes!
CORRECTION
Sabrina's aunts were named Hilda and Zelda. A previous version of this post called them Helga and Zelda. My bad!