If you thought that the Black Panther hype was finally winding down, you're wrong because King T'Challa, aka Chadick Boseman, was at the Oscars!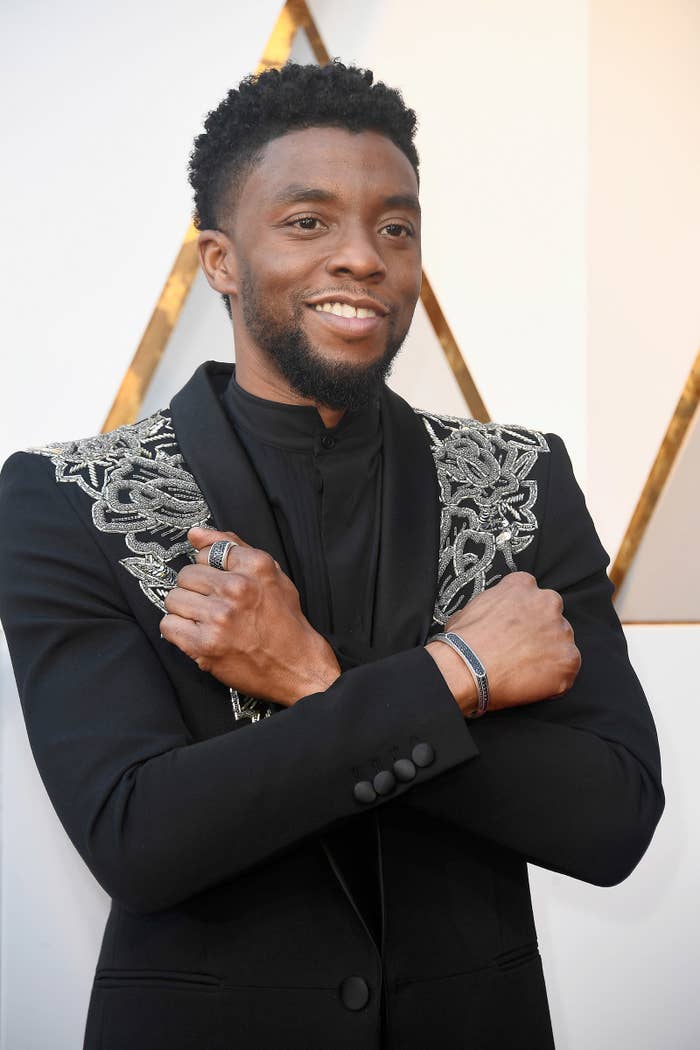 And, so was Lupita Nyong'o, who looked like an actual Oscar, TBH.
And Daniel Kaluuya was there too, looking more handsome than ever!
And Danai Gurira SLAYED with the whole force of the Dora Milaje.
My #MCM Winston Duke was there looking dapper AF.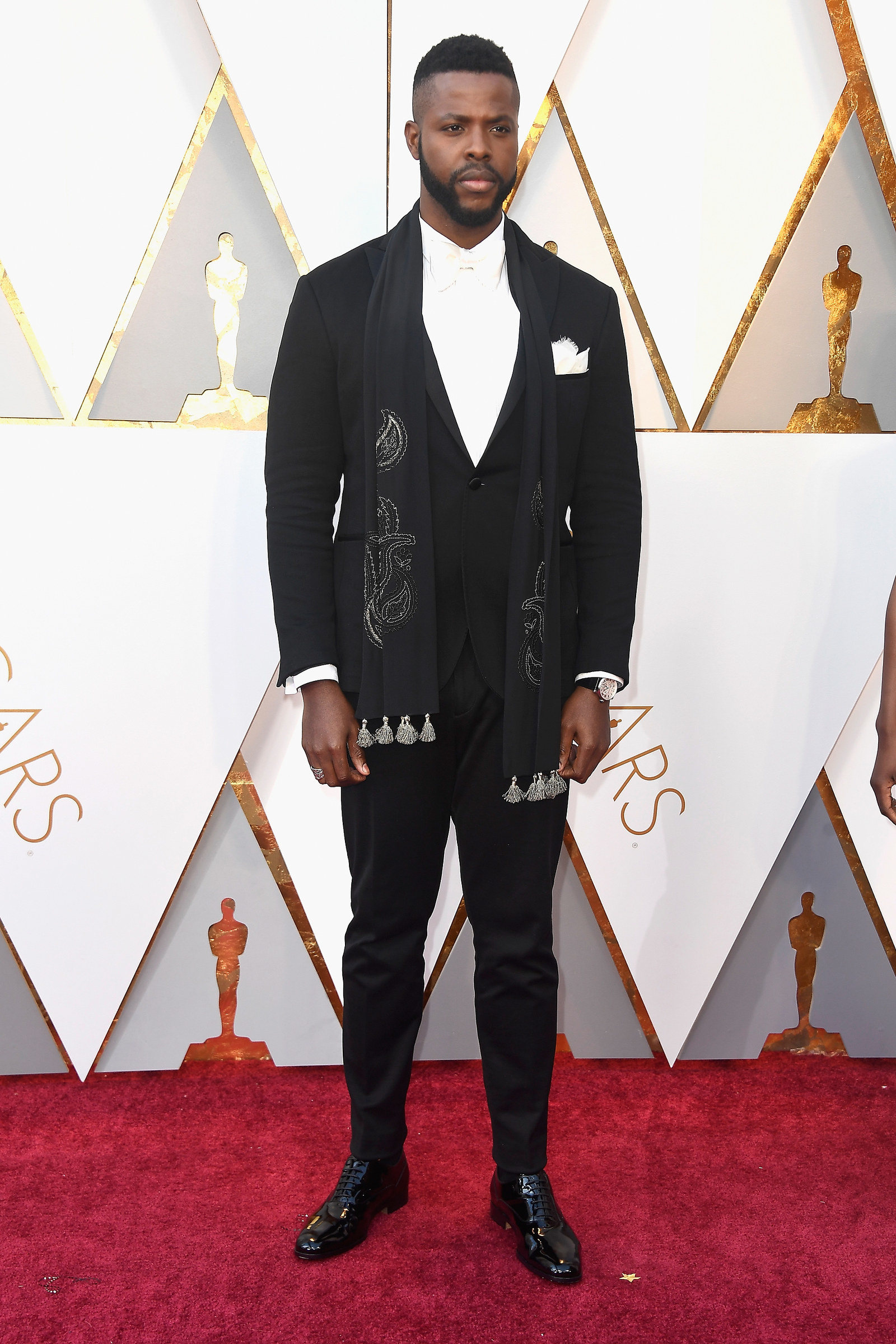 Oh, and he snapped a pic with Lupita and Danai because it's about time we had nice things!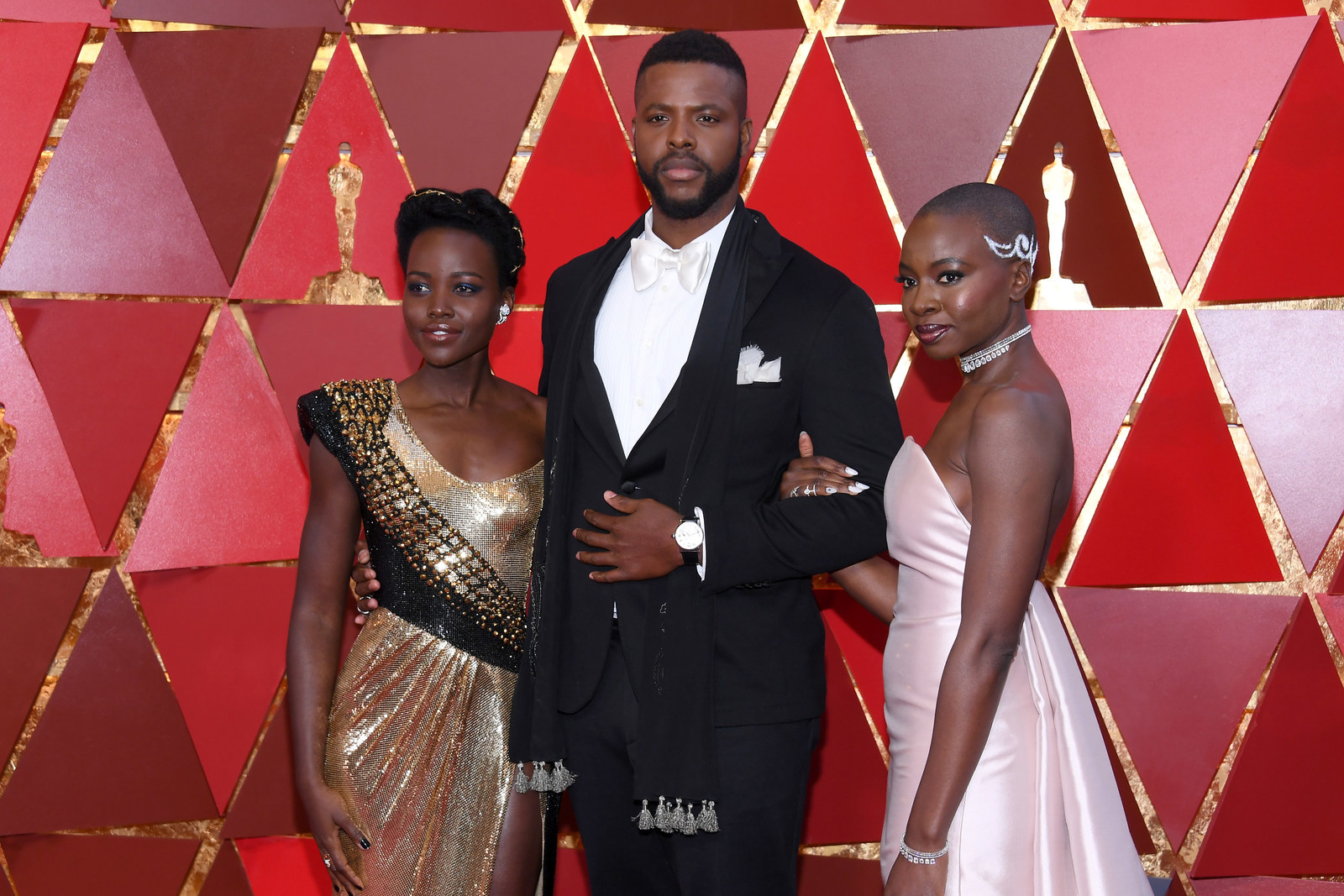 And, the #BlackGirlMagic ✨ gave me GOOSEBUMPS. Goosebumps, I tell you!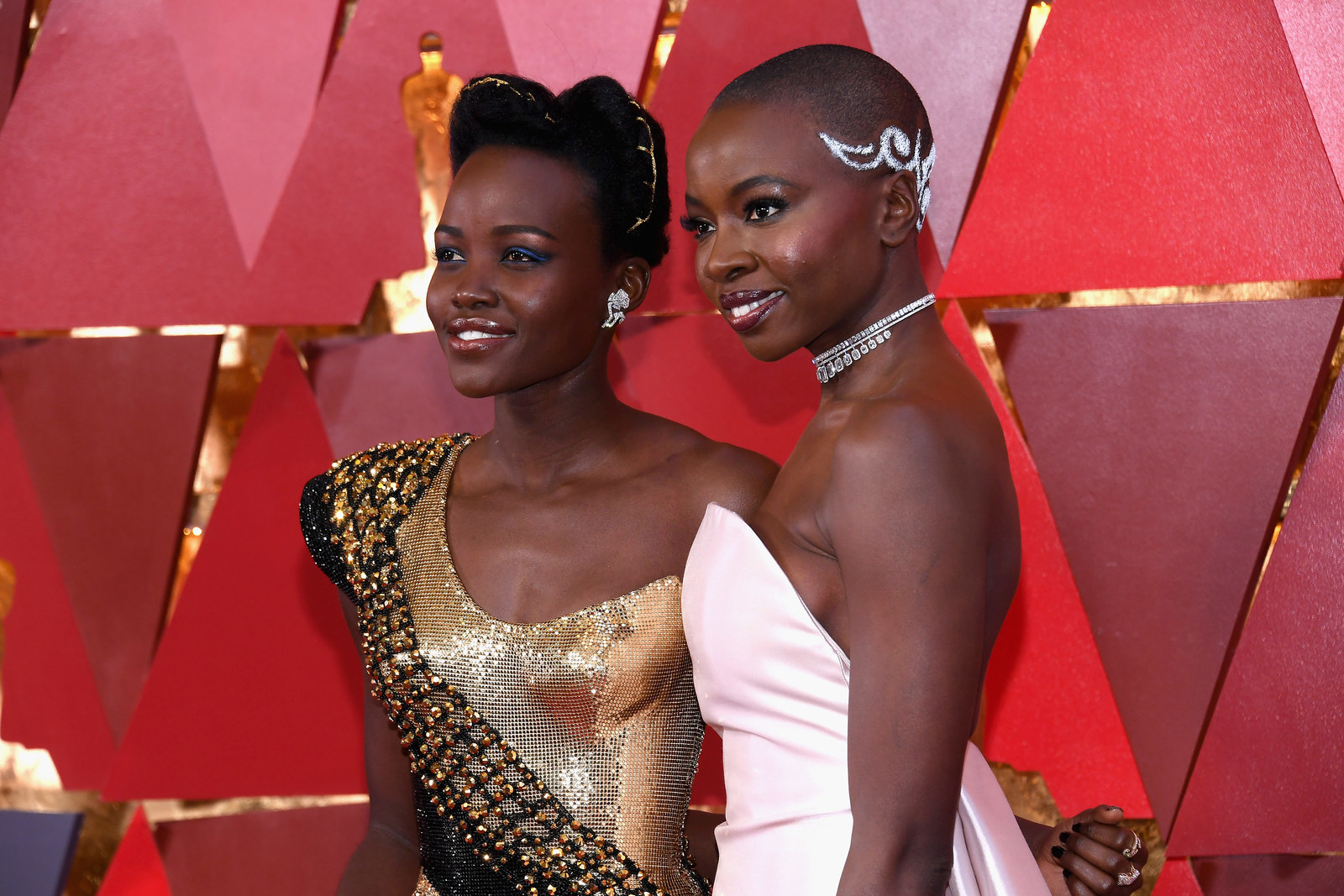 Did I forget to mention that there were hugs taking place?!?!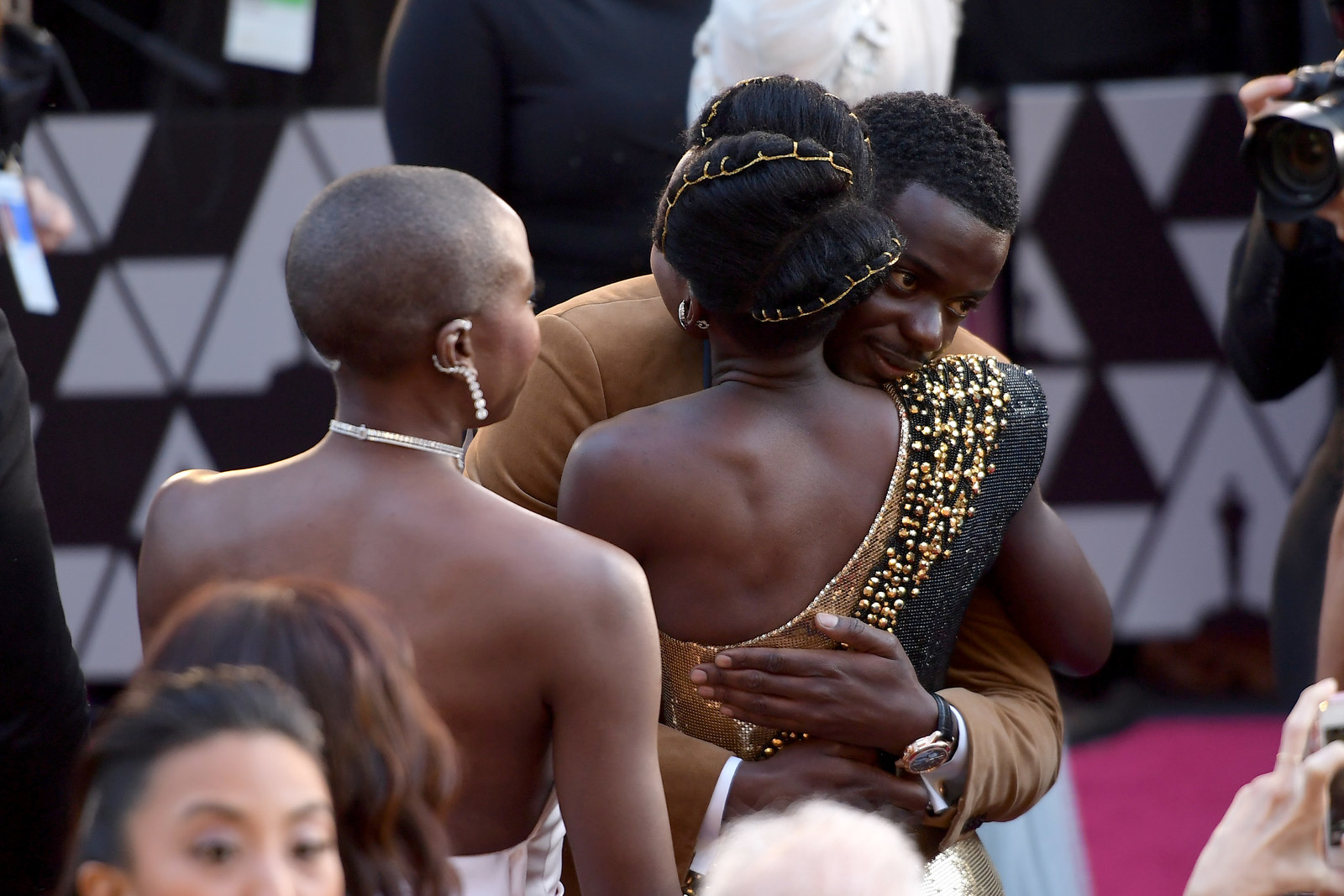 Tragically, Michael B. Jordan wasn't there, but here are some photos of him in a tux at the Oscars two years ago. You're welcome.