Let's cut to the chase. This is SZA.
She was the most nominated female artist of the year, with a total of five Grammy nominations, including Best New Artist.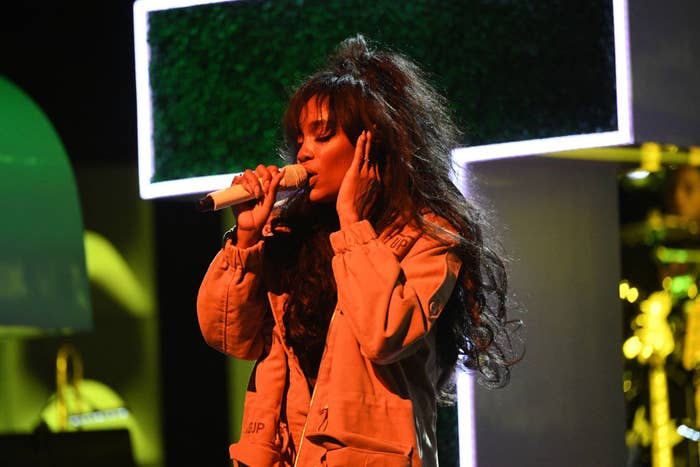 However, despite multiple nominations, SZA walked away from the Grammys empty-handed and people had A LOT of feelings about it.
Basically, they were furious.
Fans were particularly surprised that she didn't win Best New Artist.
Instead, that award went to Alessia Cara, whose first album, Know-It-All, was released in 2015.
People were also quick to recognize what they said was a pattern of black female artists going unrecognized at the Grammys.
Hopefully, SZA got one of those consolation puppies.