Spotify Just Announced The Most Streamed Artists Of The Decade — Can You Guess Who Took Home The No. 1 Spot?
The best of the best, according to Spotify.
Welp, it's that time of year again! Spotify just announced their most streamed artists, songs, and albums of not only 2019, but the whole decade! Think you know what was popular?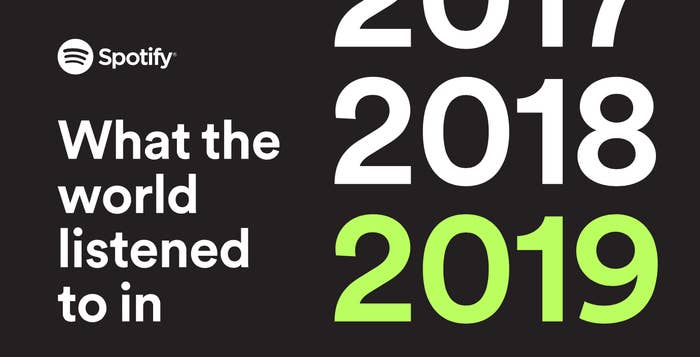 Were any of these surprising? Is there an artist or song you think should've taken the No. 1 spot? Tell us in the comments!