It's almost the end of the year, which means it's time to find out just whose year it was. At least, according to Spotify, anyway. But, before I tell you who 2018's king and queen of music are, why don't you try to guess?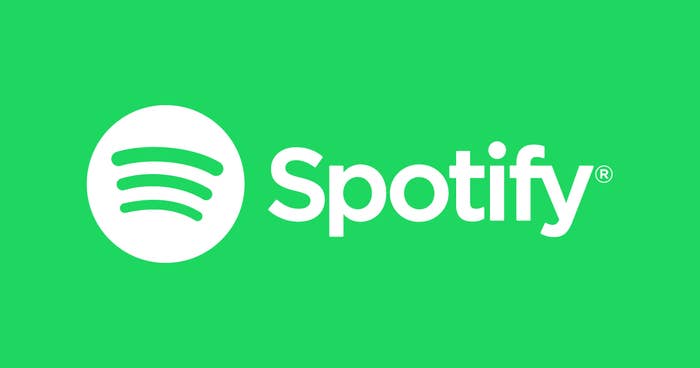 The streaming network's end of year data revealed that, with 8.2 billion streams in 2018 alone, Drake's Scorpion was the most-streamed album of the year, worldwide. The most-streamed song? "God's Plan"!
That being said, is anyone really surprised? There was an entire internet challenge for "In My Feelings" and a kickass female-led music video for "Nice For What." PLUS, he gave us the Degrassi reunion we didn't know we needed, but are eternally grateful for!
Now, let's not forget about Ari. (¡plnoɔ uǝʌǝ ǝʍ ɟᴉ s∀) The Sweetener singer was Spotify's top-streamed female artist globally, with "Thank U, Next," in particular, being streamed more than 3 billion times.
Like, be honest with yourself. How many times did you listen to "God is a Woman," "Breathin'," and "No Tears Left to Cry"? If you're anything like me, the answer is too many damn times to count.
Though Drake and Ariana rule things globally, it's Drake and Cardi B that run things in the US. In fact, Cardi's Invasion of Privacy was Spotify's fourth most-streamed album in the country!
But, that's what everyone else listened to. To learn YOUR top-streamed songs, albums, and artists of 2018, look for Spotify's "Wrapped" on Dec. 6th! Until then, check out more of their End of Year data below!