Someone Threw A Shoe At Jennifer Hudson While She Was Performing And She Was Actually Really Excited About It
Duck and cover.
During a phenomenal performance of "Try A Little Tenderness" last week on The Voice, Jennifer Hudson borrowed Miley Cyrus' shoe and threw it at contestant Chris Weaver as a compliment to his performance.
She talked about the stunt on Late Night with Seth Meyers where she made it clear that, while some may interpret it as a sign of dissatisfaction, it's actually a good thing. She said, "It is a compliment. Well, at J Hud productions it's a compliment."
Now it looks as if the shoe is on the other foot. (Sorry, I had to.) During a concert in Boston Friday night, a fan Jennifer had brought up on stage threw his shoe at her during her performance of "And I Am Telling You I'm Not Going."
Jennifer found the gesture so heartwarming and hilarious that she could barely finish the song. But, she did take to Instagram to share the video, with the caption:
I told my crew I said lord people r going to start throwing shoes at me after @nbcthevoice and yal that just what happened tonight ! I got my first shoe thrown at me tonight ! lol I could barely finish my song after this guy got done ! Lol to much ! I love it !! #boston
While Jennifer said in her post that it was the first time a shoe had been thrown at her, she recalled a similar incident when, while auditioning to go on tour with Barry Manilow, people "literally threw everything" at her.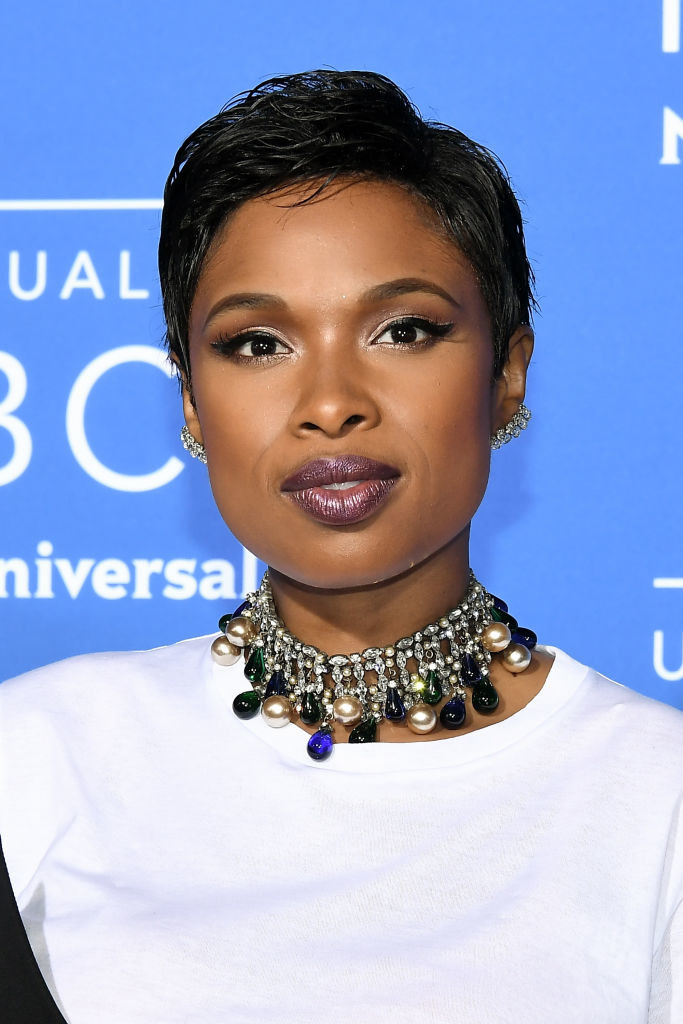 Basically, if you're ever at a J Hud concert the forecast is cloudy with a chance of shoe.