...and Shay Mitchell.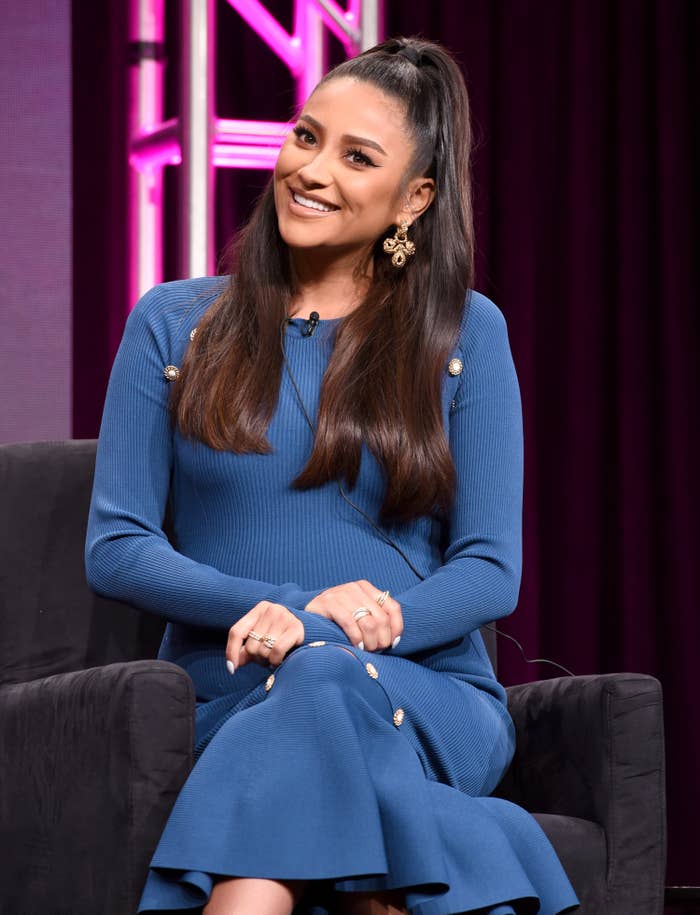 The Pretty Little Liars star and her boyfriend Matte Babel went to the party and looked like they had a blast. You'd think that'd be a good thing, wouldn't you?
Well apparently, a ton of people called out Shay — who is a new mom — for going out so soon after having a baby.
In a recent Instagram story, Shay said, "I haven't been really checking my comments that often, but apparently people are really upset that I left three days after having a kid to go out and party," while scrolling through the hateful comments.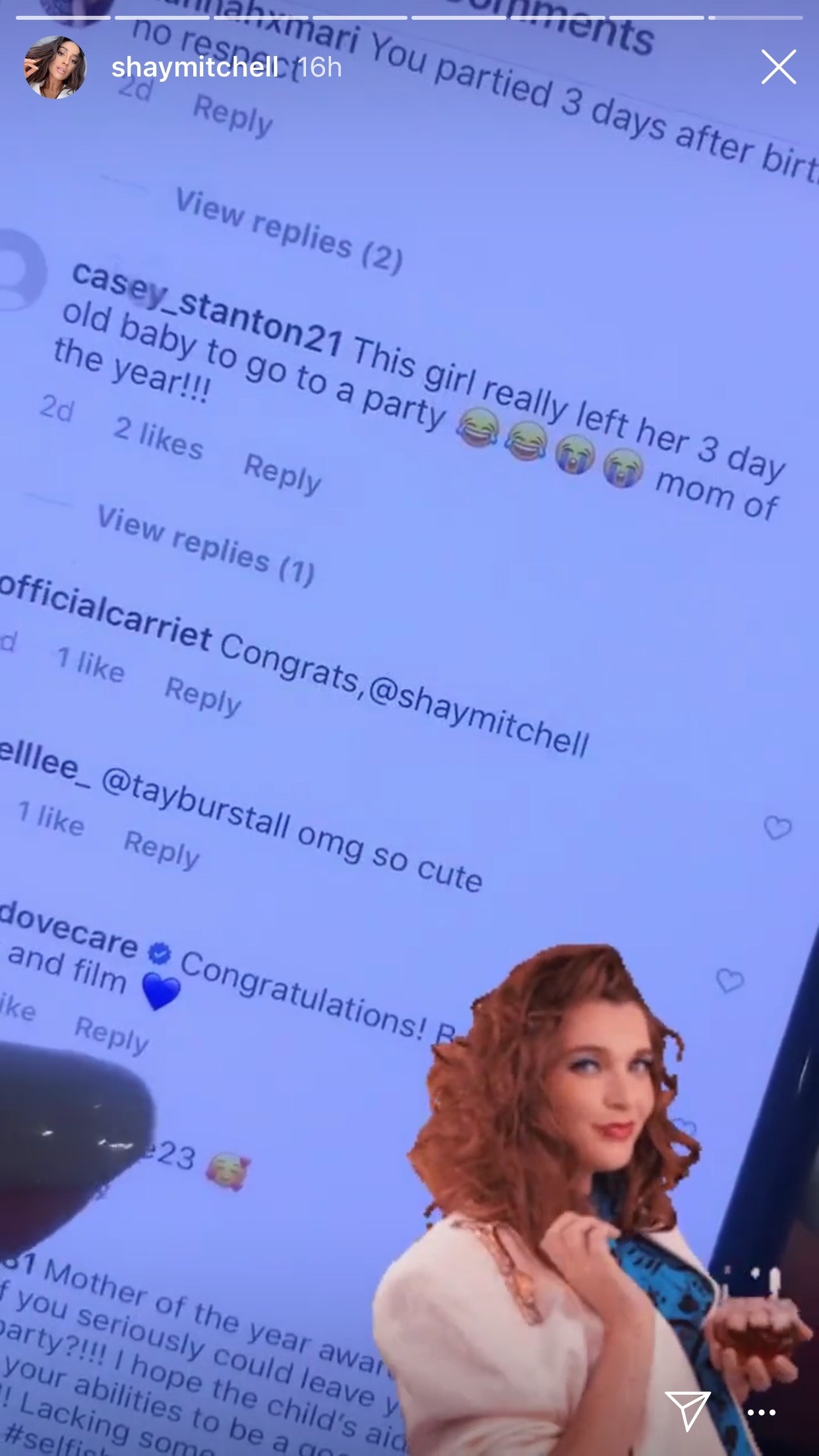 One of the comments called out Shay's parenting skills and even suggested that child services be called. "Mother of the year award right here! As if you seriously could leave your baby to go party?! I hope the child's aid [looks] into this and your abilities to be a good parent..." said the mom-shamer.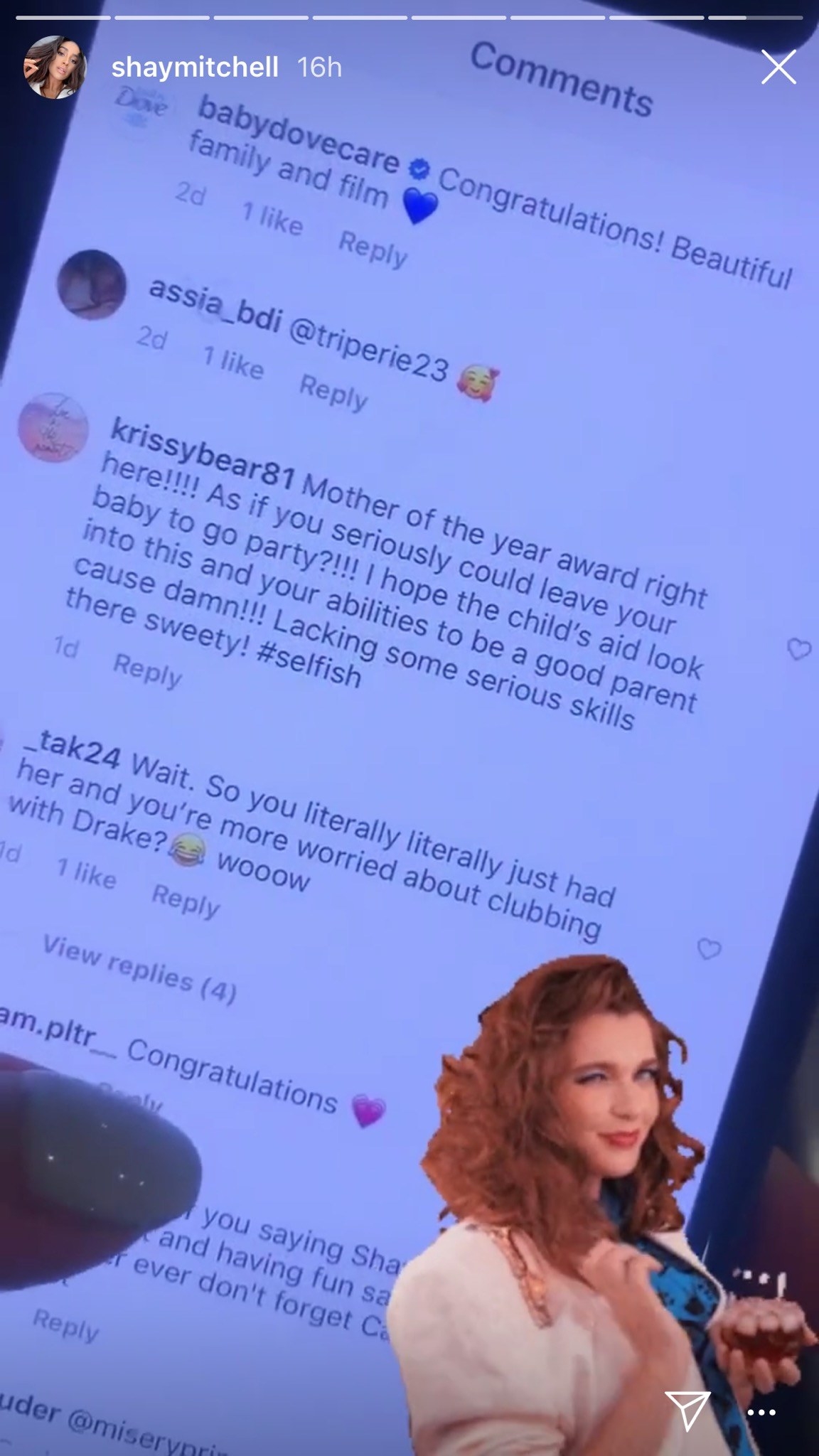 When another person called her "disgusting," Shay defended herself, writing that just because she posted about her daughter's birth on a specific day, that doesn't mean that's when she was born.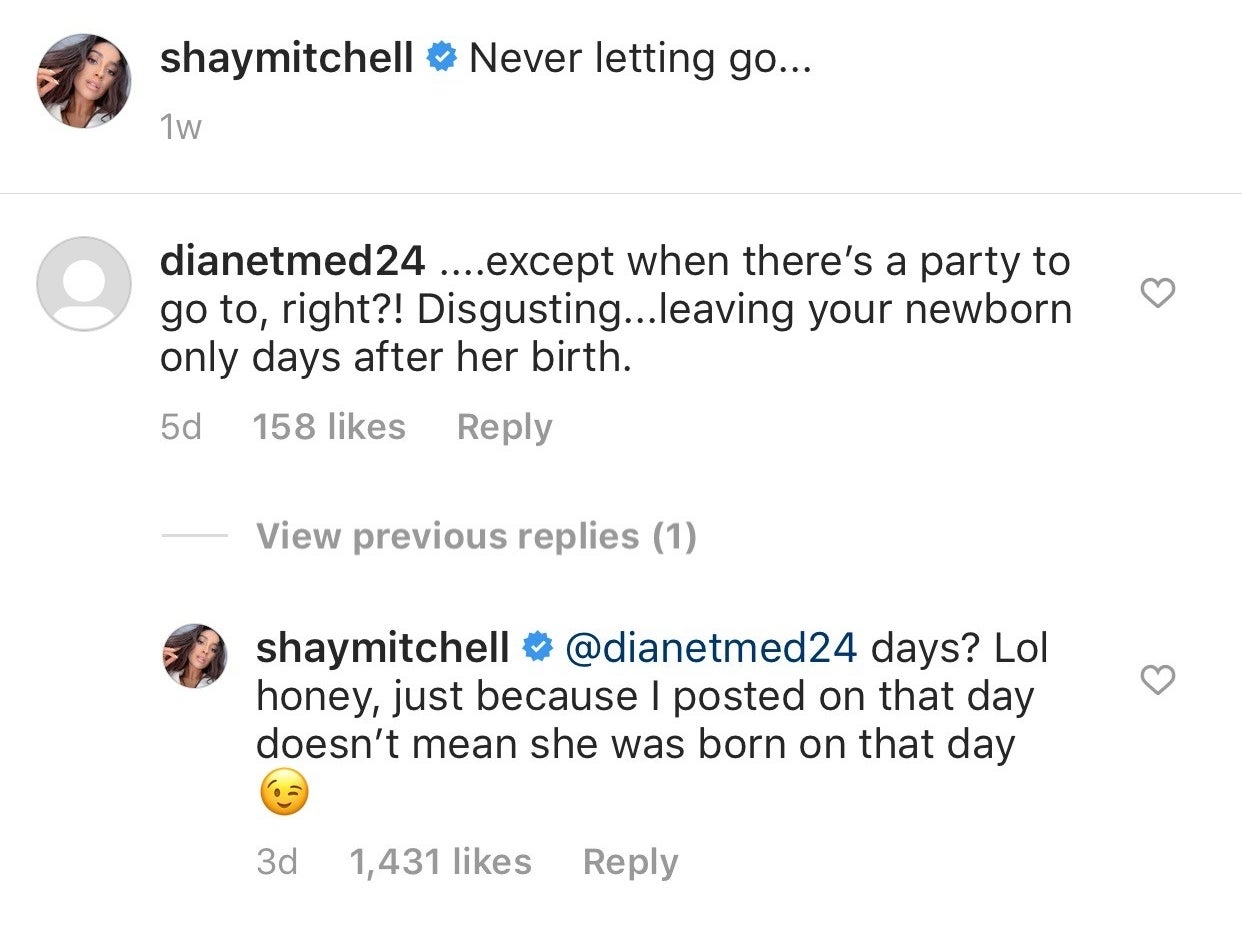 When, when will people stop criticizing mothers??? There is more than one right way to parent, and how Shay spends her time is none of our business!! Let 👏 the woman 👏 be 👏.