The Emmys Must've Heard My Prayers Because Barb Finally Got Some Goddamn Justice
It's about fucking time.
Warning: If you haven't seen Stranger Things then there's a major spoiler ahead and you should stop reading immediately!!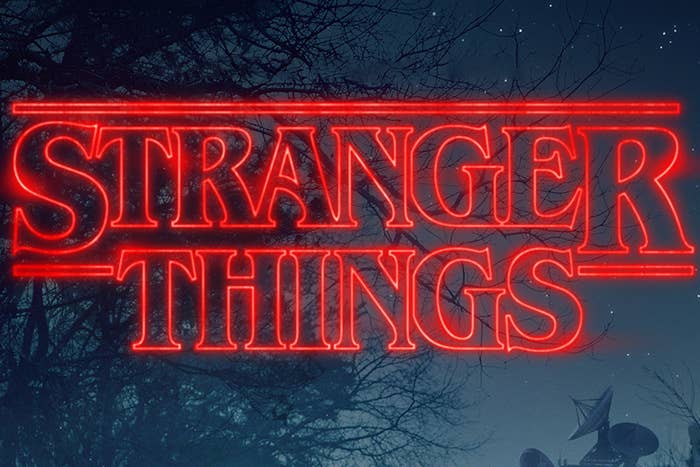 So, I think we can all agree that Barb's death in Stranger Things was one of the greatest injustices of 2016.
Like honestly, the whole thing was pretty fucking savage and I'm still not over it.
But, our girl Barb has just risen from the ashes like a goddamn phoenix and finally 👏 gotten 👏 some 👏 justice👏.
Earlier this morning, Shannon Purser received an Emmy nomination for her portrayal of Barb in Stranger Things.
And, everyone is just insanely emotional about it, tbh.