You've probably already heard the TRAGIC news that Schitt's Creek's upcoming sixth season will also be its last.
Dan Levy — who plays David, but also co-created the series — announced the ending back in March, saying that they're "concluding with a final chapter that we had envisioned from the very beginning."
Well, I didn't expect it to happen so soon, but the cast and crew finished filming the final episode of the show yesterday and I'm definitely not okay.
In a touching tribute on Instagram, Dan wrote, "That's a wrap, friends. Don't think my heart has ever felt more gratitude than it did last night. Thank you to everyone who made this little show happen."
"To my family, thank you for being patient with me while I fussed over every detail, big and small, for six life-changing years."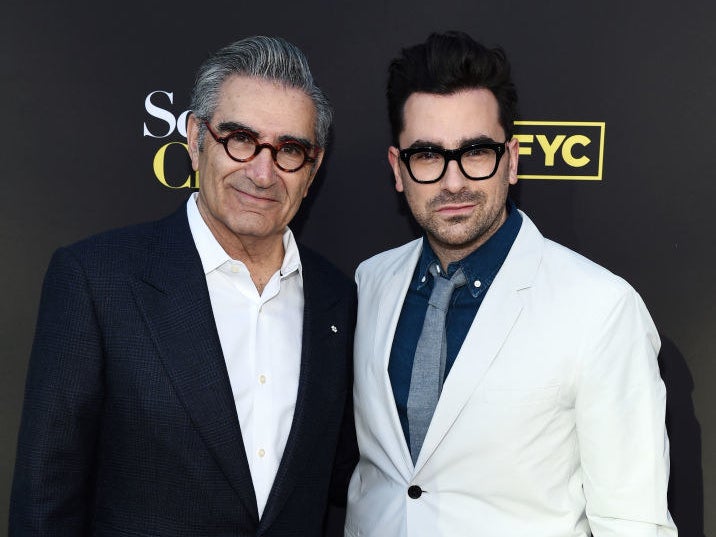 "To our magnificent cast and crew, I am still trying to find the words to properly describe the breadth and strength of your talents, and how much you've inspired me..."
"To our fans, you've got a season made with a whole lot of love coming your way next year. And lastly, to Prince David, long may you f*cking reign ❤️✌🏼🥂."
Other cast members bid farewell to the show, too. Annie Murphy, who plays Alexis, wrote on Instagram, "Loved this journey for us."
Emily Hampshire, aka Stevie, shared a TBT from Day 1 of filming...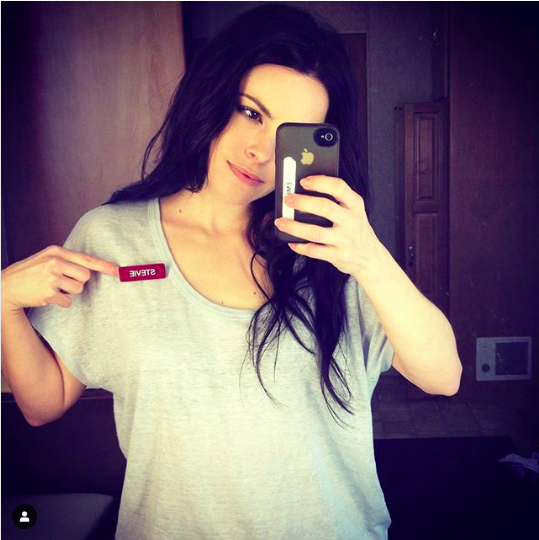 ...and Sarah Levy, who plays Twyla, wrote, "And that's a wrap. How time flies."
Me, to everyone who created this show and made it amazing:
But also me, knowing that there's only one season left: