Unable to film a traditional episode due to the coronavirus, Saturday Night Live created a special at-home episode of the show, and it was actually pretty great.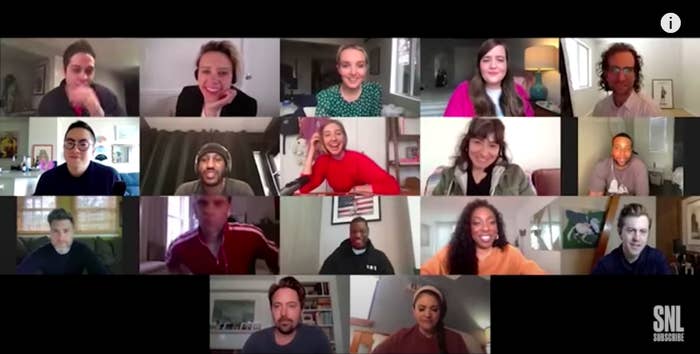 He joked* about being America's Dad, talked about having the coronavirus and his recovery, made a Vegemite reference, and more. I am obsessed with him.
Chris Martin was the musical guest, and he performed a cover of Bob Dylan's "Shelter From The Storm."
As for the sketches, Pete Davidson (with help from his mom) filmed one of himself as a rapper who makes a music video about Drake's music and, I'm not going to lie, "Drake" is pretty catchy.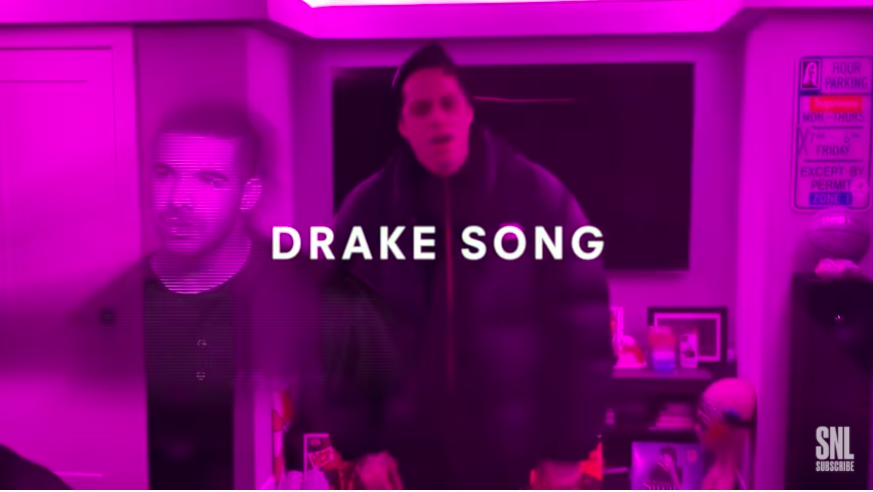 Larry David reprised his role as Bernie Sanders and did a sketch about suspending his presidential campaign.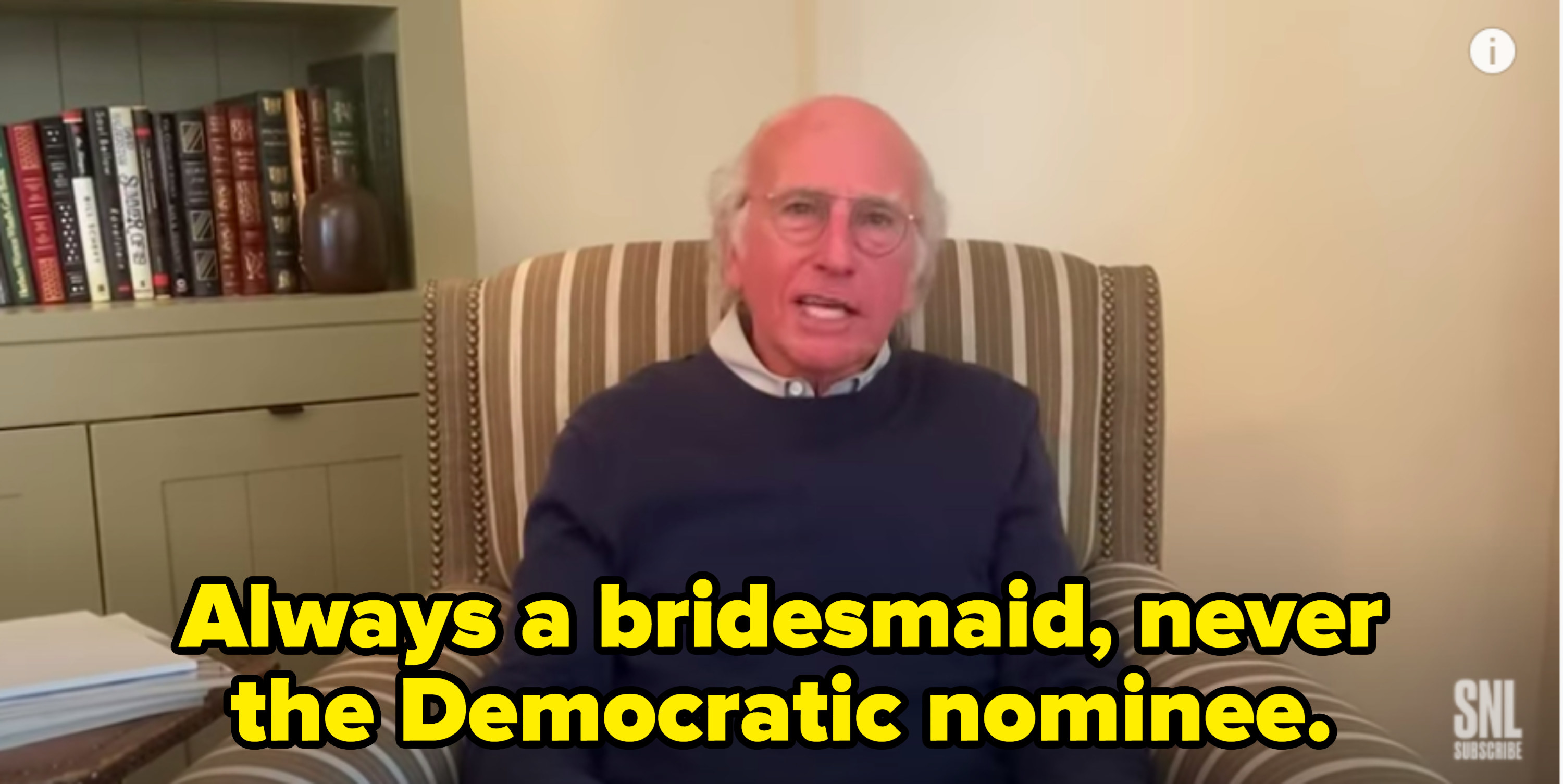 There was "RBG's Workout Corner," where Ruth Bader Ginsburg (Kate McKinnon) showed folks at home how to work out "all the major muscle groups of the body: abs, gams, tuchus, chicken wings, and critical thinking."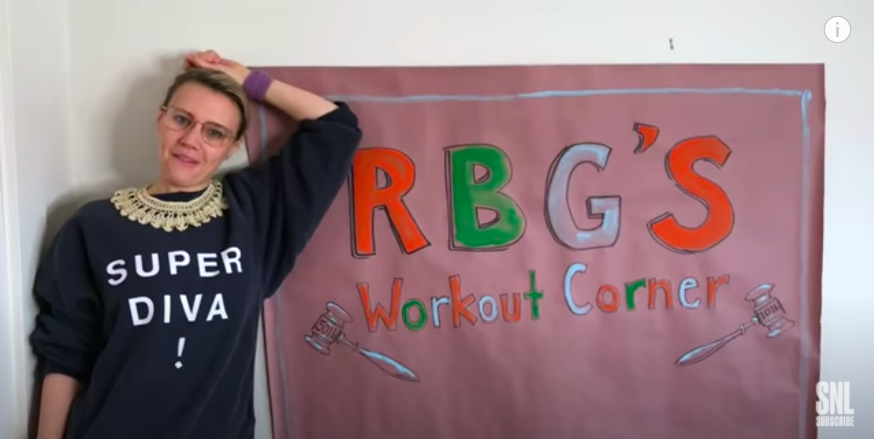 Of course, there was a skit about Zoom, where two older employees, Henriette and Nan, struggle to use the video conferencing program and it's straight-up hilarious.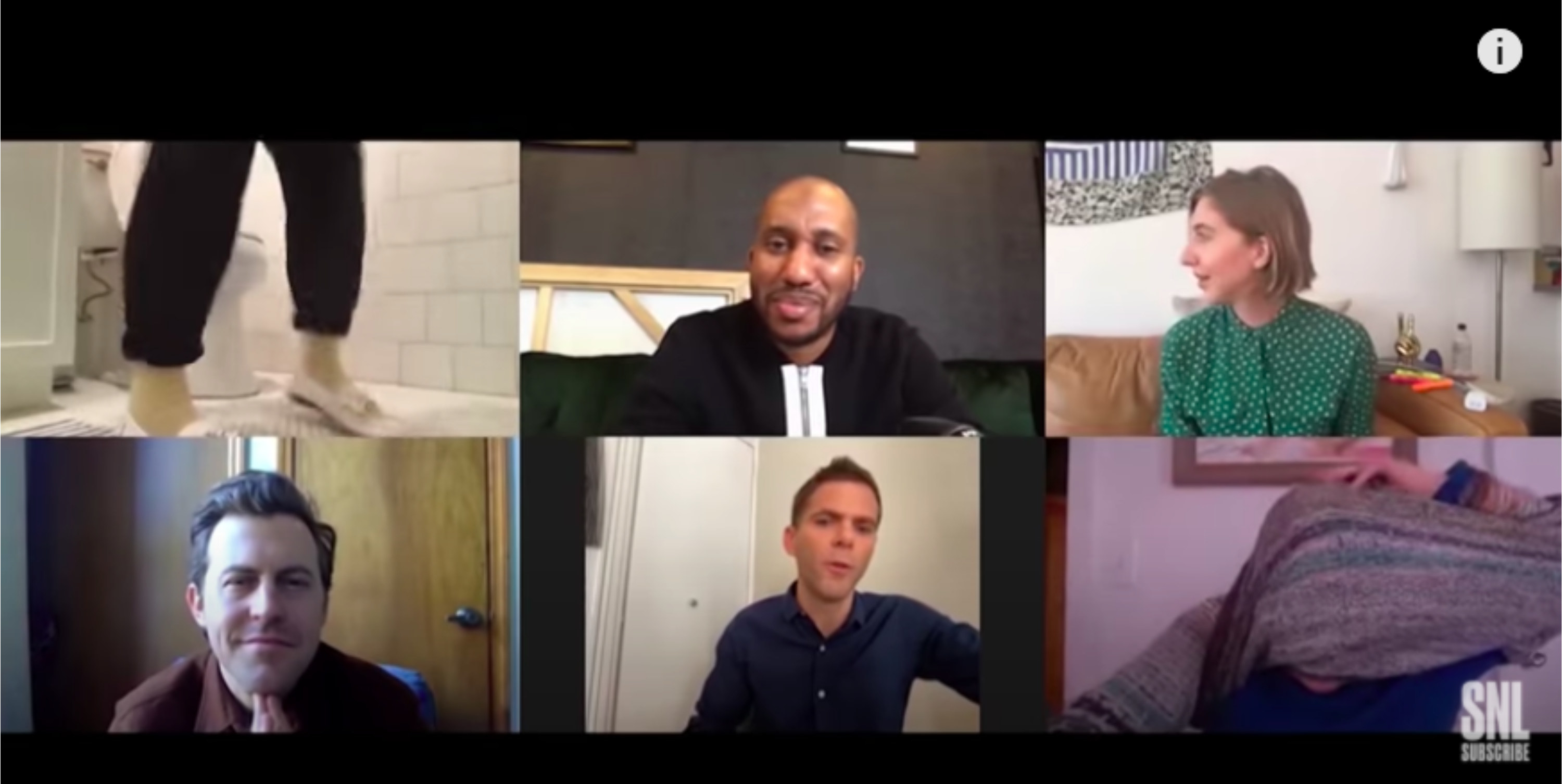 My personal favorite was "MasterClass Quarantine Edition," where Jojo Siwa teaches people how to use TikTok, Timothée Chalamet teaches fashion and how to properly wear a hoodie, and Carole Baskin teaches bike riding! 10/10, would take all those classes.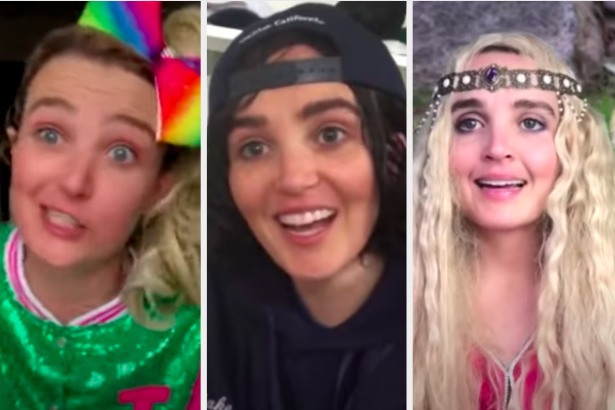 "Weekend Update" featured a phone call with President Trump (Alec Baldwin), who gave an update on COVID-19.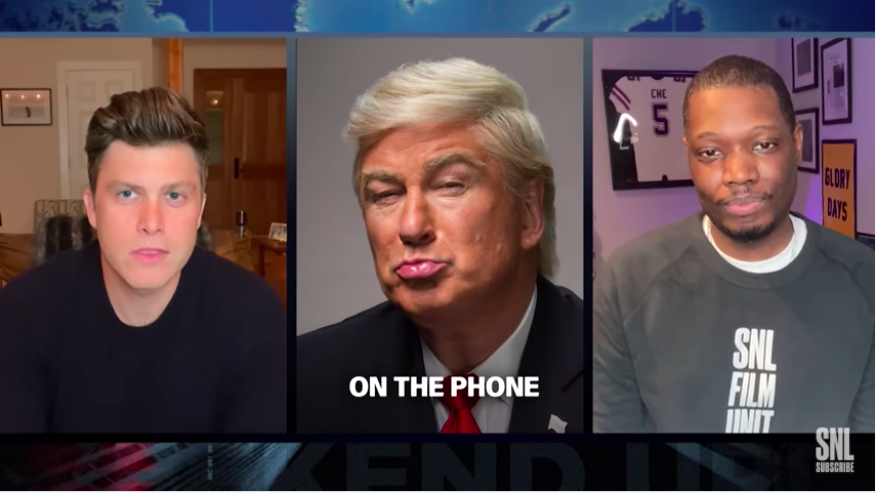 "How Low Will You Go" was a dating show sketch where desperate single women match with men — literally any men — despite a bunch of red flags (and capes), because quarantine has made them desperate! This one was a little too relatable.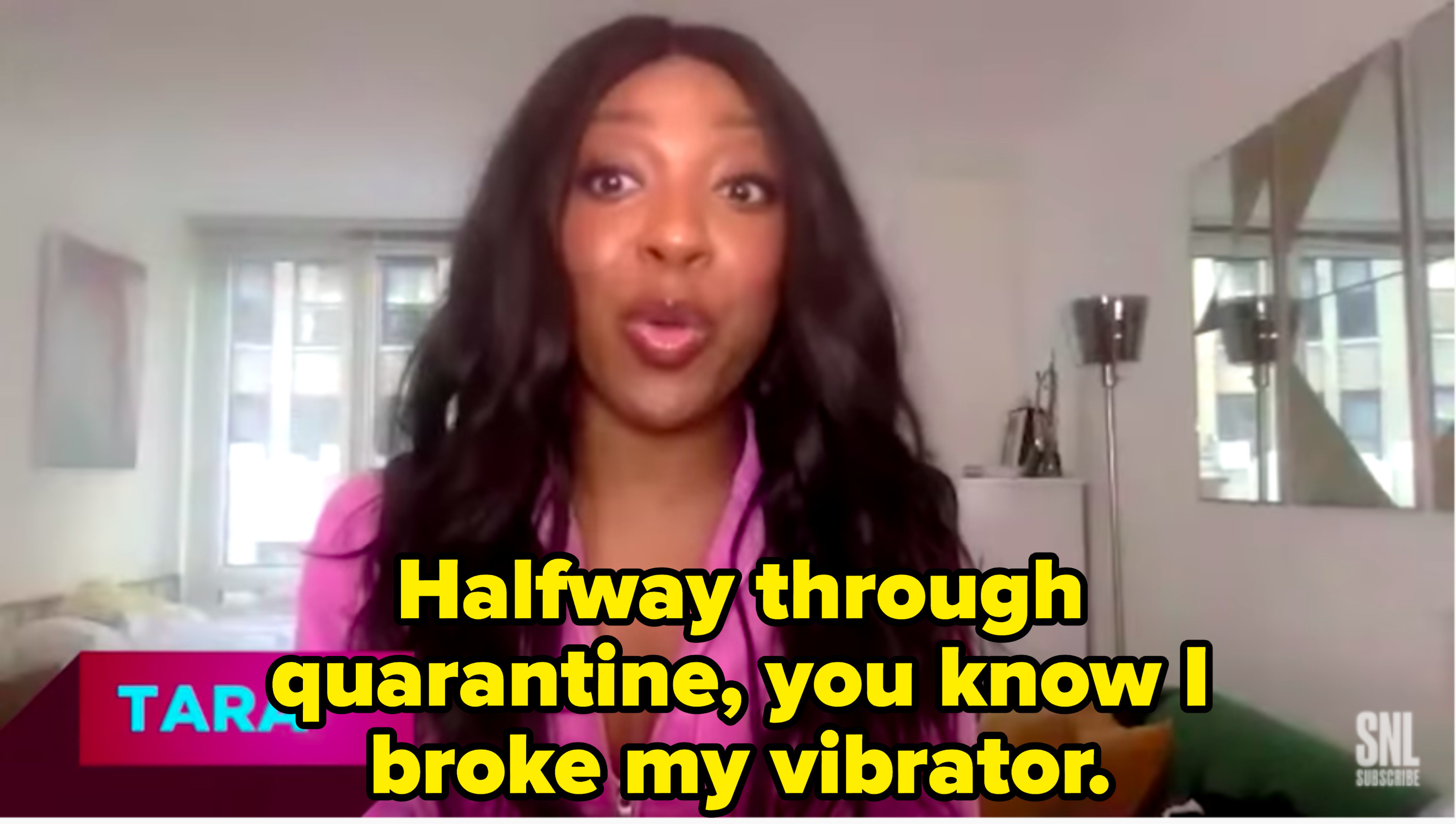 I totally snort-laughed at "Quarantine QT," which was a makeup tutorial where markers are used instead of ya know, actual makeup.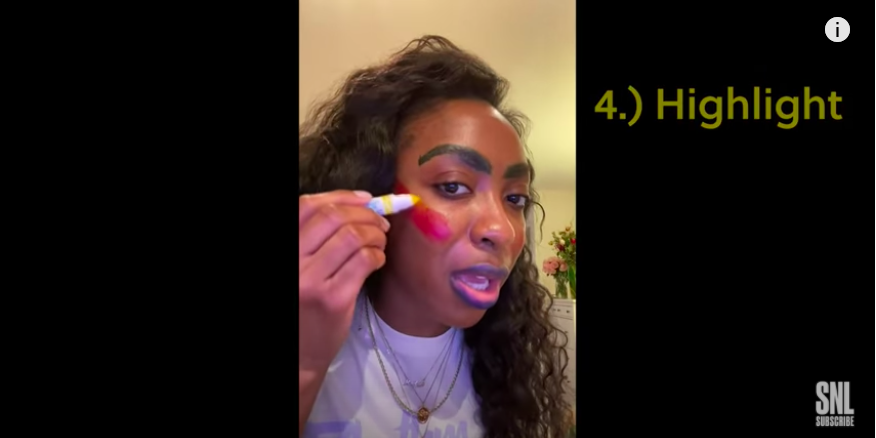 I wasn't sure what to expect with "Sports Report," but it featured a computer boot-up challenge and a competition to see which popcorn kernel would pop first. I'll be the first one to say that if these were real, I could actually see myself getting into sports.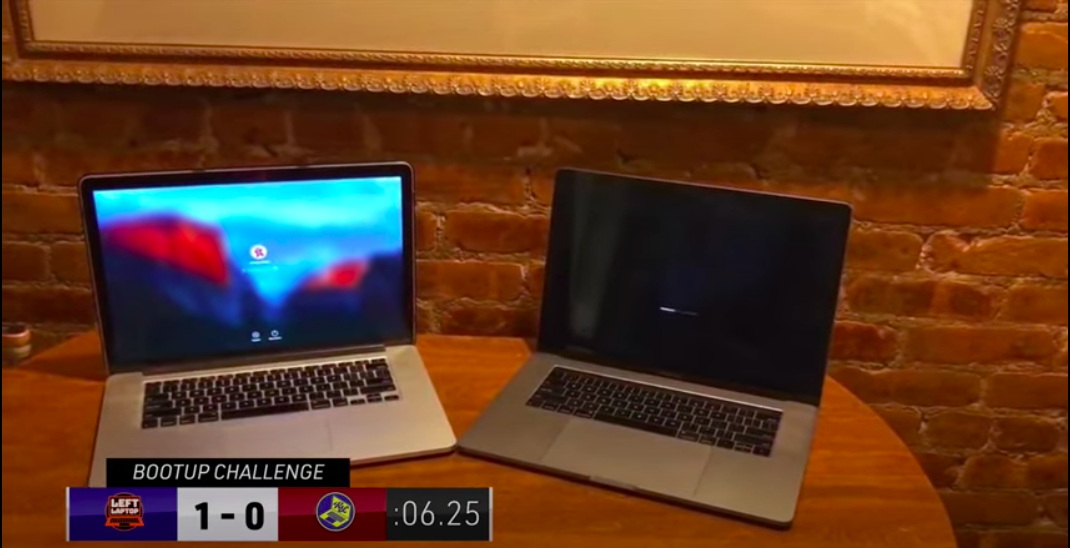 There was also a Twitch stream sketch, one of a YouTuber critiquing on-demand movie releases, and a handful of others.
Whenever we do get another one episode like this, I'll definitely be watching.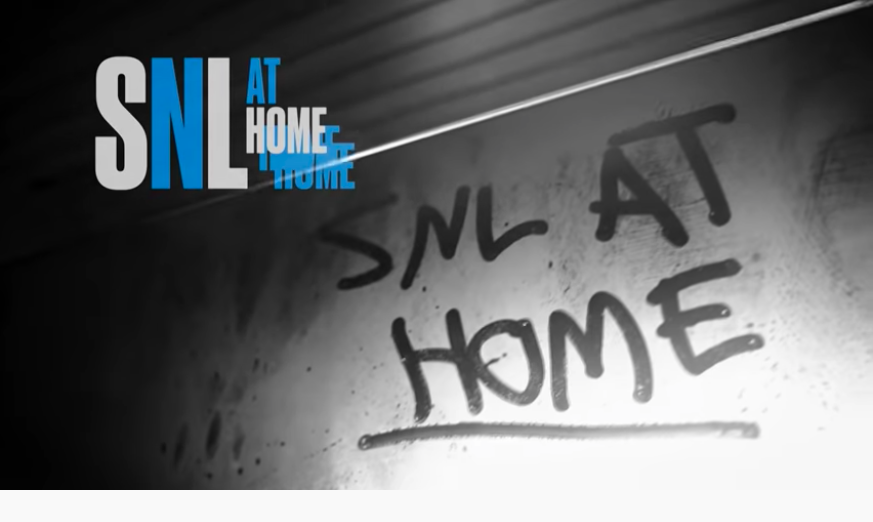 What was your favorite sketch from the at-home episode? Tell us in the comments!