ICYMI, yesterday was the 20th anniversary of Sex and the City, a show that told me that 1. I'm a Charlotte and 2. I could never live in Manhattan.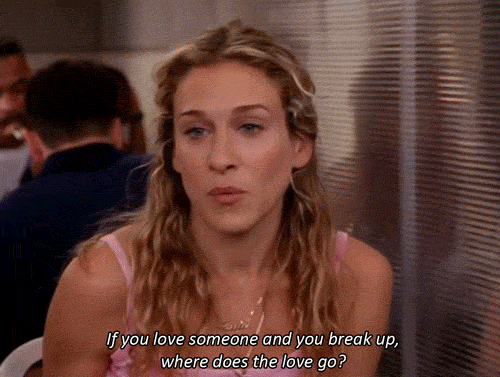 To acknowledge this momentous occasion, writers at The Cut shared the moments from the show that stuck out to them the most, one of which was when Carrie was a pretty shitty friend to Miranda.
For anyone that doesn't remember, Miranda injures herself after getting out of the shower and, unable to move, calls Carrie for help. Not wanting to miss her meeting, Carrie sends her boyfriend Aidan instead, who then helps a naked and mortified Miranda off the floor and to the hospital.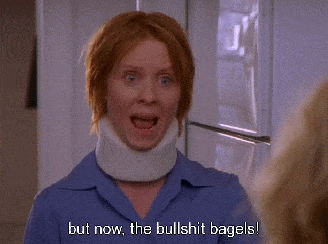 Anywayyyyy, after Sarah Jessica Parker saw this criticism, she defended Carrie and commented on the Instagram post calling that moment "the worst example," and insisting that there are "so many moments when Carrie is good, generous, reliable, loving, present, and supportive."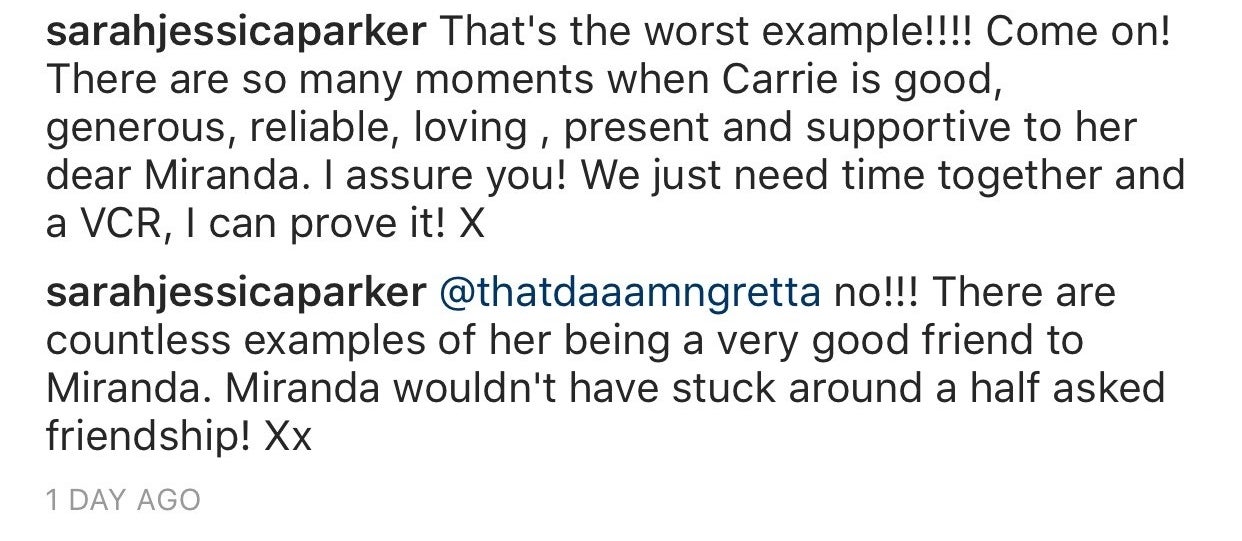 Now, I'm not going to lie. After re-bingeing the series as an adult, I recognize that Carrie is problematic AF. Like, truly. But, to be fair, they were all kind of a mess. So, in defense of Ms. Carrie Bradshaw, here are six moments where Carrie is good, generous, reliable, loving, present, and supportive of Miranda:
Good: That time she tried to warn Miranda about an asshole.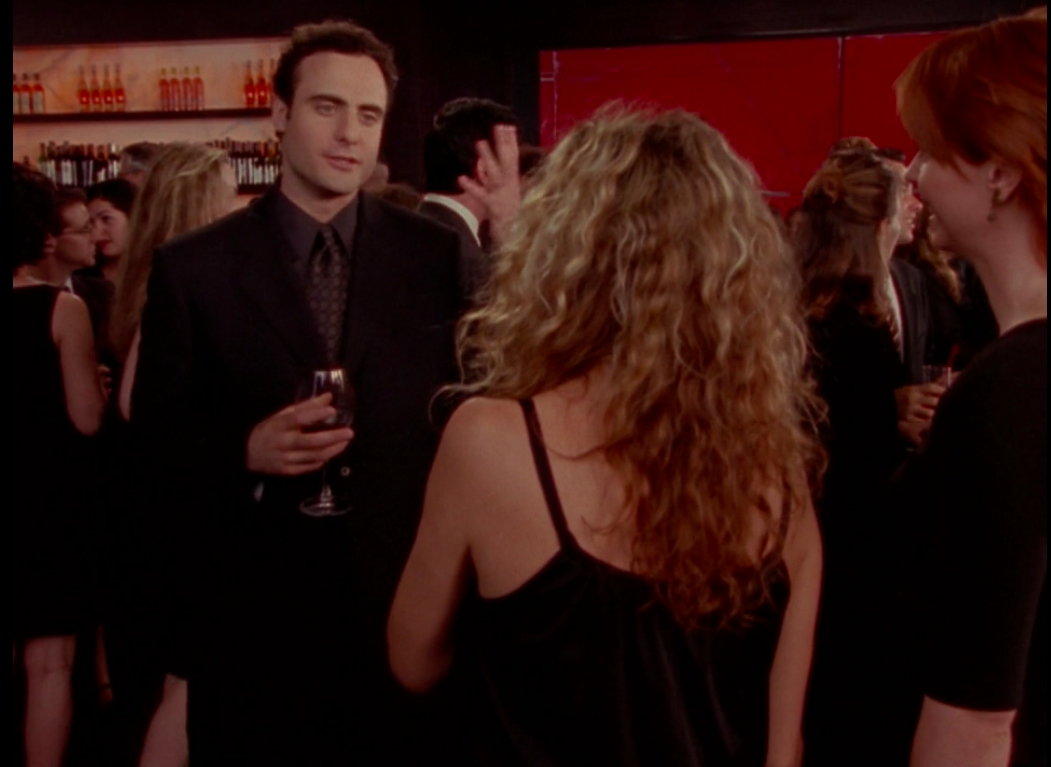 Reliable: That time Miranda gave birth.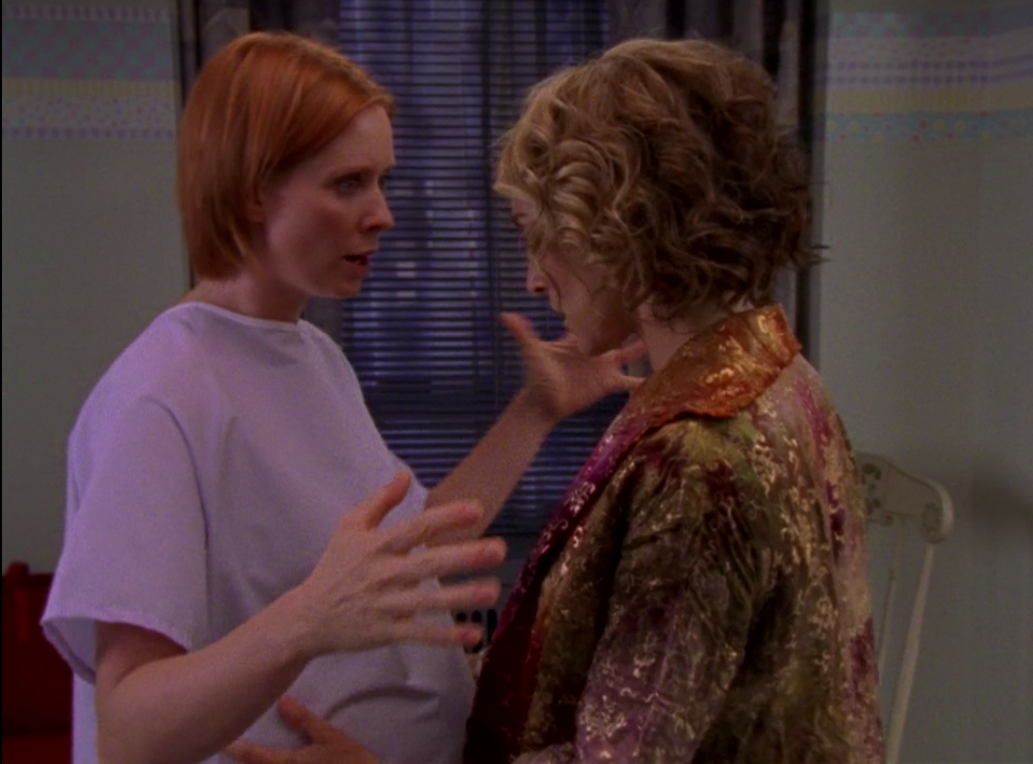 Generous: That time she set Miranda up with Skipper.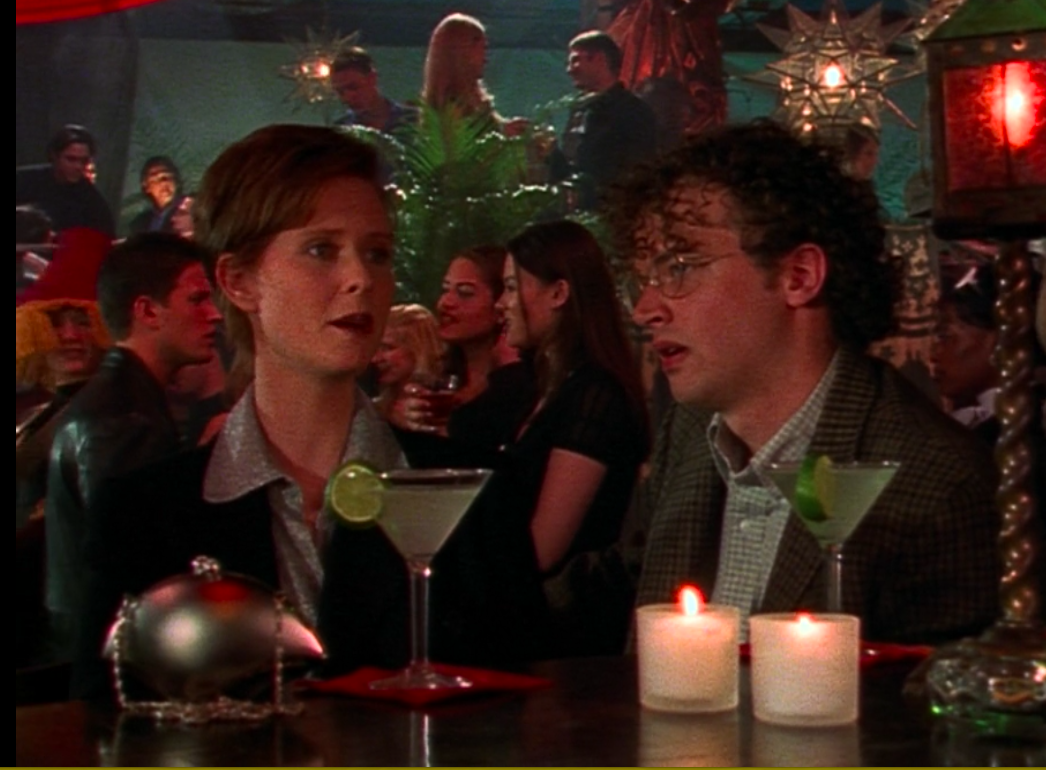 Loving: That time she agreed to be Brady's godmother.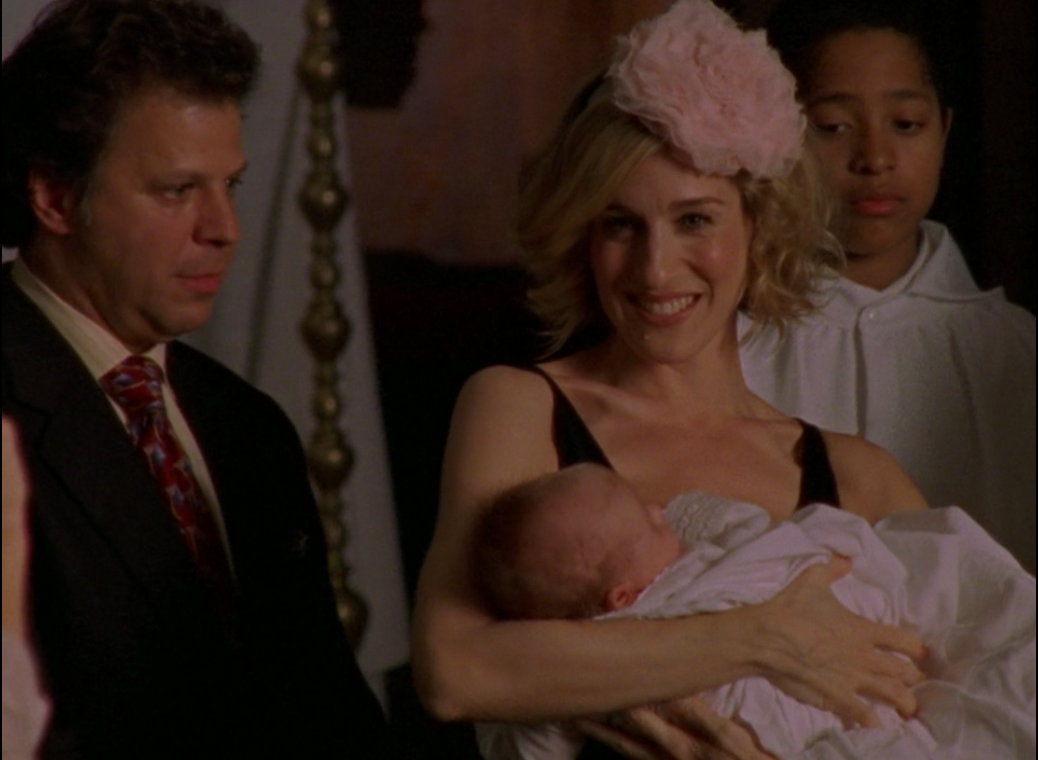 Present: That time Miranda was alone during the holidays.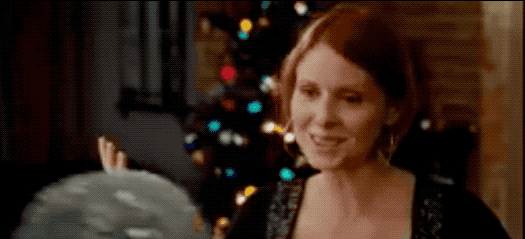 Supportive: That time Miranda's mother died.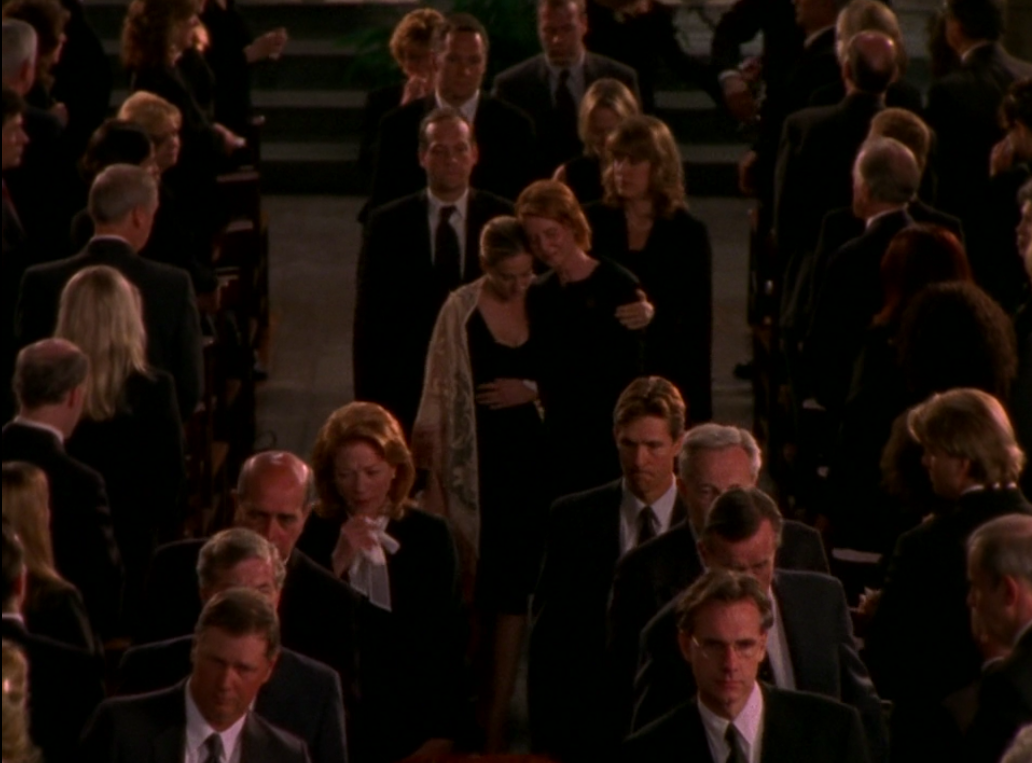 Can you think of any other moments when Carrie was a good friend? Or, do you feel strongly that she wasn't? Tell me in the comments!