Attention youths of America!! If you were born after 1998, there's a good chance you missed out on one of the GREATEST shows to ever grace a television screen, aka Sabrina the Teenage Witch!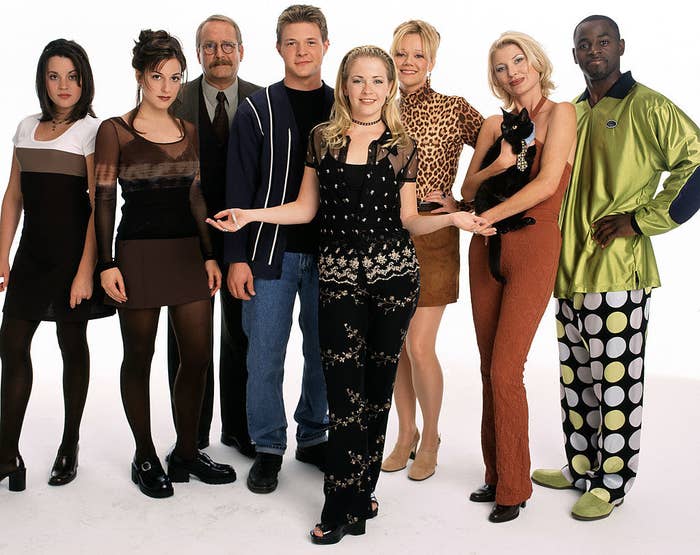 I could go on and on about all the reasons it was amazing, but that would take me YEARS because it was just that good. So instead, I'll get to the point...
All your fave Westbridge graduates! We've got Harvey. We've got Sabrina. We've got Libby. We've got Dreama. We've got Gordie!! Then there's the college crew: Roxie, Miles, and Morgan. Not to mention Gwen from both of the Sabrina movies and the quizmaster!!
Gone are the days of Sabrina and Libby being rivals.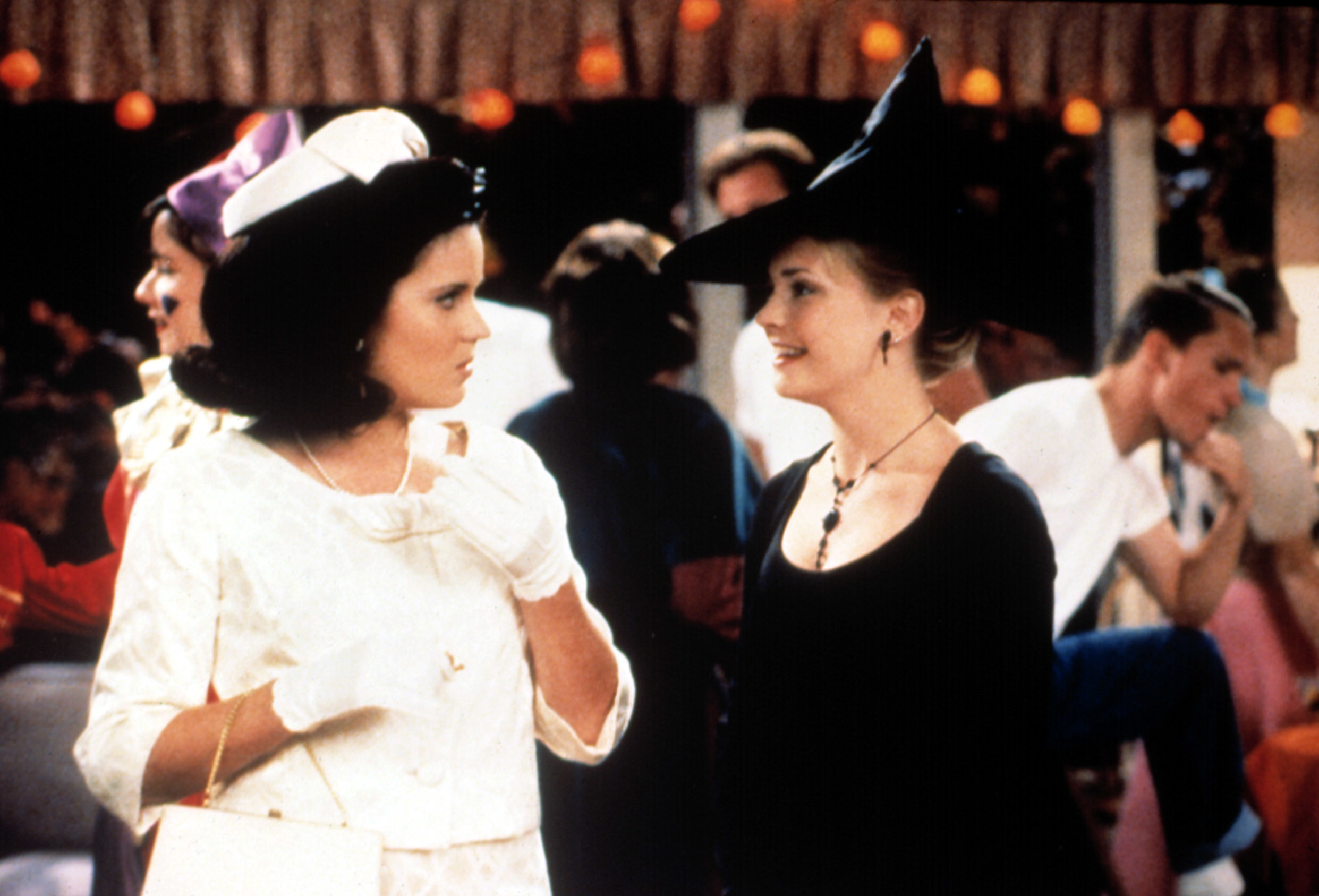 They're real friends at last, and look, Valerie's finally back from Alaska!
Once Westbridge students, always Westbridge students.
According to Melissa Joan Hart, "100 members of [the] cast and crew got together for a casual hang out and reminisced about all things '90s."
In another Instagram post, she wrote, "My life for 7 years was wrapped up in these people who hold a very special place in my heart. People remember high school years and college roommates forever in most cases, and this was 7 years, so this is my other family!! So much ♥️ for these peeps!!!!!"
The coffee shop crew...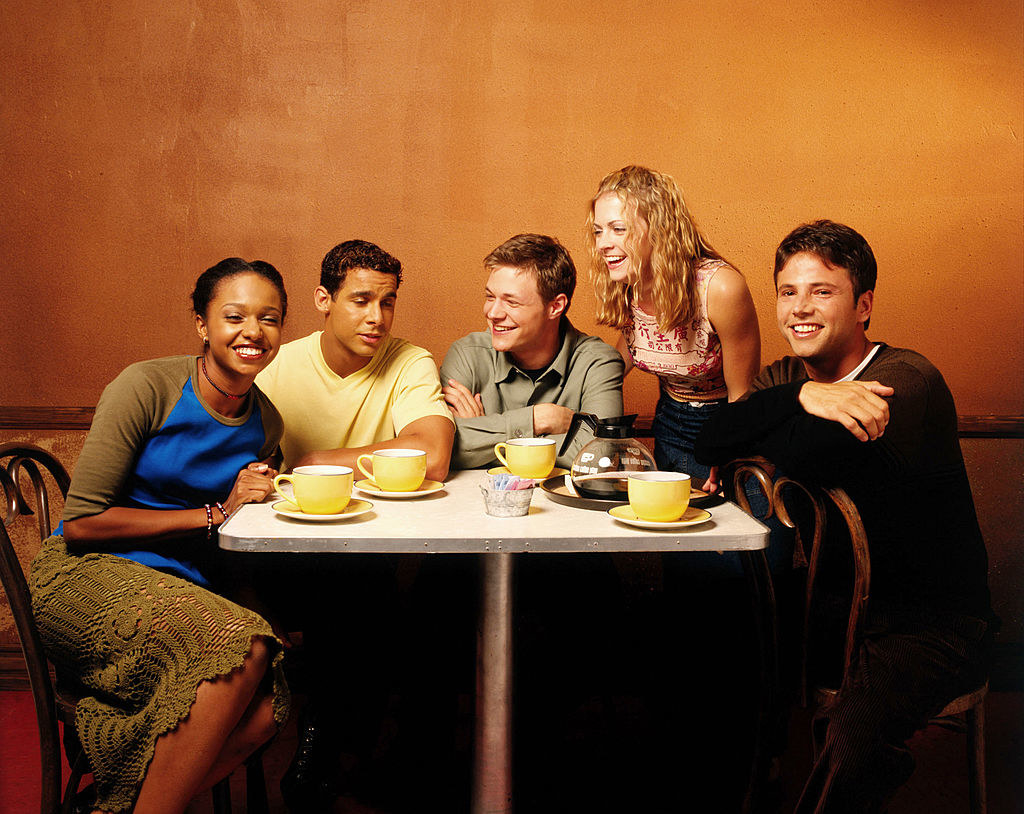 So many pictures, so little time.
I know people always say this, but I TRULY love to see it.