It's been just under two weeks since Naya Rivera's body was recovered after a tragic drowning accident at Lake Piru in California.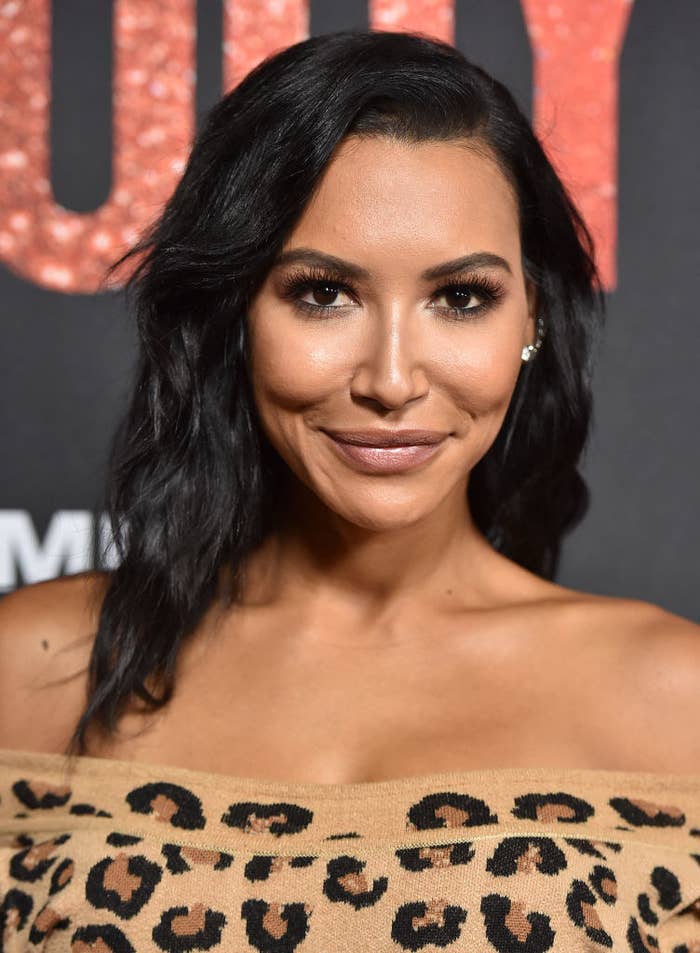 Naya and Ryan, who is also an actor, married in July 2014 and their son, Josey, was born in September 2015. The couple divorced after four years, in 2018.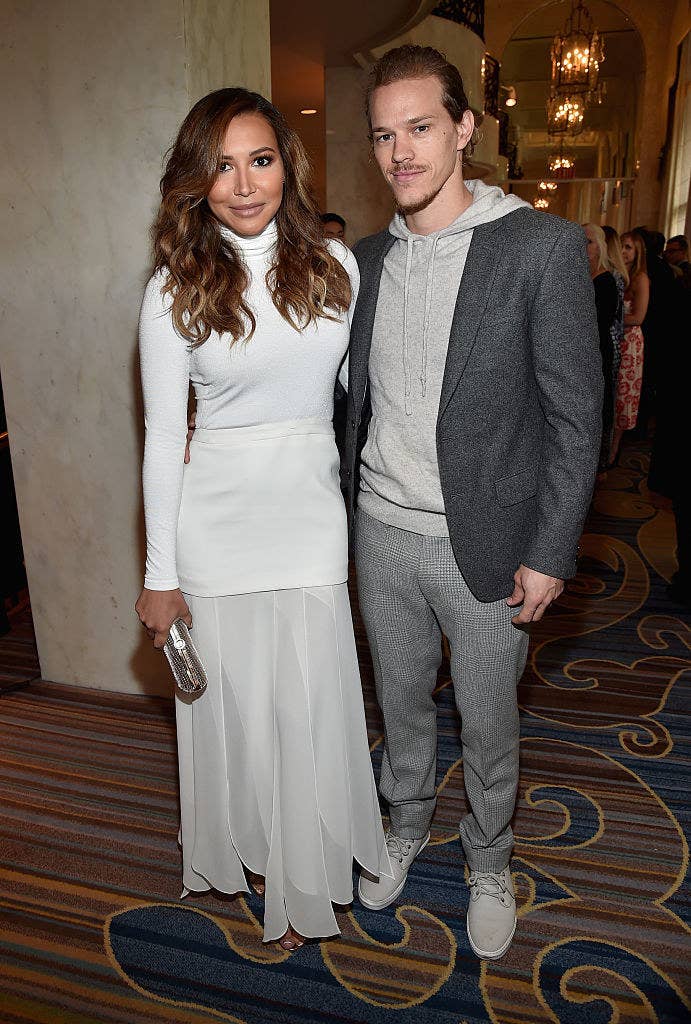 "This is so unfair...there's not enough words to express the hole left in everyone's hearts," Ryan began.
"I can't believe this is life now. I don't know if I'll ever believe it. You were just here... We were just in the back swimming with Josey the day before. Life just isn't fair. I don't know what to say..."
He added, "I'm thankful for our times and our journey that brought us together and gave us the sweetest and kindest smart little boy we could ever hope for."
He continued, "Life is all about good times and bad times but with Josey it makes the bad a little less so because a part of you will always be with us. He'll never forget where he came from. We miss you. We will always love you."
You can read his full message here: