Rupert Grint is going to be a dad!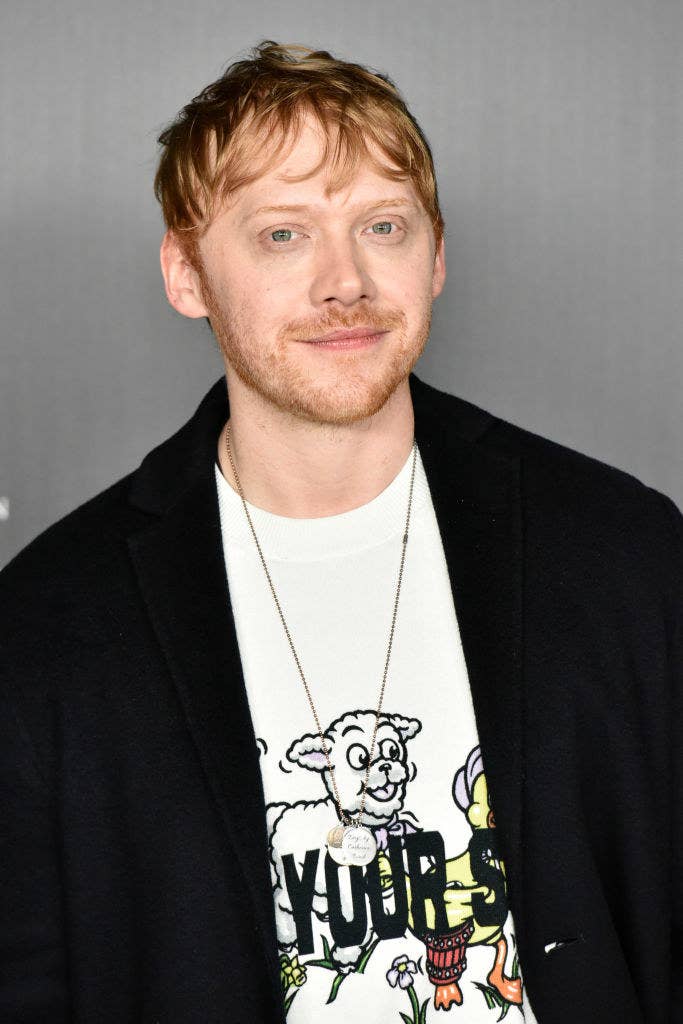 The Harry Potter star was recently spotted out with his longtime girlfriend Georgia Groome, who had her baby bump on full display.
The actor's rep confirmed the news in a statement, saying, "Rupert Grint and Georgia Groome are excited to announce they are expecting a baby and would please ask for privacy at this time."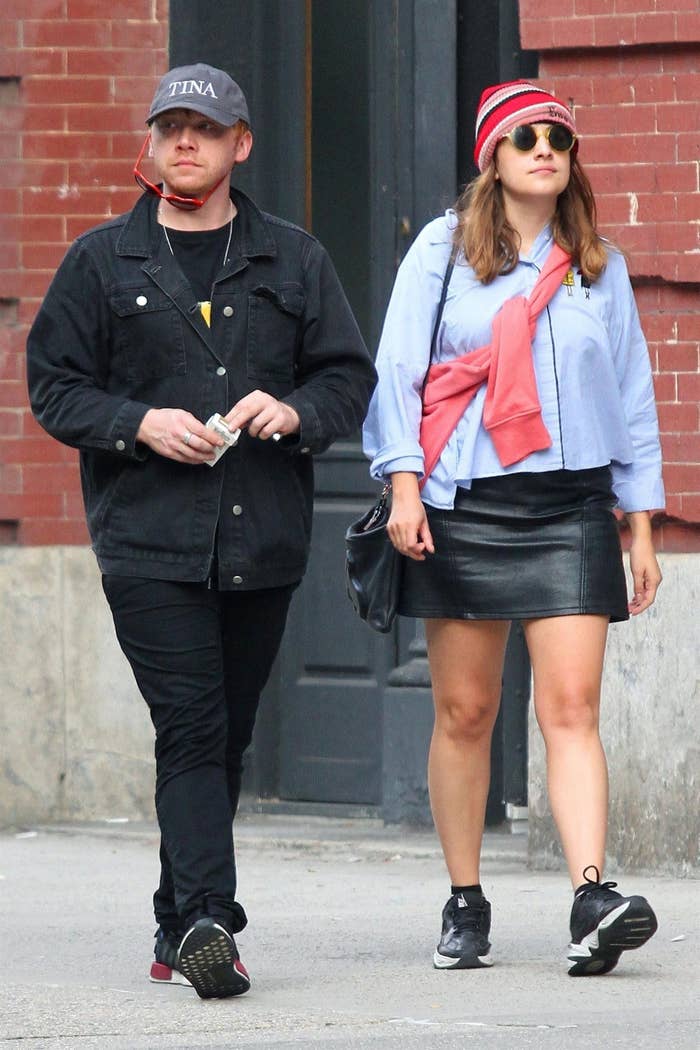 The pair, who have been dating since 2011, have kept their relationship mostly under wraps. In fact, it wasn't until a viral 2018 tweet that most fans even knew they were together.
Then last year, the two sparked marriage rumors when they were photographed wearing matching rings, though nothing was ever confirmed.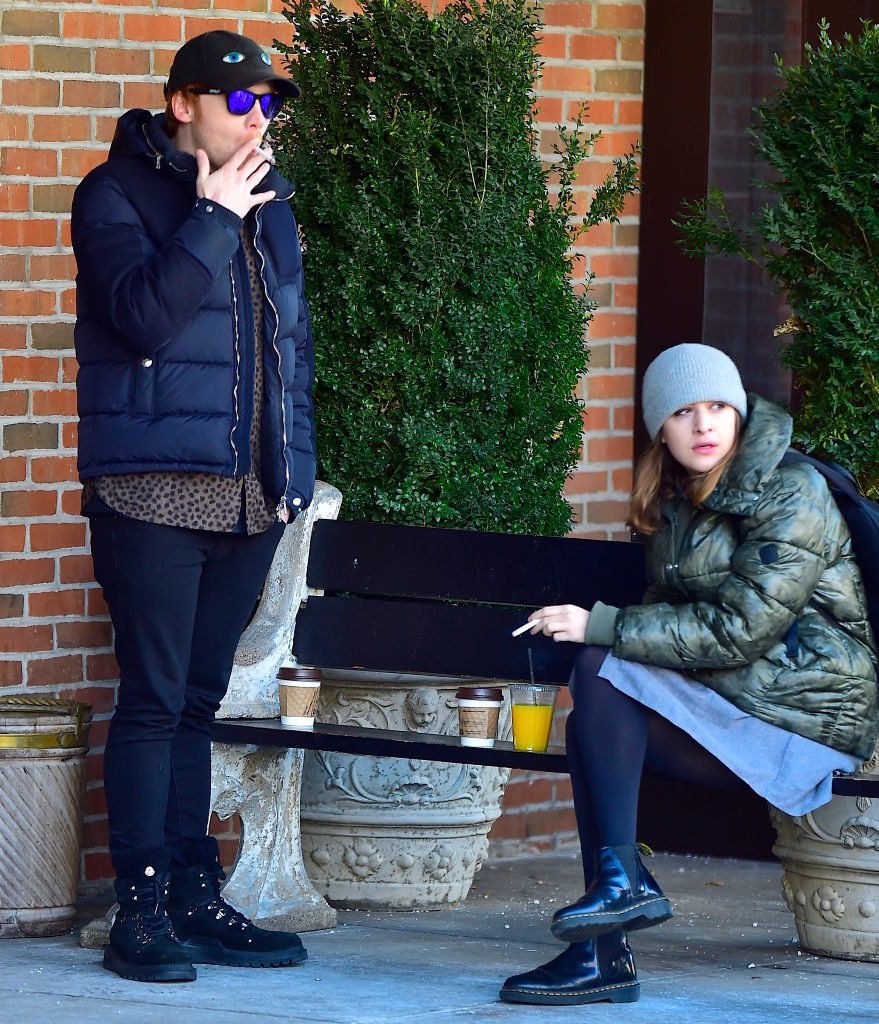 "Turning 30 felt strange...I'm just going to go with the flow, keep playing interesting characters, and see what happens. I'd like to settle down and have kids soon," the 31-year-old told the Guardian in 2018.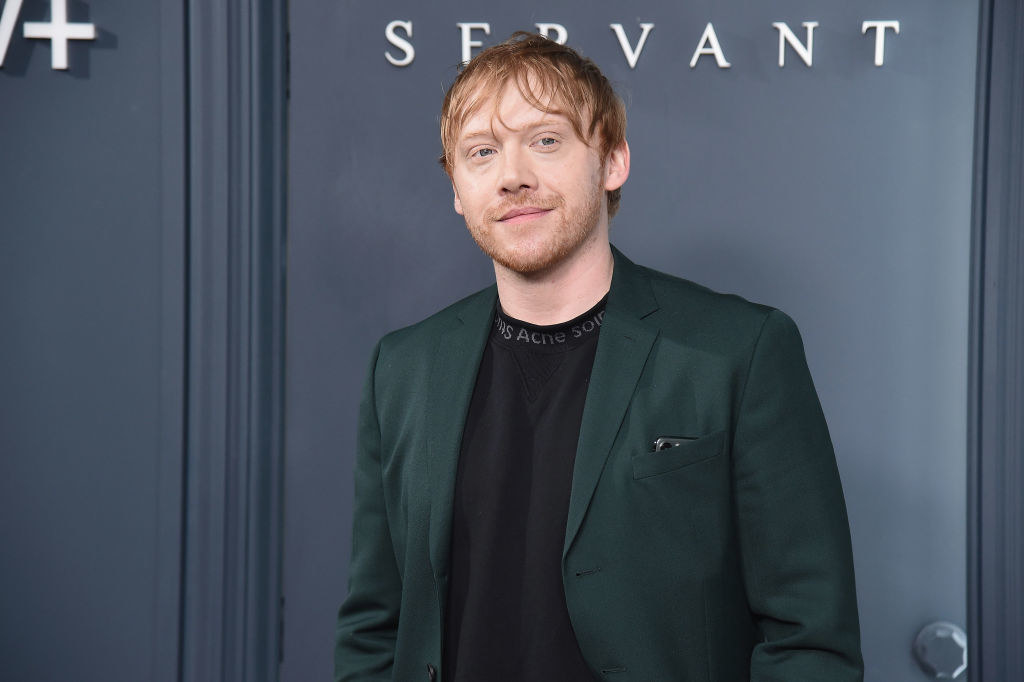 He continued, telling us all what we ~really~ want to know: "If I had a son, would I call him Ron? It's quite a good name, but probably not. And Grint's a tough name to pair a one-syllable first name with."
Well, whatever the two decide to name the baby, it'll be the perfect fit. Congrats to the happy couple!