Reese Witherspoon And Kerry Washington Could've Been Cher And Dionne In "Clueless" And My Mind Can't Process It
Would definitely have rolled with these homies.
There's no doubt about it: Clueless is a perfect film.
From the fun wardrobe and '90s lingo to the beautifully immortal face of Paul Rudd, it continues to be, well, as I said, perfect.
But what if I told you that instead of Alicia Silverstone, one Ms. Reese Witherspoon almost played the iconic Cher Horowitz.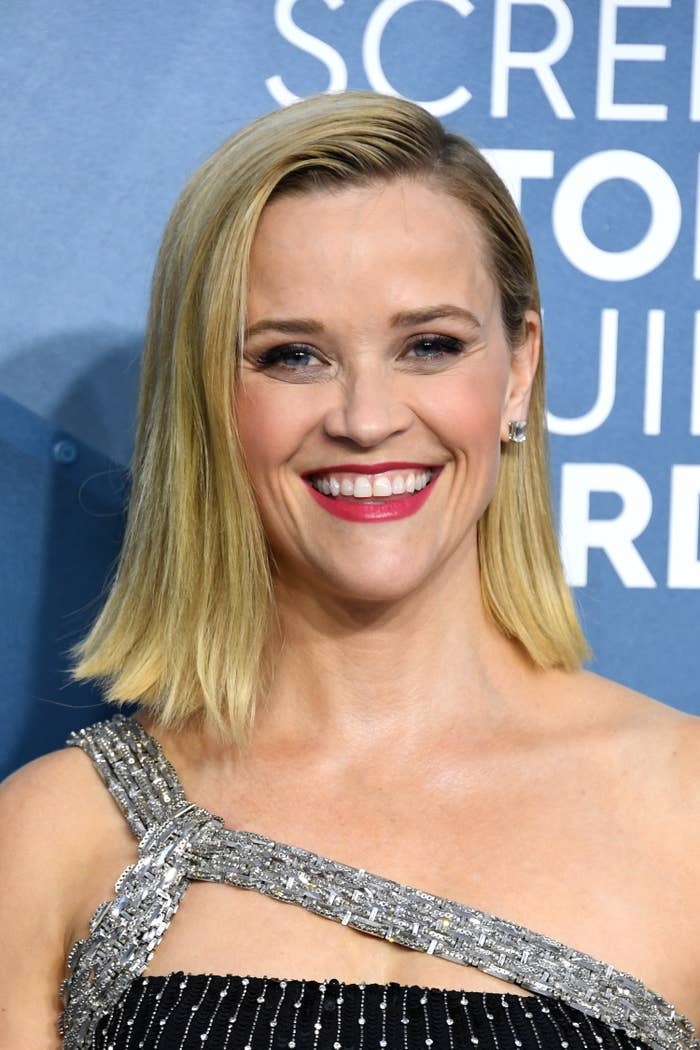 "You know one thing that is public...is I auditioned SO HARD for Clueless and I didn't get it," the Little Fires Everywhere star told BuzzFeed.
"I did too!" her co-star Kerry Washington revealed.
Yes, you read that correctly!
"That would've been a different...we should do, like, a remake..." Kerry continued.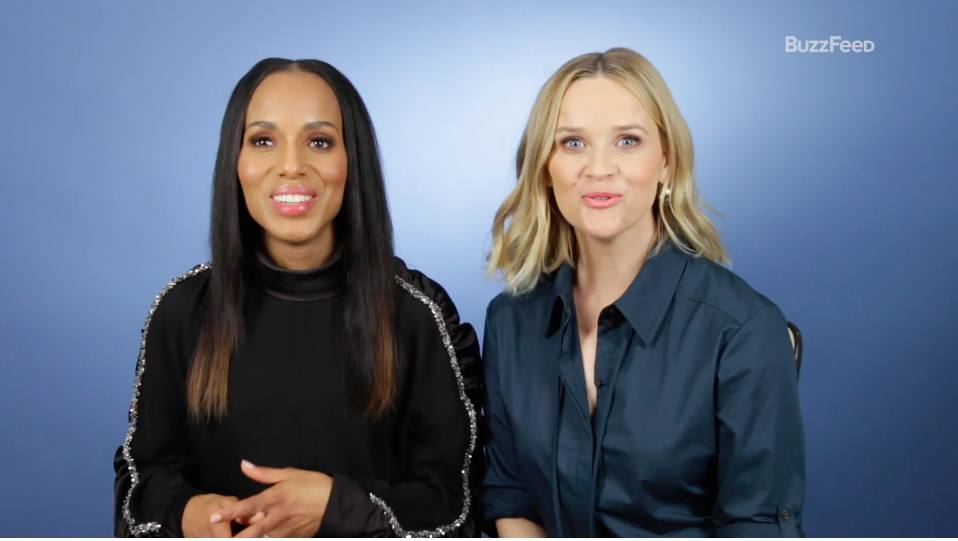 "We should re-create a scene from Clueless, that would be so fun!" Reese said.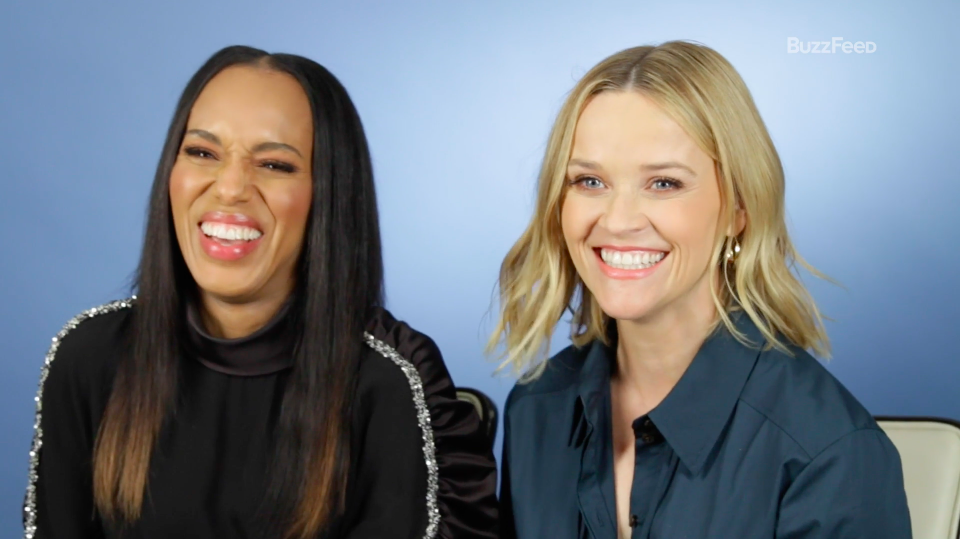 Why stop at just a scene? I say let's do the whole dang movie! Reese Witherspoon and Kerry Washington as Cher and Dionne?! Sign me TF up!!!