Rachel Bloom Announced Her Pregnancy After Winning An Emmy For "Crazy Ex-Girlfriend"
"So, that's what's next for me."
Rachel Bloom is pregnant!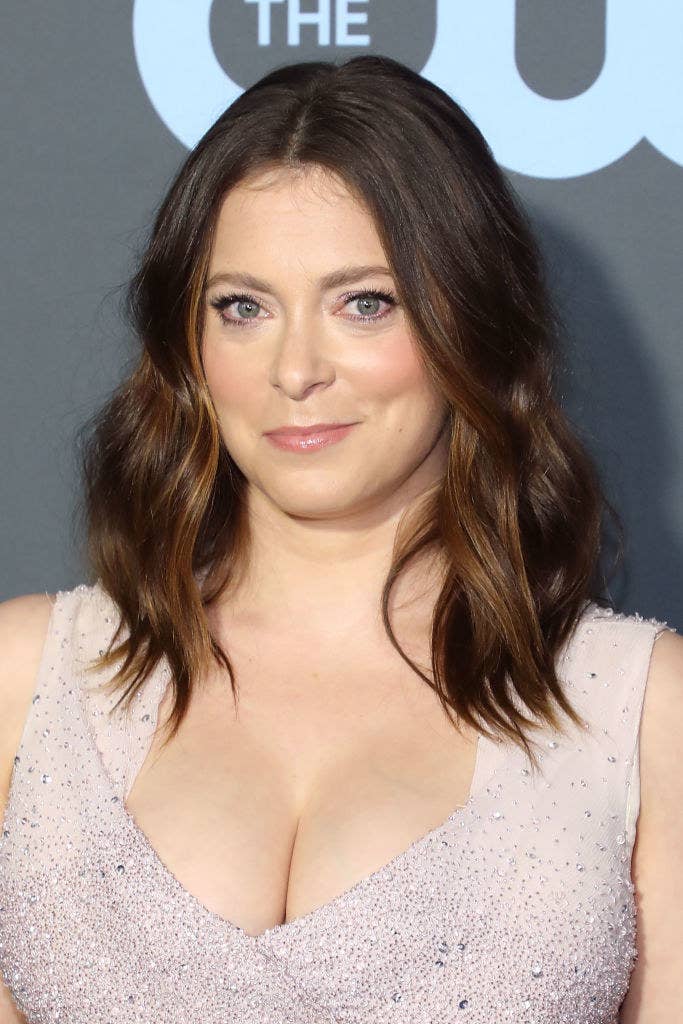 The Crazy Ex-Girlfriend co-creator and star announced the news this weekend at the Creative Arts Emmys.
After winning an award for Outstanding Original Music and Lyrics, the 32-year-old went backstage to answer questions from the press when she revealed, "I mean, also this...I'm pregnant! So, that's what's next for me."
"I mean, might as well do it at an Emmy's press conference right?" she added. "I was going to post an Instagram, but yeah, I'm three months pregnant. So, I get to tell my child that she was with me when this happened, which is really fucking cool!"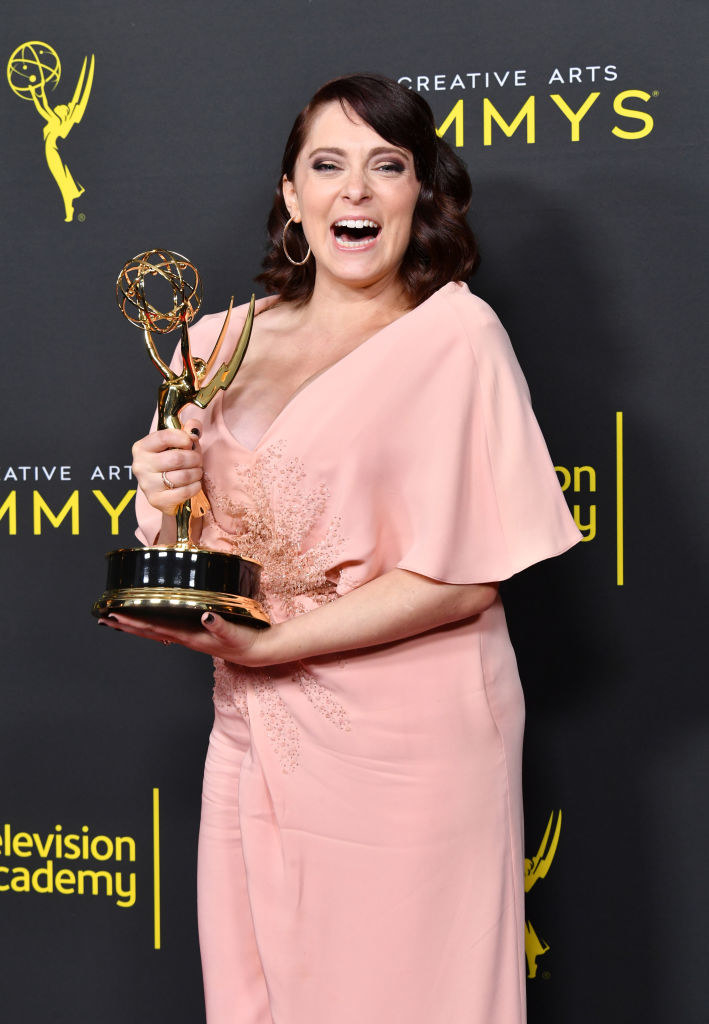 This will be Rachel's first child with husband Dan Gregor, who she married in 2015 after six years of dating.
Double congratulations, Rachel!