"Pretty Little Liars" Just Updated Fans On Aria And Ezra's Relationship
A book and a baby, oh my!
ICYMI, the Pretty Little Liars spinoff, PLL: The Perfectionists recently premiered and it is GOOD.
First, fans learned that Alison is living in Beacon Heights alone because her marriage with Emily is on the rocks.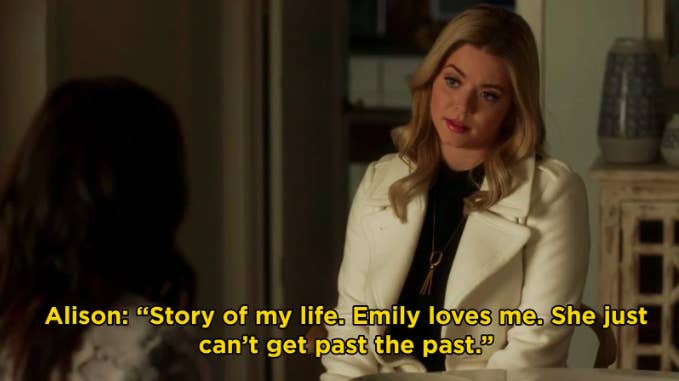 Then, last week's episode revealed that Toby and Spencer eloped, and that Hannah and Caleb had a baby.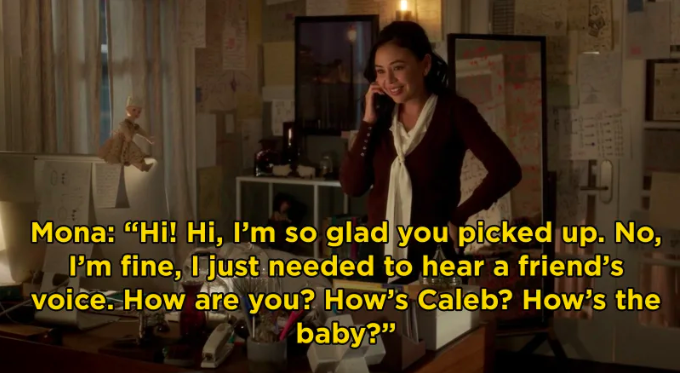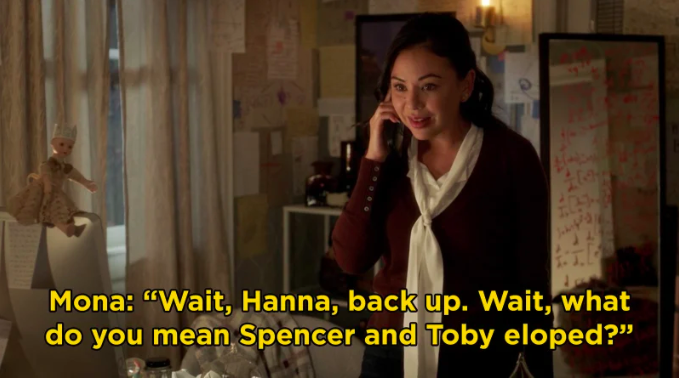 Well the show's Instagram just shared "leaked messages from Alison's phone" between Ali and Aria and it's the Ezria update I'VE BEEN WAITING FOR!
In the PLL series finale, Aria discovered that she couldn't have children. But, she told her friends that she and Ezra would look into adoption after their honeymoon.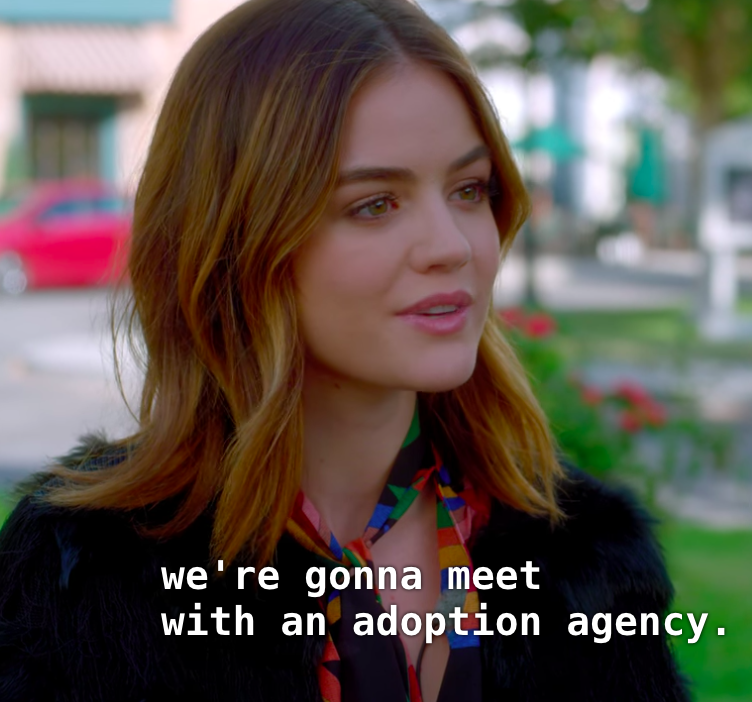 UGH, WE LOVE A HAPPY ENDING!