It seems like only yesterday Beyoncé blew up the internet when she introduced her twin newborns, Rumi and Sir Carter, to the world.
The Hive wasted no time in trying to figure out the meaning behind these majestical names, despite there being some...initial confusion.
...and even gave us a clue about one of the names, sharing a few quotes from 13th century poet, Rumi.
Well, speculate no more! In a recent interview with Rap Radar, Jay-Z finally spoke about how he and Beyoncé chose the names for those sweet beybies.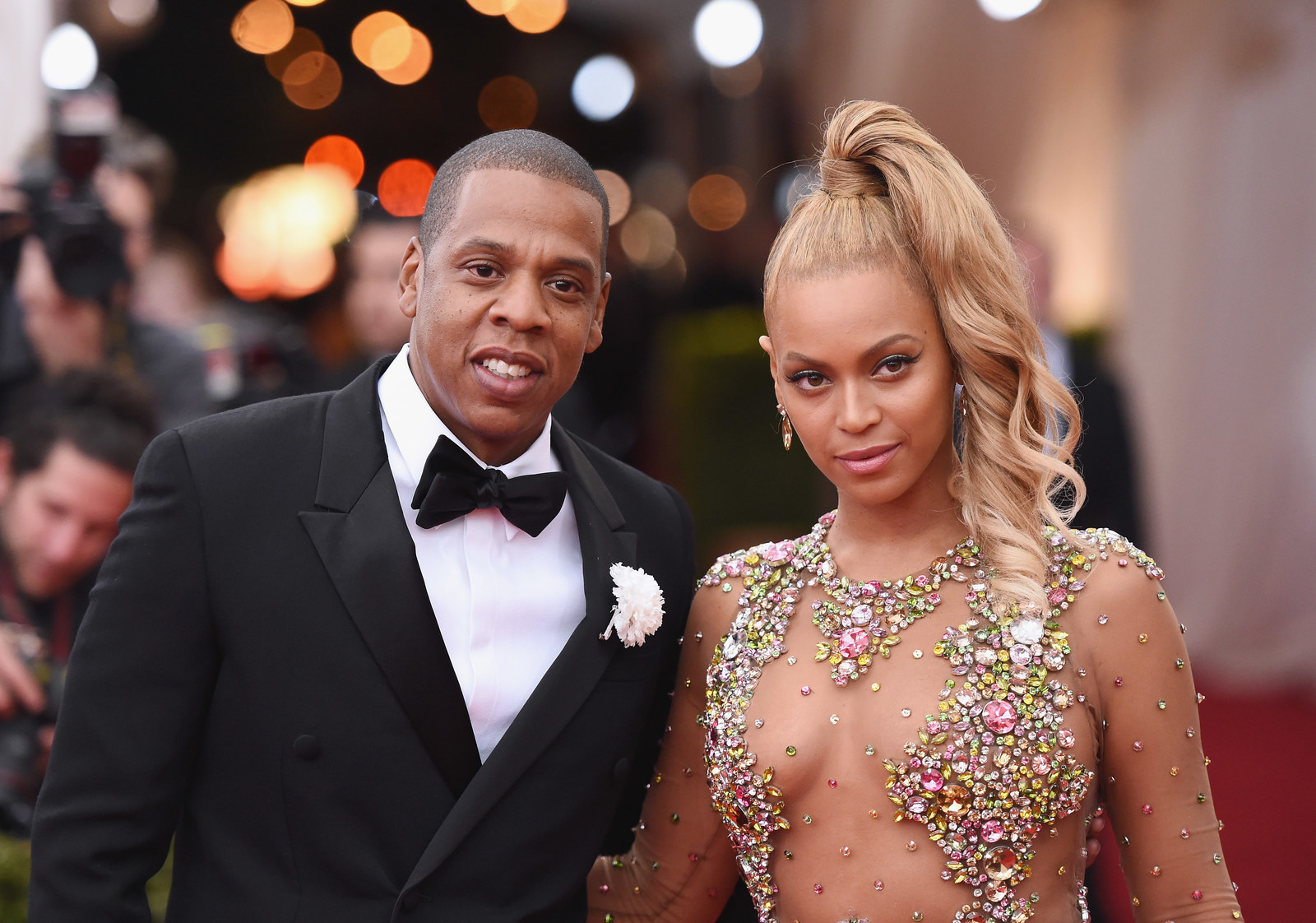 Rumi is our favorite poet, so it was for our daughter. And then Sir was, like, man, come out the gate. He carries himself like that. He just came out, like, Sir.
So, there you have it! Now you can go back to fantasizing about being a part of this adorable AF family.